16 Arrested in 'Girls Gone Wild' Sting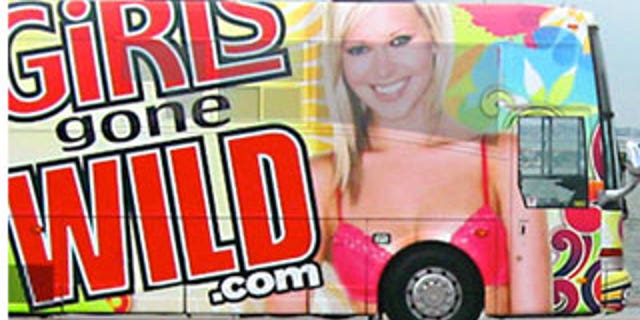 Florida police arrested sixteen people connected to adult entertainment franchise "Girls Gone Wild" in Yulee Friday, includeing seven women on charges of indecent exposure, MyFoxOrlando reports.
After receiving a tip that the "Girls Gone Wild" bus was in town, police conducted an undercover sting operation at The Mill Night Club and reportedly found men encouraging women to show their breasts on film. According to MyFoxOrlando, police said the women were also encouraged to have their breasts spray-painted while bar patrons looked on. Several of the women were arrested for complying and exposing their breasts.
SLIDESHOW: Click here to see photos of the men and women arrested.
Also arrested were the night club owner and two others at the bar, who were charged with operating a sexually oriented business and obscenity, MyFox reports. Additional arrests included one man on charges of engaging in a sexual offense, another man for resisting arrest and two for disorderly intoxication.
"Girls Gone Wild" released its first video in 1995. Since then, founder Joe Francis has had several brushes with the law, including charges of tax evasion. He is currently threatening to sue "Playboy" model Jayde Nichole, who claims he assaulted her in a bar. Francis claims he feared for his life and was merely engaging in self-defense.
FULL STORY: Click here to read the full report from MyFoxOrlando.com.