10 sitcom co-stars with unresolved sexual tension
Sexual tension was vital to spicing up early television, when showing actual sex on-screen was off the table. But even today, when characters are much more up-front about their sexuality, cat and mouse relationships are still an easy way to pull at viewers' heartstrings. These pairs never made it in the end, but it sure was fun to watch them and ponder the "what ifs."
1. Sam and Diane on "Cheers"
Did anyone have greater sexual tension than Sam and Diane? Proving that opposites do attract, the co-workers from very different social backgrounds get together and break up repeatedly throughout the series, and although they had one last chance in the finale, they just couldn't seal the deal. Still, we have a feeling that if the series didn't end, their mutual attraction wouldn't have, either.
2. Phoebe and Joey on "Friends"
Chandler and Monica got together. Ross and Rachel finally made it work. But what about Phoebe and Joey? The two were totally meant to be. They flirted constantly, understood each other and even talked about becoming an item many times, but it just never happened. Why?!
3. Jerry and Elaine on "Seinfeld"
Jerry and Elaine are exes, and although they put up the front of being just friends, the tension between them is obvious. While some fans hoped Jerry would propose in the series finale, the two did not rekindle their love. Even George admits he always wanted to see them together again.
4. Marcia and Greg on "The Brady Bunch"
OK, this one's weird, considering that Marcia and Greg were step-siblings. But jokes were constantly made about the teens' hormones, leading to a very awkward hook-up in the spoof "A Very Brady Sequel." At least they weren't blood related?
5. Maxwell Sheffield and C.C. Babcock on "The Nanny"
We're all glad that Mr. Sheffield ended up with his crazy, loud and somehow lovable nanny in the end, but let's not forget the flirting between him and his leggy blonde business partner. C.C. put more effort into trying to get promoted to Mrs. Sheffield than she did into her actual job, and we're pretty sure she would've eventually succeeded, had Fran not come along.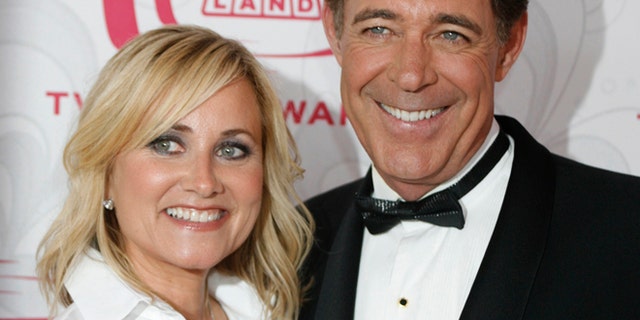 6. Elliot Stabler and Olivia Benson on "Law & Order: SVU"
Dating at work can be troublesome (see: Sam and Diane), but in a high-pressure atmosphere like the SVU, it can be basically impossible. Maybe that's what kept Elliot and Olivia apart, but fans sure did want them to get together—and it seemed like they wanted it, too.
7. Harry and Christine on "Night Court"

Ohh the night shift. The setting for this show left plenty of opportunity for Judge Harry and Christine to pull off a romance. And although they did take advantage, they never got married as planned, seriously leaving fans hanging when the series ended.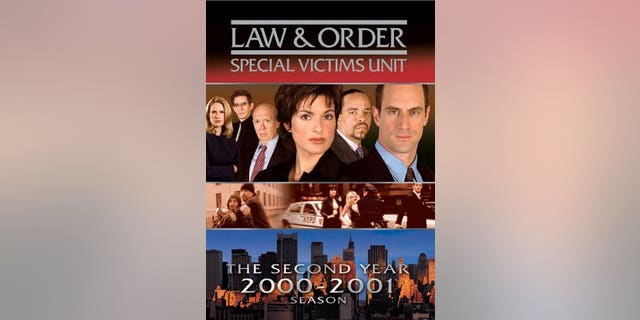 8. Tony and Ziva on "NCIS"
What is it with crime shows and sexual tension? Maybe it's the characters' need for stress relief, or for interaction with sane people. Tony Di Nozzo and Ziva David have been through ups and downs (one big down being when she went missing and was presumed to be dead), but their clear attraction to one another never wavered. When Ziva left, viewers' hearts broke knowing she and Tony wouldn't end up together.
9. Tony Soprano and Jennifer Melfi on "The Sopranos"
Tony definitely had a thing for his psychiatrist, and even if she never quite admitted it, it was clear Jennifer was intrigued by his, umm, lifestyle. The two never got together, which was probably for the best, but it sure would have been interesting if they did.
10. Mrs. Cunningham and Fonzie on "Happy Days"
Sweet Mrs. Cunningham couldn't resist kissing the Fonz on the cheek whenever she saw him, and the tough guy blushed every time. Maybe he was just glad to have her motherly care, or maybe it was something else. We'll never know for sure.