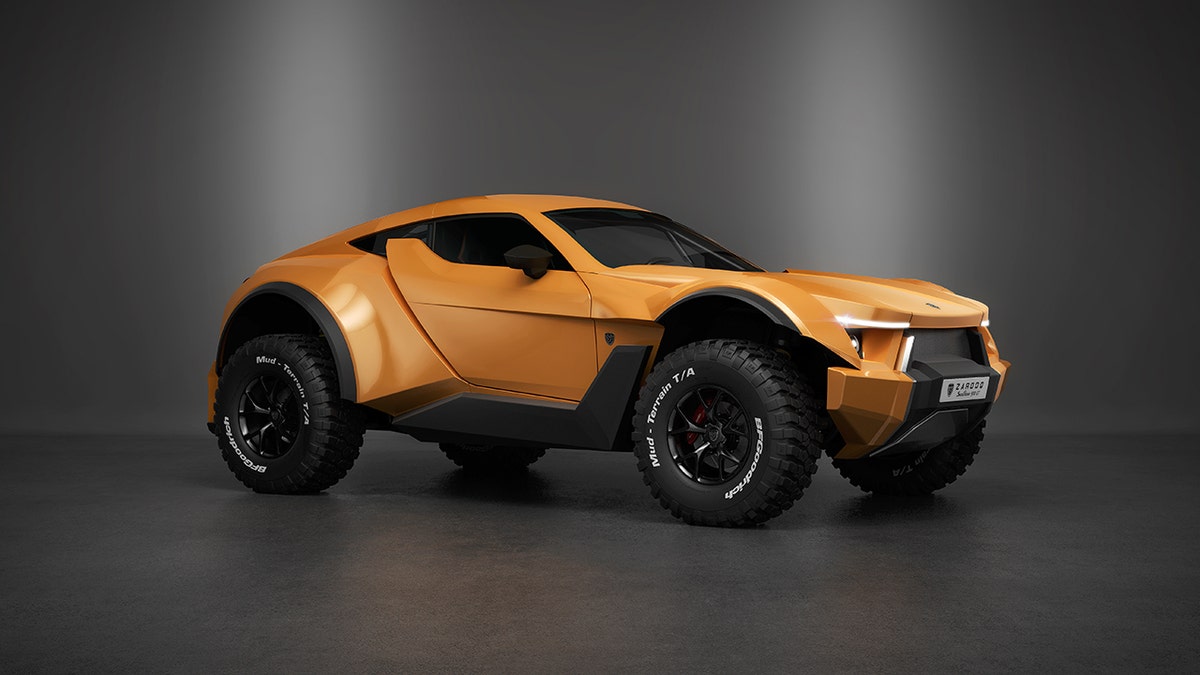 Consider the urban desert landscape of Dubai, and a high-powered luxury dune buggy like the Zarooq SandRacer 500 just makes sense.
Zarooq Motors, a new hometown automaker based in the United Arab Emirates, will deliver the first SandRacer 500 models to the Middle East and Europe by the fall. In Dubai, where the police patrol in Bugattis and the rich flood the streets with hypercars, a Zarooq is sure to stand out. It'll make even more of a statement in Monaco, where the company also maintains an office.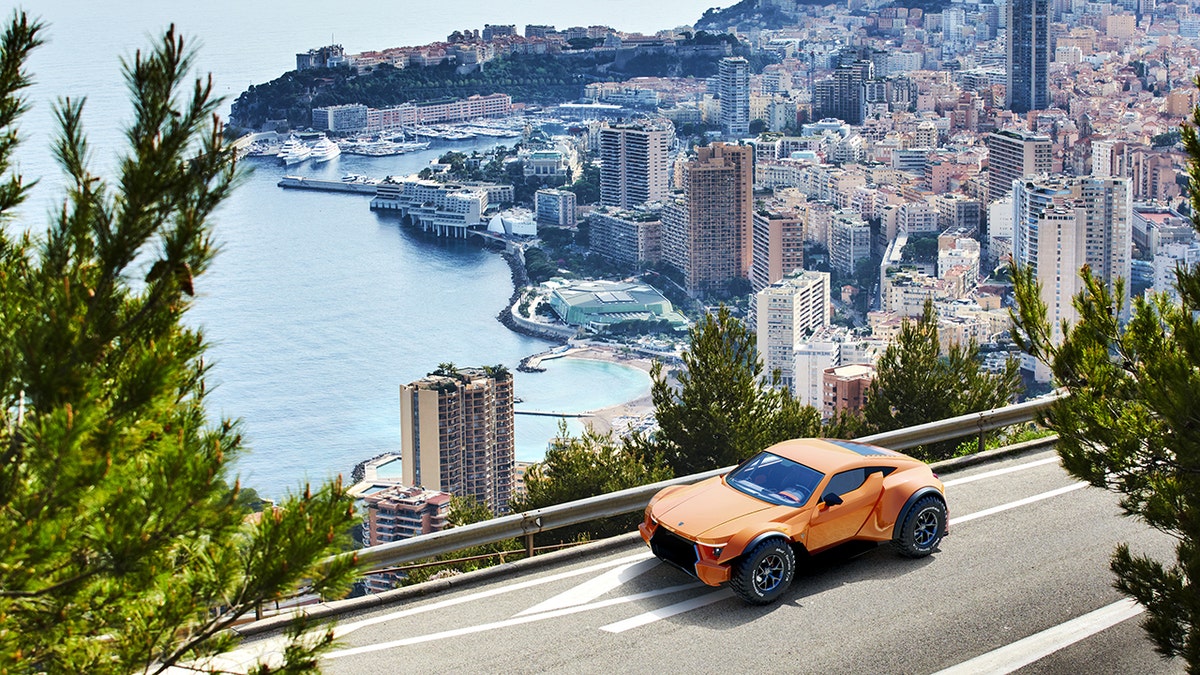 The SandRacer 500 is a faster version of the original design the automaker revealed in December 2015 during the Abu Dhabi Grand Prix. The original 3.5-liter V-6 wasn't enough for speed-hungry customers who prefer immense power to rip through sand dunes, so a tuned Corvette V-8 takes its place directly behind the driver. With 525 horsepower and 487 pound-feet of torque pushing less than 2700 pounds, the SandRacer 500 should live it up to the name. A five-speed sequential gearbox and a suspension with nearly 18 inches of travel—giving it a superhero ability to go airborne and softly land—are equipment normally reserved for the most extreme off-road race trucks.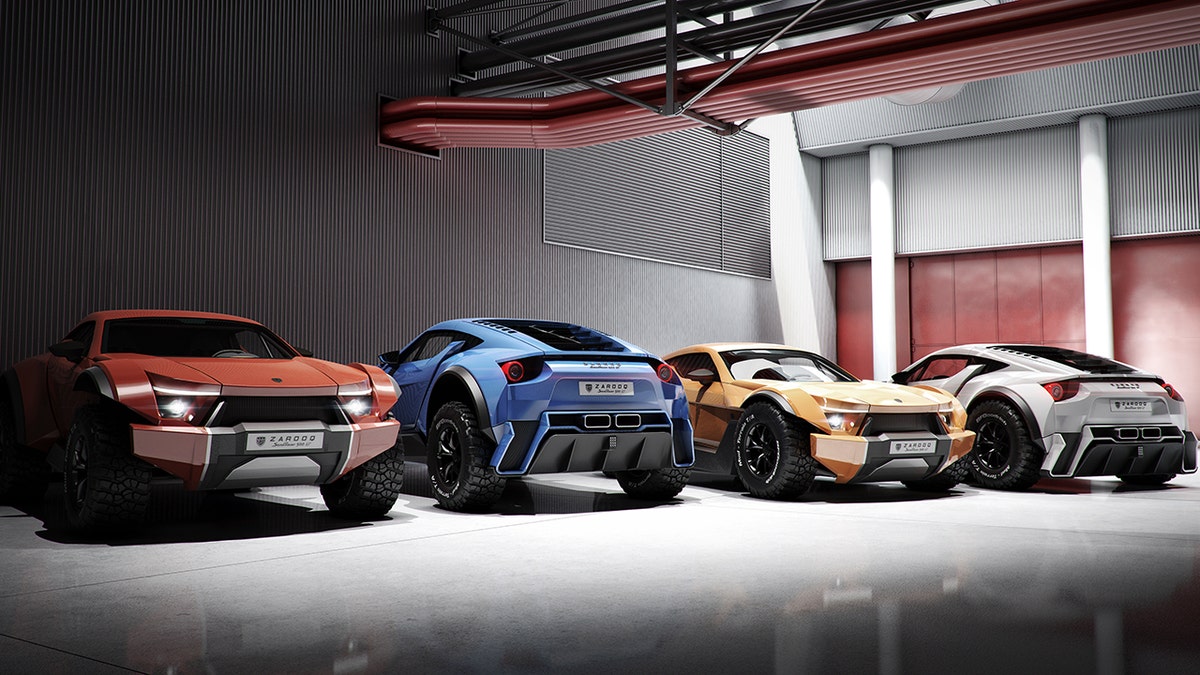 The cartoonish carbon fiber body is purposely so because it's styled by Mansory, the German tuner that doesn't know when to stop adding scoops, spoilers, and oversized trim. Inside, the SandRacer 500 is drenched in leather, air conditioning, and the usual accoutrements of a $450,000 custom car. Just 35 will be made, with more to follow when the regulars at the Casino de Monte-Carlo get jealous.