YouTube vlogger hit by tractor trailer while livestreaming from driver's seat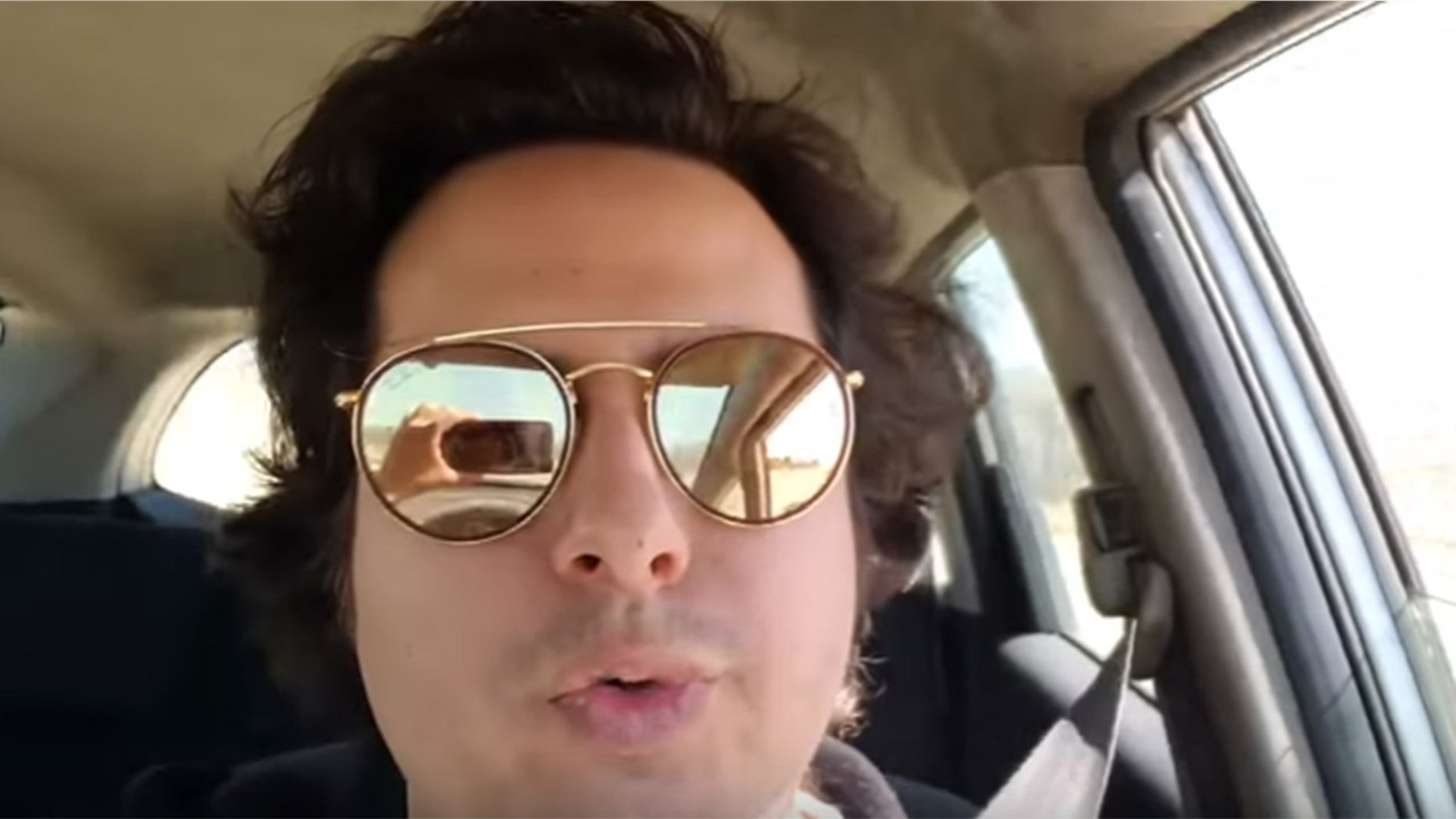 A vlogger livestreaming while he was driving through the California desert was hit by a semi-truck as his followers were watching and messaging him in what appears to be an extreme example of the consequences of being distracted behind the wheel.
David Slavitt, an actor who runs the LameDuckG YouTube channel, was on his way home from a movie set in Llano last Thursday, when he apparently pulled off of a dirt road and into the path of the oncoming truck.
At the end of the 45 minute-long video, which is still on YouTube and shows him talking about his day into a handheld phone, Slavitt turns his head and screams "oh, God" as he sees the tractor trailer about to slam into his 2012 Honda Fit subcompact.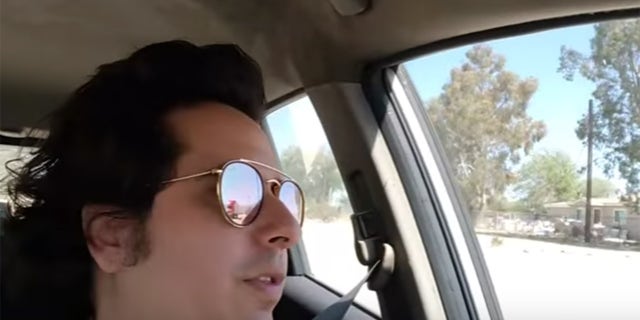 A reflection of the red and white truck can be seen in Slavitt's sunglasses just before the collision.
WARNING: NSFW LANGUAGE:
According to the police report, the truck driver tried to swerve to avoid the car, but hit it in the driver's door. Slavitt was airlifted to a nearby hospital with unspecified major injuries, but on Sunday posted a photo of him lying in a hospital bed with a neck brace and an arm sling and the words "I'm still alive guys." The truck driver was uninjured in the accident.
Prior to the crash, Slavitt said in the profanity-laced video that he had been doing camera tests for a role as a wheelchair-bound ghost in a "Harry Potter knockoff kind of movie," but didn't reveal its name.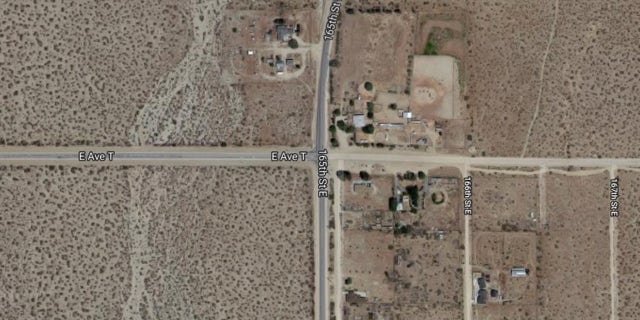 In a previous clip on his YouTube channel, which has around 1,900 subscribers, Slavitt entered a Los Angeles bar while wearing a "Make America Great Again" baseball cap, despite there being a sign that said the wearing of sports hats was prohibited, and was asked to leave when he wouldn't stop livestreaming from inside the establishment.
Slavitt hasn't been issued any moving violations stemming from the accident yet, but the police report notes that distracted driving is the suspected cause.
A California Highway Patrol officer told Fox News that an investigation is ongoing and that there could be charges to come.