World's Cheapest Car Now Available in Non-Flammable Version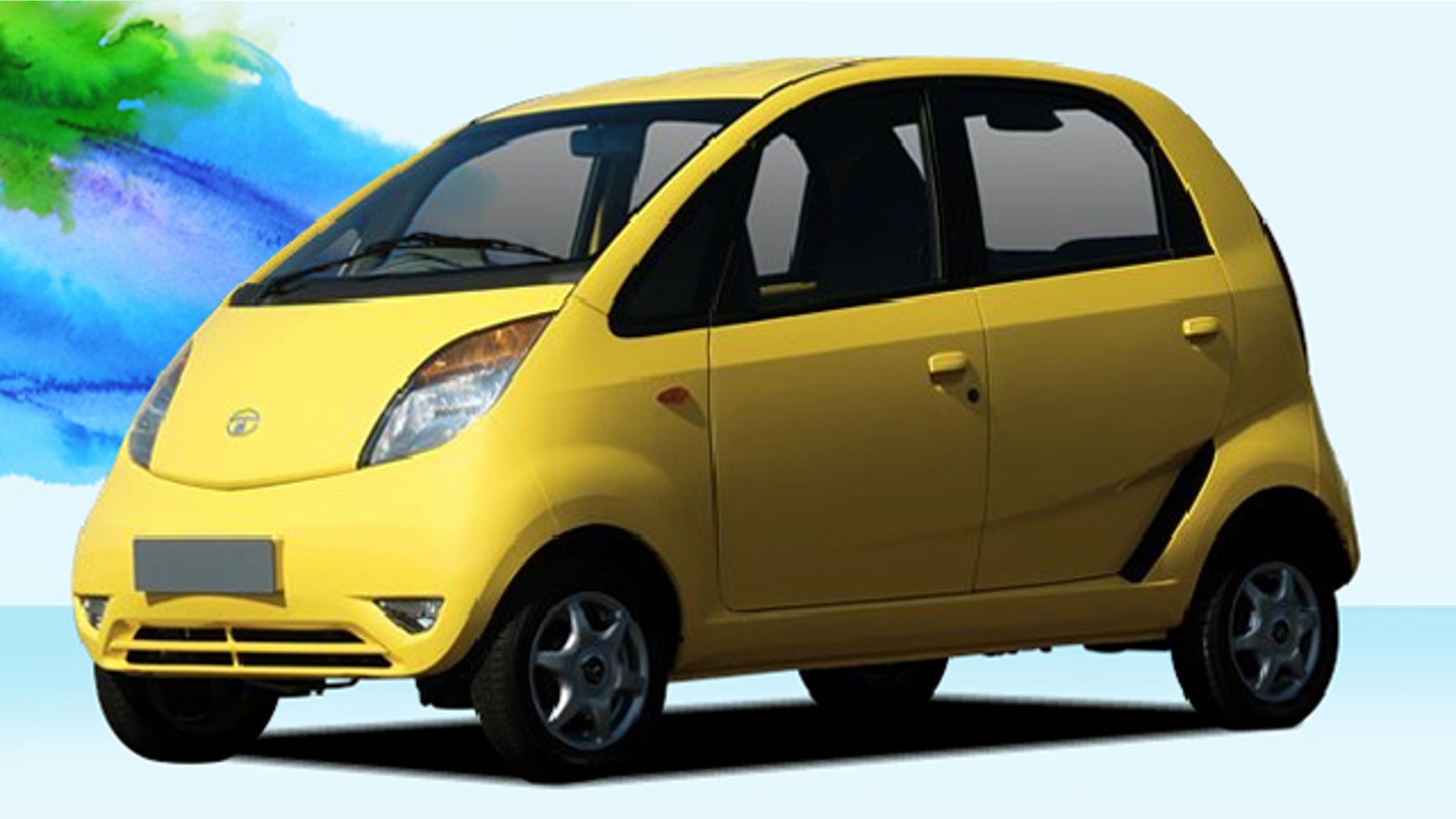 India's top vehicle maker Tata Motors offered free safety upgrades for the world's cheapest car, the Nano, on Wednesday after several reports of car fires.
The company said it wanted to assure the more than 70,000 Nano owners in India that "there are no generic defects" in the car which retails for around $2,500 and was launched last year on Indian roads.
The upgrade will involve new safety features being added to the exhaust and electrical system, the company said in a statement.
"Tata Motors is not recalling Nanos," the company said, adding that it was up to customers to decide whether to take advantage of the offer.
About half a dozen fires were reported involving the four-door car, but there were no injuries.
The company said an investigation by a team of internal and international experts concluded the reasons for the fires were "specific to the cars which had such incidents" rather than being a general fault.
"The Tata Nano is a safe car with a robust design, state of the art components and built with an uncompromising attention to quality," the company said.
The Nano's launch sparked a race among global automakers to create other low cost cars for the fast-growing Indian market.
The vehicle, rolled out to huge fanfare, was pitched at India's aspiring middle classes, many of whom currently use motorbikes but want to upgrade.