Even though the spotlight is now on Brazil for soccer, there are fairly few things Brazilian that the average American can accurately identify, including Pelé, a national flag that actually looks like a professional graphic designer was involved and Fogo de Chao. While Brazil's indigenous cars are almost completely unknown outside of the country, here are five of our favorites:
1. 1966-95 Puma GT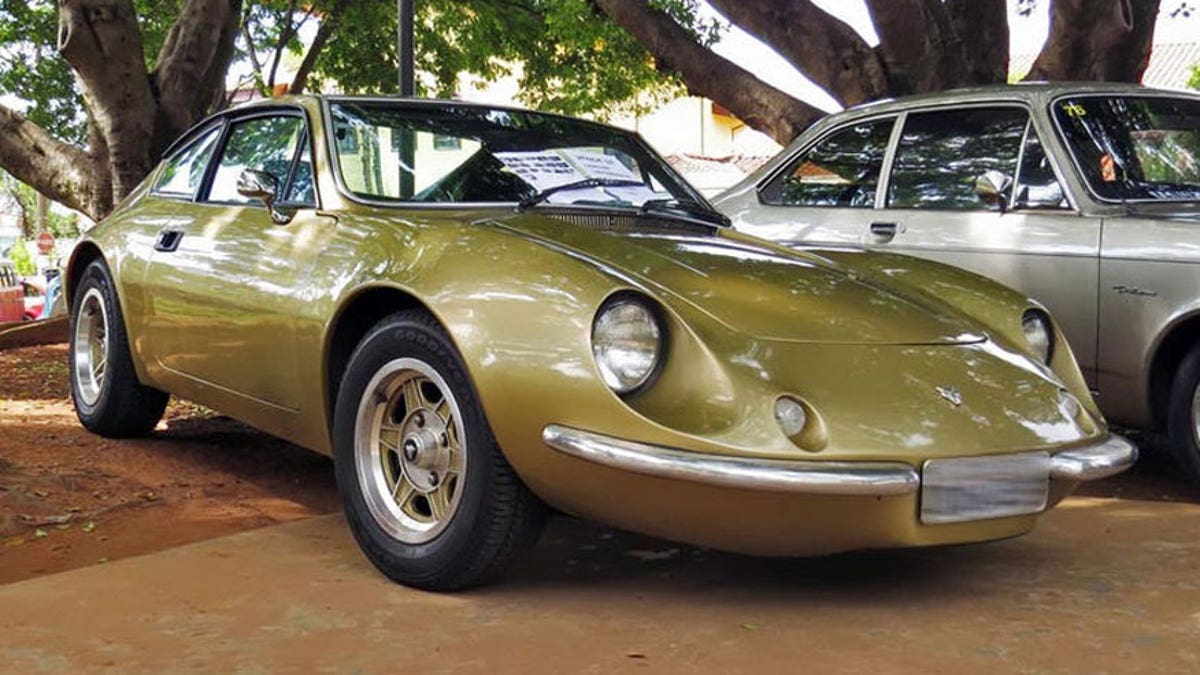 As most people know, South America — and in particular, Brazil — is classic VW heaven. Sandy beaches, palm trees, sugar cane, Caipirinhas, piranhas and inexpensive air-cooled VW parts are all as common as knifings in a Rio de Janeiro favela. Naturally, several small car companies emerged using the abundant air-cooled VW power as the heart of their products. One of our favorites was the Puma GT. These attractive little sports cars were offered in coupé and convertible form. Using modified 1500 and 1600cc VW power with fiberglass bodies, Pumas looked good, were light and went well. Occasionally, they show up on eBay in the States.
2. 1972-76 Volkswagen SP2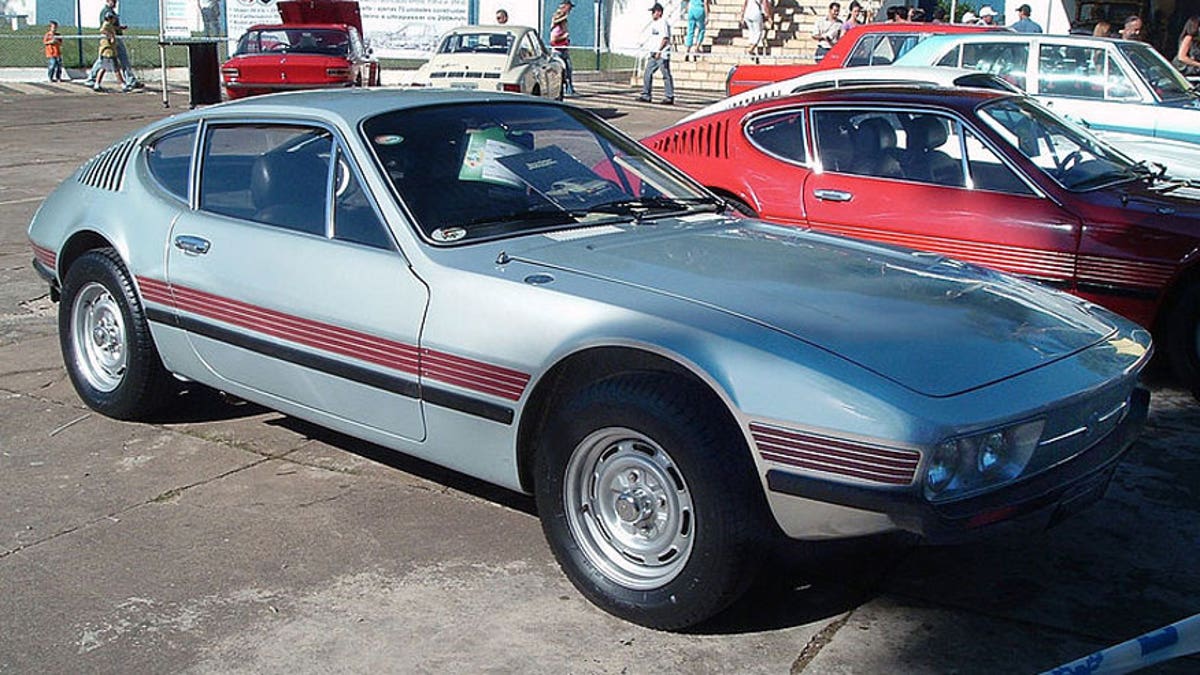 This was actually an official product of Volkswagen do Brasil (the official South American arm of the Wolfsburg, Germany, company) that was intended to replace the Karmann Ghia in the local market. It looked positively sensational, with a long bonnet that belied its rear-engine setup. Just 10,000 of these were made, and (aside from susceptibility to the tin worm) the SP2 featured a heavy steel body, and with just 65 hp from the standard 1600cc engine, the joke was that SP stood for sim potencia, Portuguese for "without power." Very few SP2s have made it out of Brazil, where they're considered quasi-national treasures.
Check out: Ford's Brazilian Bronco
3. 1974-90 MP Lafer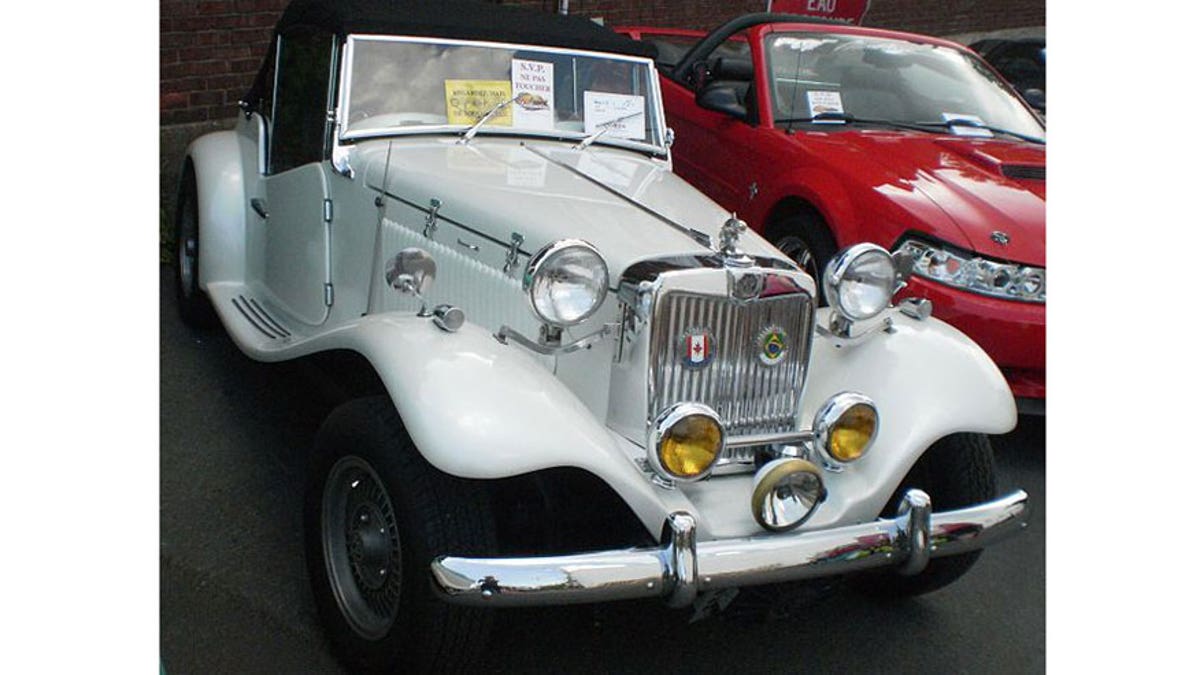 Build a glass fibre MG TD replica with a rear-mounted VW engine? If you're Brazilian and have likely never seen an actual MG TD, why the hell not? This was actually a successful venture and MPs were decently built cars that found 4,300 takers, about 1,000 of them in Europe. The MP even showed up in the James Bond film "Moonraker," being driven by a Brazilian Bond girl.
4. 1973-82 Volkswagen Brasilia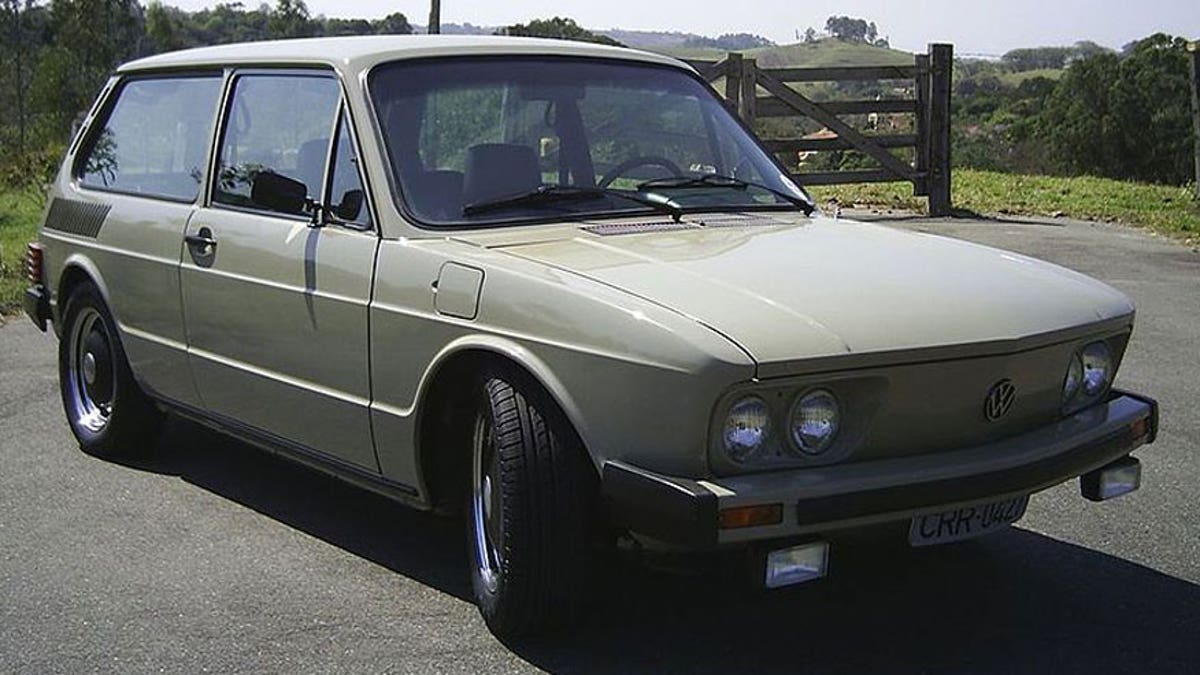 The Brasilia was named for Brazil's modern, planned capital city. It was another local product of Volkswagen do Brazil that looked like the German-built 412 but was actually quite a bit smaller and Beetle-based. It proved immensely popular in the local market and was even assembled in Mexico and Nigeria. Few ever made it to the U.S., though, where air-cooled cars were being phased out by VW in favor of the water-cooled Rabbit (Golf) and Dasher lines.
5. 1981 Gurgel XEF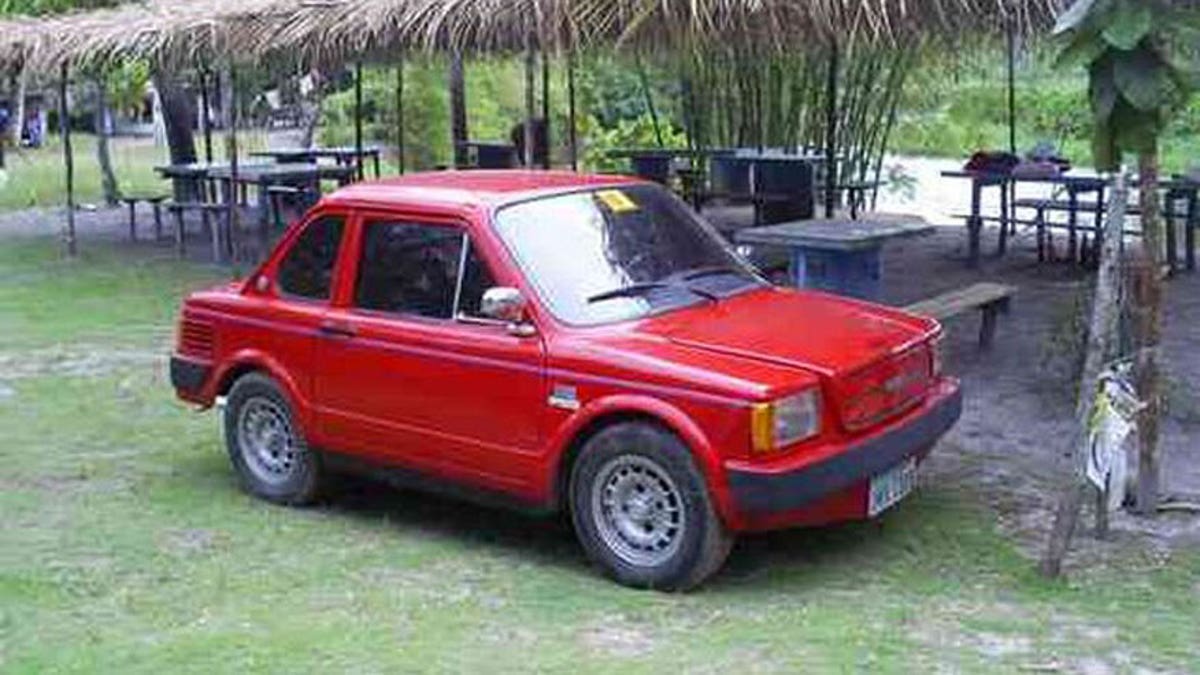 Brazil's pre-1990 automotive market was a heavily protected one and thus favored local products. Gurgel (named for its founder, not the choking sound) was a totally indigenous Brazilian car company with a confusing number of small SUVs and urban vehicles. The XEF was a tiny notchback city car that featured three-abreast seating, one of the few cars to ever use that arrangement. Looking oddly like the Shrinky Dinks version of a Mercedes 560 SEC coupe (right down to the wheels), there are likely none in the U.S.
Click here for more from Hagerty, or sign up for our Classic Car Newsletter.