Woman accidentally stole car, kept it for two weeks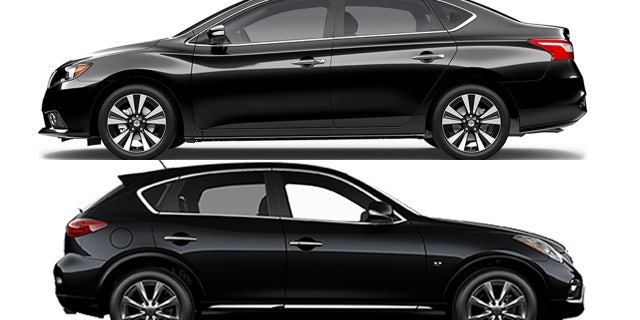 This is the wrong way to get an upgrade.
An elderly Canadian woman inadvertently stole a car and kept it for two weeks in late June after mistaking it for the one she had just rented.
Cornwall police say she drove the rented black Nissan Sentra sedan to a nearby Walmart to pick up some groceries, but upon exiting the store she got into a black Infiniti QX50 luxury SUV parked nearby instead. Although made by the same parent company, the vehicles really aren't much alike.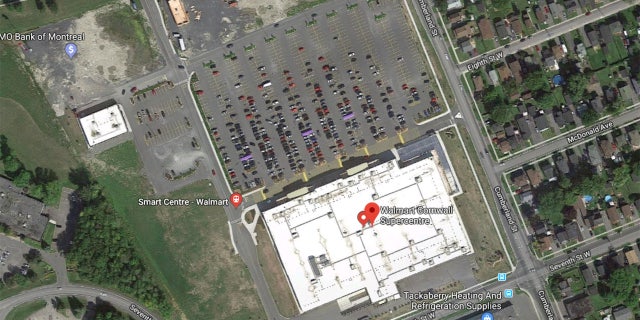 Apparently, the Infiniti owner had left his key fob in the car, so the door opened and she was able to start it. Since the rental car used the same system she was none the wiser to the mixup and drove off on her merry way.
When the woman returned it days later – with a complaint about how it was messy and had golf clubs in the trunk – confusion ensued. Then the rental agent turned into an investigator and took her to retrace her steps, which first led them to the Walmart parking lot where they found the Nissan still parked. The agent then called the police to tell them what happened.
Cornwall Constable Tommy McKay told the CBC: "My initial thought was, 'I'm going to have to find out where she got this vehicle from, or my God, how am I going to put cuffs on this elderly female.'"
Since the Infiniti owner had reported his car stolen, the police were able to track him down and return the car. Despite the inconvenience, he didn't press charges against the woman, and the police let her off with a laugh, posting the cautionary tale to Facebook with the closing line: "Folks, we just can't make this stuff up!"
Cornwall police did not reveal the identities of any of the parties involved in the comical caper.
MAN ACCIDENTALLY BUYS BACK HIS LONG-LOST FORD MUSTANG