Winter wonders: 5 recent classics you don't have to put away until summer
The seemingly endless winter of 2013-14 is wearing down classic car fans everywhere. Between snow-packed roads and road salt that leaves the side of most cars looking like the rim of a margarita glass, driving something that you love seems like an exercise in abuse or futility. There are, however, a few interesting choices out there for vintage car lovers who don't want to put their love for interesting automobiles on hold until May. Here are some that we like:
1. 2004-08 Dodge Magnum RT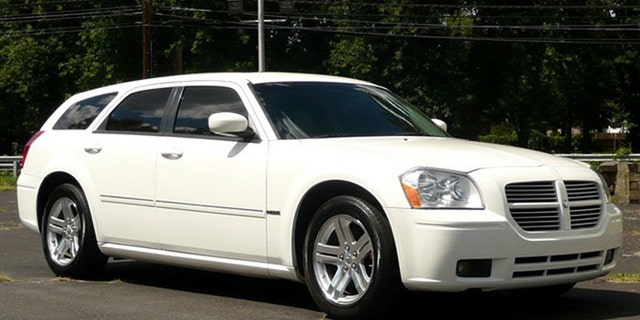 Although the Magnum hasn't been out of production for even seven years, we miss it terribly. Significant as the last mid-size wagon built by an American manufacturer, in addition to looking great and having all of the swagger of a muscle car, the RT came with a 5.7-liter Hemi V-8 and all-wheel-drive. Just the thing for this winter. We're apparently not the only ones to take note of this, and with the Magnum's extreme practicality, resale values remain strong.
2. 1989-94 Porsche 911 Carrera 4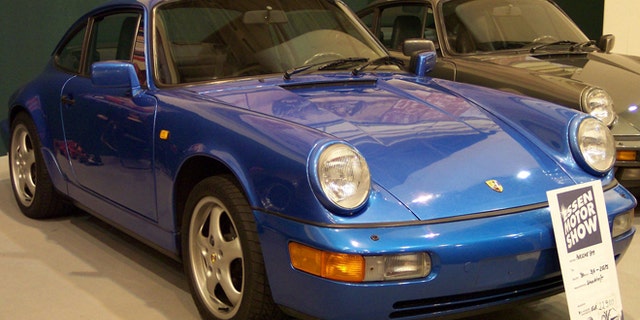 The 1989 Carrera (known internally as the 964) was the first major re-design of the venerable Porsche 911 since 1974. In addition to new front and rear bumpers, there were major suspension changes, more displacement and horsepower, power steering and 959 supercar-inspired all-wheel-drive. Few things are more fun in bad weather than a Carrera 4 with a manual transmission. Post-1975 Porsches are also impressively rust-resistant. The only potential spoiler is the high maintenance costs for poor examples.
3. Subaru SVX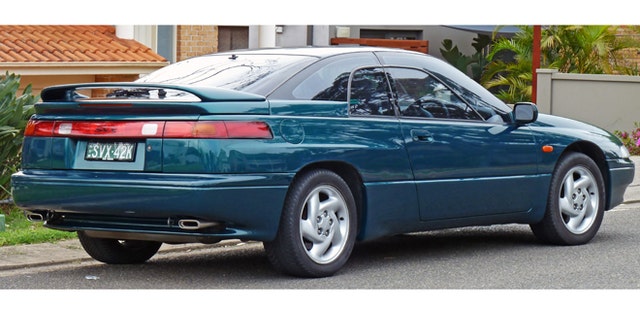 Few people remember the SVX, Subaru's attempt at an all-weather GT car. They enlisted the great Giorgetto Giugiaro from Ital Design to style a funky, futuristic car that looked like nothing else on the road (the window within the window was particularly avant-garde). SVXs were luxurious and drove impressively in all weather conditions. Subaru offered the car with just one engine — a 231hp 3.3-liter boxer six and with an automatic transmission only. Their explanation was that they didn't possess a manual box that could handle the torque and horsepower of the six. Sadly, as it turned out, they didn't have an autobox that was up to it either. SVXs are notorious transmission cookers. Those still around with rebuilt transmissions are cheap winter fun.
4. Jeep Grand Wagoneer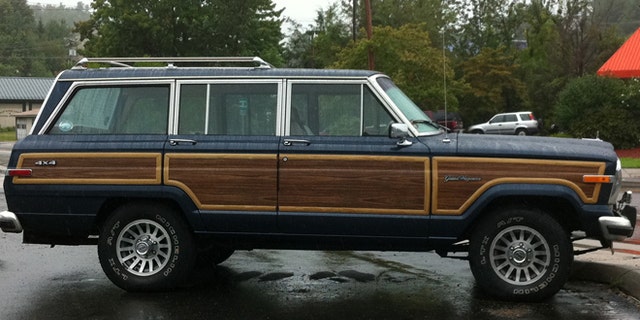 Grand Wagoneers can legitimately lay claim to starting the luxury SUV trend. Wood-sided examples from the American Motors era are stylish reminders of when this was the ultimate status symbol for Texas oil money. While these vehicles are fantastic in poor weather, sadly, it is actually possible to stand next to a salt-encrusted Grand Wagoneer and watch it rust in real time. Bubbles in the wood side appliqué may mean that your Wagoneer's case of the mumps is terminal.
5. 1991-96 Dodge Stealth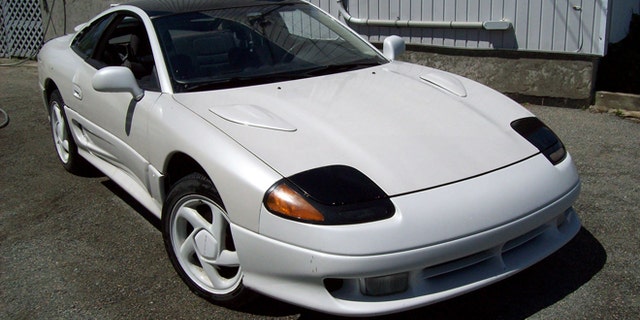 The captive import version of the Mitsubishi 3000 GT, the Stealth sported styling that many people preferred to the Mitsubishi version. The Stealth was even pegged to pace the 1991 Indy 500, but race fans became apoplectic at the notion of a Japanese-built car pacing the American classic, and a pre-production Viper driven by Carroll Shelby was substituted. A twin-turbo V-6 mated to all-wheel-drive and a five- or six-speed manual transmission provides plenty of fun — particularly when your neighbor's Z-car is stuck in a ditch.
Click here for more from Hagerty, or here to sign up for our newsletterClassic Car Newsletter.