Will the 2019 Jeep Cherokee be a hybrid?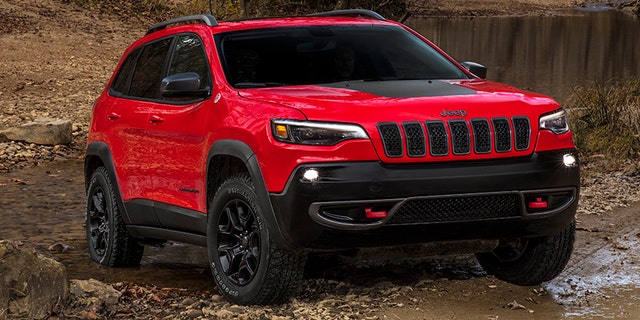 NEWYou can now listen to Fox News articles!
The 2019 Jeep Cherokee is all about the face as it takes a turn toward more conservative styling.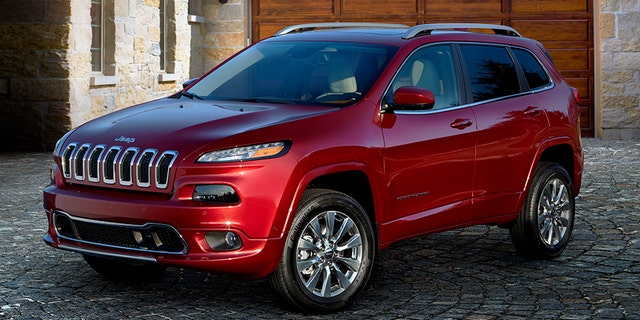 The updated SUV is trading the radical split front lighting design that divided opinion when it was introduced in 2014 for a conventional single piece housing that gives the Cherokee a stronger family resemblance to the Grand Cherokee and Compass.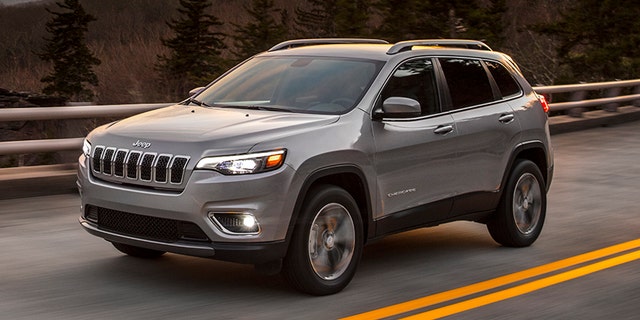 The seven slats of the grille also appear to be shorter and wider than the current model's, while the rear license plate moves from the bumper to the tailgate. Aside from that, the compact SUV looks largely the same, especially in the cabin where little has changed.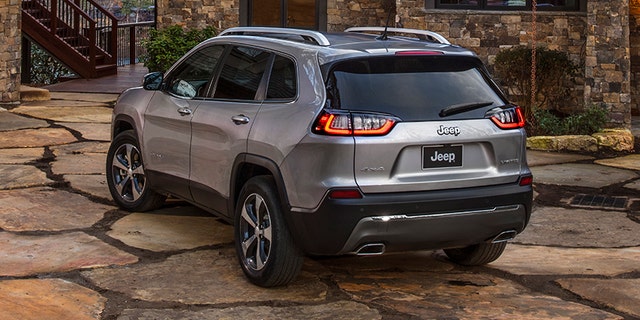 Things may be different under the hood where Jeep is promising more fuel efficient powertrain options, but it won't say what they are until the new Cherokee makes its public debut at the Detroit Auto Show in January. That said, there is a hint at what to expect in the single photo of the dashboard that has been released.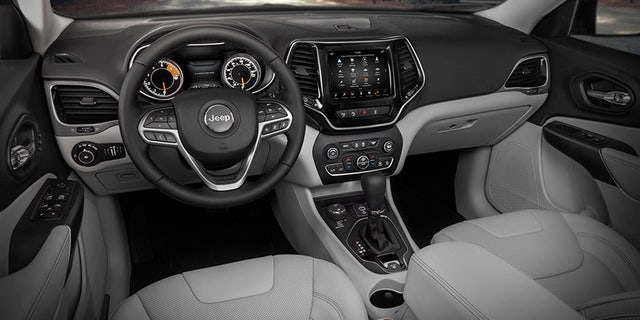 In it, you can see that the redline on the tachometer has been marked just past the 5,500 RPM mark, which is much lower than the limit for the current Cherokee's four-cylinder and six-cylinder engine options, but right about where it is for the 2.0-liter turbocharged four-cylinder hybrid that was just introduced in the all-new 2018 Jeep Wrangler.
Fiat Chrysler's brands have been known to tease the details of its upcoming vehicles in images, so this inclusion could very well be intentional, but we'll know for sure on January 16.