Will Ford kill 'Lincoln?'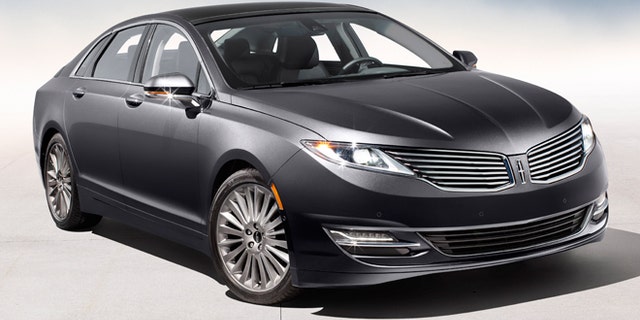 Lincoln almost didn't survive Ford's recent restructuring, but could the brand still get killed?
Rumors have been swirling about a possible name change for the once top-selling luxury division, even as the automaker prepares for an onslaught of new product led by the upcoming 45 mpg MKZ Hybrid and a revamped dealer network.
At the opening of Lincoln's new design studio last week, its first since the 1970's and itself a reaffirmation of Ford's dedication to the brand, Detroit News reporter Karl Henkel asked Jim Farley, Ford's group vice president of marketing and sales, if a name change was in the works.
Farley simply answered, "stay tuned."
For what, exactly?
Ford has seen several brands come and go over the years, including Edsel, Merkur and even Continental, which was marketed as a standalone nameplate for several years before being brought under the Lincoln umbrella. Could one of these monikers return from the dead in order to bring some life back into the division?
Or maybe one that's even older.
When The Ford Motor Company, as it is officially known, purchased Lincoln from Henry Leyland in 1922 it was similarly called the Lincoln Motor Company.
At the Sao Paulo auto show on Monday, IHS Automotive Director of Research Rebecca Lindland met up with Farley and ran the old name by him. He told her that the three pillars to Lincoln's resurgence were product, dealers and rebranding, and that the company needs to "stand on its own," agreeing that calling it the Lincoln Motor Company would be "one way to do that."
But will it happen?
Farley simply answered, "stay tuned."
We will.
Read: World's oldest Ford sells for $264,000