White Passes Silver as Most Popular Car Color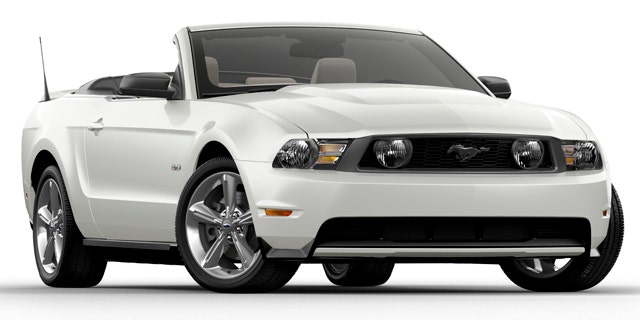 There was a time when you could by a Ford car in any color, as long as it was black. How times have changed.
White is now the most popular color for cars, according to an annual survey conducted by paint company PPG.
Silver spent a decade on top before this year. But PPG said Wednesday that 21 percent of vehicles built in the 2011 model year were white. Black and silver tied for second at 20 percent each.
Carmakers tailor their colors to consumer demand.
White was the top color in North America. Black was first in Europe and silver was the most popular in Asia.
PPG Industries Inc. is also offering colors for future cars.
Those colors include Pot O' Gold, a light green with a hint of gold; White Nougat, a creamy, sparkly white; and Grape Spritz, a blue fused with purple.
PPG forecasts color trends based on fashion, interior design and other factors.
The Associated Press contributed to this report.
Click here for more from FoxNews.com