White House to pipe in on EPA race car emissions rules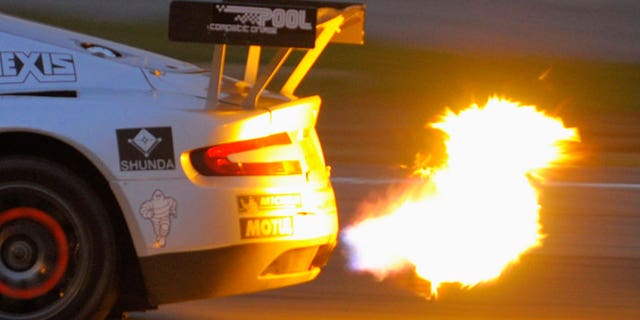 Car racers are fast.
The Specialty Equipment Market Association (SEMA) launched a WhiteHouse.gov petition on February 9th in response to new EPA regulations it says could ban the practice of removing emissions control equipment from street cars to turn them into race cars. SEMA represents the aftermarket parts industry.
Just two days later it had well more than the 100,000 signatures required to get an official response from the Obama administration.
At issue is a section in an EPA rules proposal that mainly covers greenhouse gas emissions in medium and heavy duty vehicles that reads:
"Certified motor vehicles and motor vehicle engines and their emission control devices must remain in their certified configuration even if they are used solely for competition or if they become non-road vehicles or engines."
The EPA maintains that this has always been its position, and that the new regulation is merely a clarification.
After the topic caught fire online among the auto racing community, however, an EPA spokeswoman told RoadandTrack.com that the agency "remains primarily concerned with cases where the tampered vehicle is used on public roads, and more specifically with aftermarket manufacturers who sell devices that defeat emission control systems on vehicles used on public roads."
But while this comment appears to reduce the threat of EPA officials showing up at your local drag strip to round up offending cars, the petition, which asks President Obama to order the removal of the provision, still must be responded to in a "timely fashion."