What the Fux? Mattress king buys two fuchsia cars worth over $600G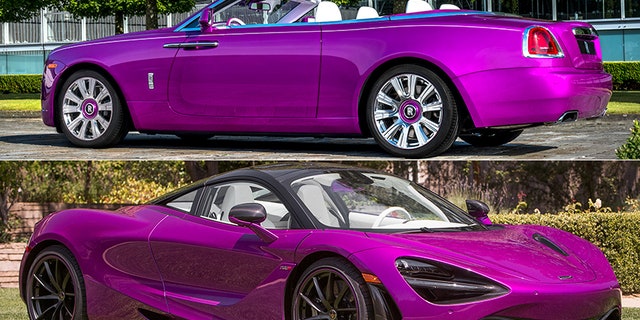 Before you decide whether or not you like the color of these cars, perhaps you should sleep on it.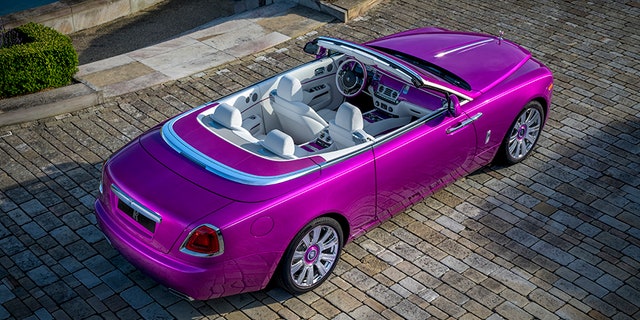 Two exotics worth a total of over $600,000 combined and painted nearly the same shockingly bright shade of fuchsia were delivered to their new owner at the Pebble Beach Concours d'Elegance this weekend.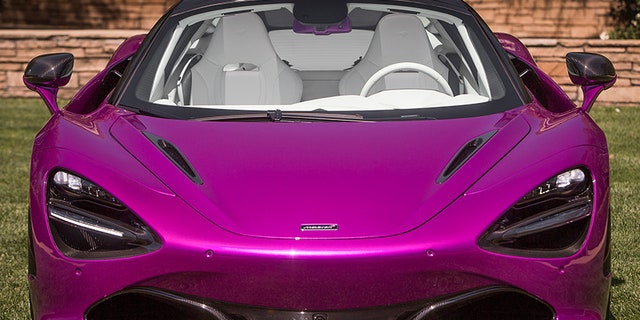 The McLaren 720S and Rolls-Royce Dawn were ordered by Michael Fux, founder of bed in a box companies Sleep Innovations and Comfort Revolution. The mattress king and noted car collector has had the color of of the Dawn dubbed 'fuxia' and says it was inspired by flowers at the event's venue. McLaren calls its take on the hue "Fux Fuschia."
Both companies offer bespoke customization of their cars, with Rolls-Royce boasting a choice of over 44,000 colors. Well, 43,993 now that Fux has purchased the exclusive rights to seven of them, including Fux Deep Purple.
It is the color of royalty, after all.