Well, duh: Surveys find Americans love American classic cars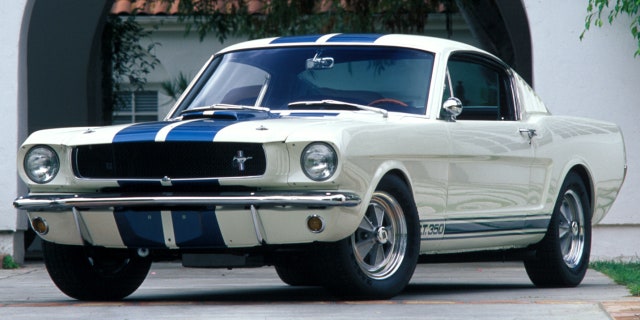 American classic car lovers love classic American cars.
Collector car insurance specialist Hagerty took a look at the rate quote requests it received last year and found that the most common inquiry was for the 1965 Ford Mustang, which topped the list in 21 states. Supply may have something to do with that, as Ford sold over half-a-million of them.
The original pony car was followed by its 1966 edition with 16 states and the 1969 version of the Mustang-rivaling Chevrolet Camaro that was most popular in eight.
The 1967 Camaro, 1955 Chevrolet Bel Air, 1977 Ford F-150, 1969 Chevrolet Chevelle and the-granddaddy-of-them-all 1957 Chevrolet Bel Air filled out the map with one state each.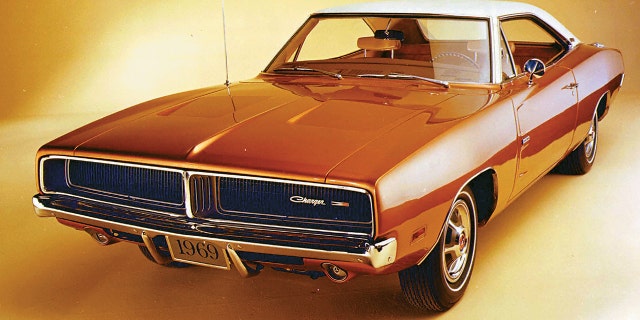 A competing survey done by the folks at the ClassicCars.com used car marketplace discovered that the 1969 Charger to be the most-searched vehicle on the site in 16 states, while Mustangs of various years were coveted more than any other nameplate in 10.
A variety of other American cars that includes the Ford F-100, Chevrolet Monte Carlo SS and Oldsmobile 442 almost round out the state-by-state list, with the sole foreign outlier being the tiny 1980 MG MGB roadster, which had the most fans in the wide open spaces of Nebraska.