Website Offering $1 Million to Solve Unintended Acceleration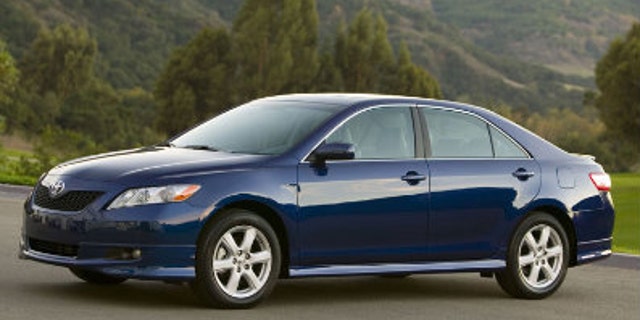 Automotive website Edmunds.com will soon be offering a $1 million prize to researchers who can answer the question the recent Congressional hearings did not: "what is the cause of unintended acceleration?"
Citing the vast number of runaway cars in nearly all brands of automobiles, the company is hoping the cash will inspire the "best thinkers in the world" to focus on the problem and find a solution.
In a press release announcing the award, Edmunds CEO Jeremy Anwyl wrote "'open source' created a forum for great programmers to contribute in building great software. Let's see if this kind of 'crowd sourcing' can work in the pressing area of automotive safety."
Rules for the competition are still being drafted, but Edmunds expects to publish them soon. In the meantime, the company is encouraging people to contribute ideas to its online forum called "Unintended Acceleration - Find the Cause."