VW to launch new low-priced brand for emerging markets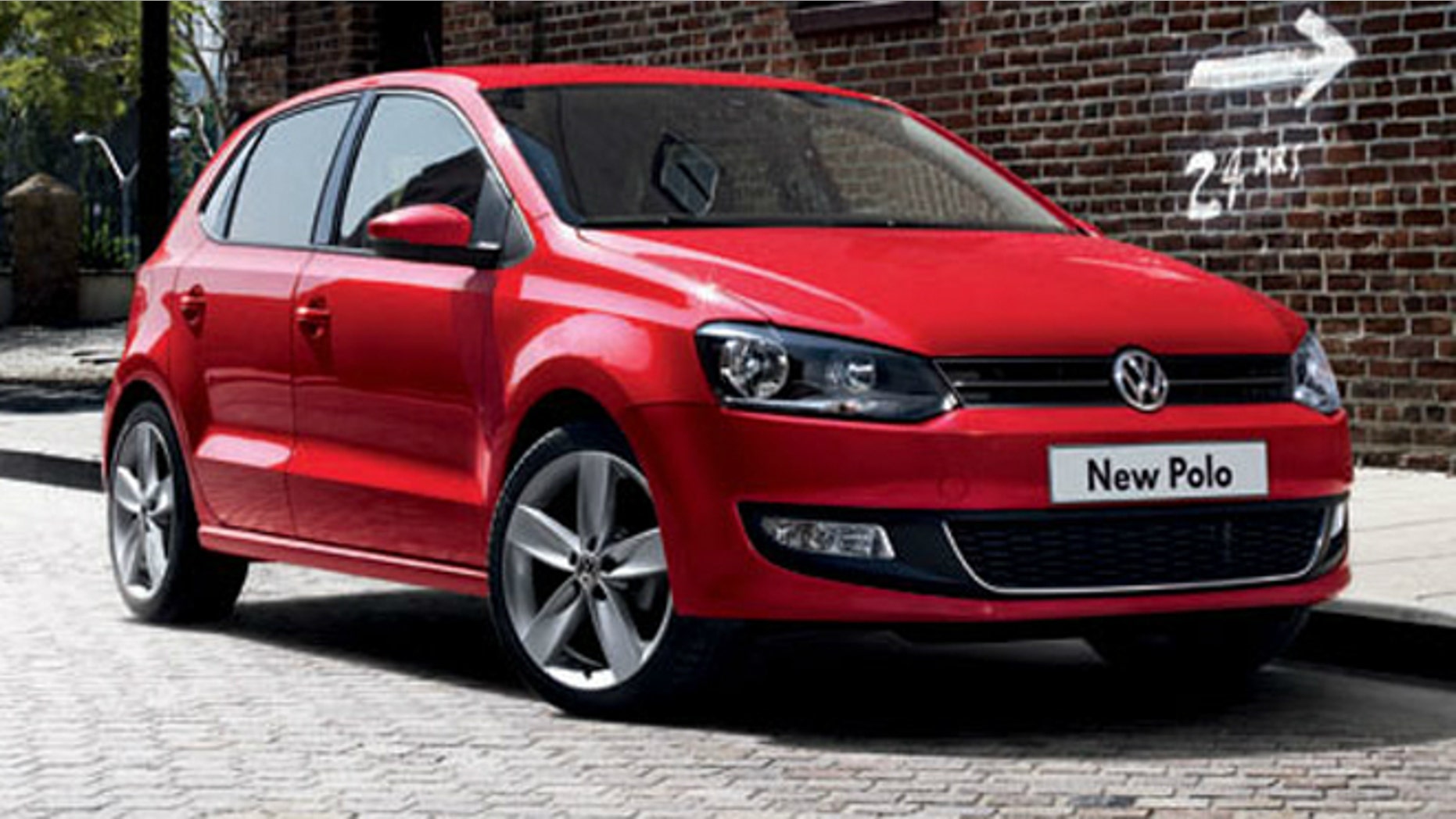 The spirit of the "people's car" is apparently alive and well at Volkswagen.
The automaker is planning to launch a new company to sell low-priced cars in emerging markets, according to a report in a German automotive magazine. The strategy is similar to the just announced revival of the Datsun brand by Nissan to market locally affordable cars in Indonesia, Russia and China.
Read: VW fan finds success restoring classic Beetles
VW board member Ulrich Hackenberg told Germany's Auto Motor und Sport that the company is preparing a new line of cars with a base price of just $6,620 (€5,000).
"In India, we are building the Vento and a localized version of the Polo, which costs only about €7,000," he said, adding that in China, the company is planning a cost-effective car about the size of its Seat Toledo model.
Volkswagen will introduce cars priced between €5,000 and €7,000, but not under the VW brand, the magazine reports. The cars will carry a brand of their own.
Hackenberg added that a decision on whether these cars will be produced with a Chinese partner has not been made.
NewsCore contributed to this report