VW Recalling 30K Jettas Due to Exhaust Pipe Burns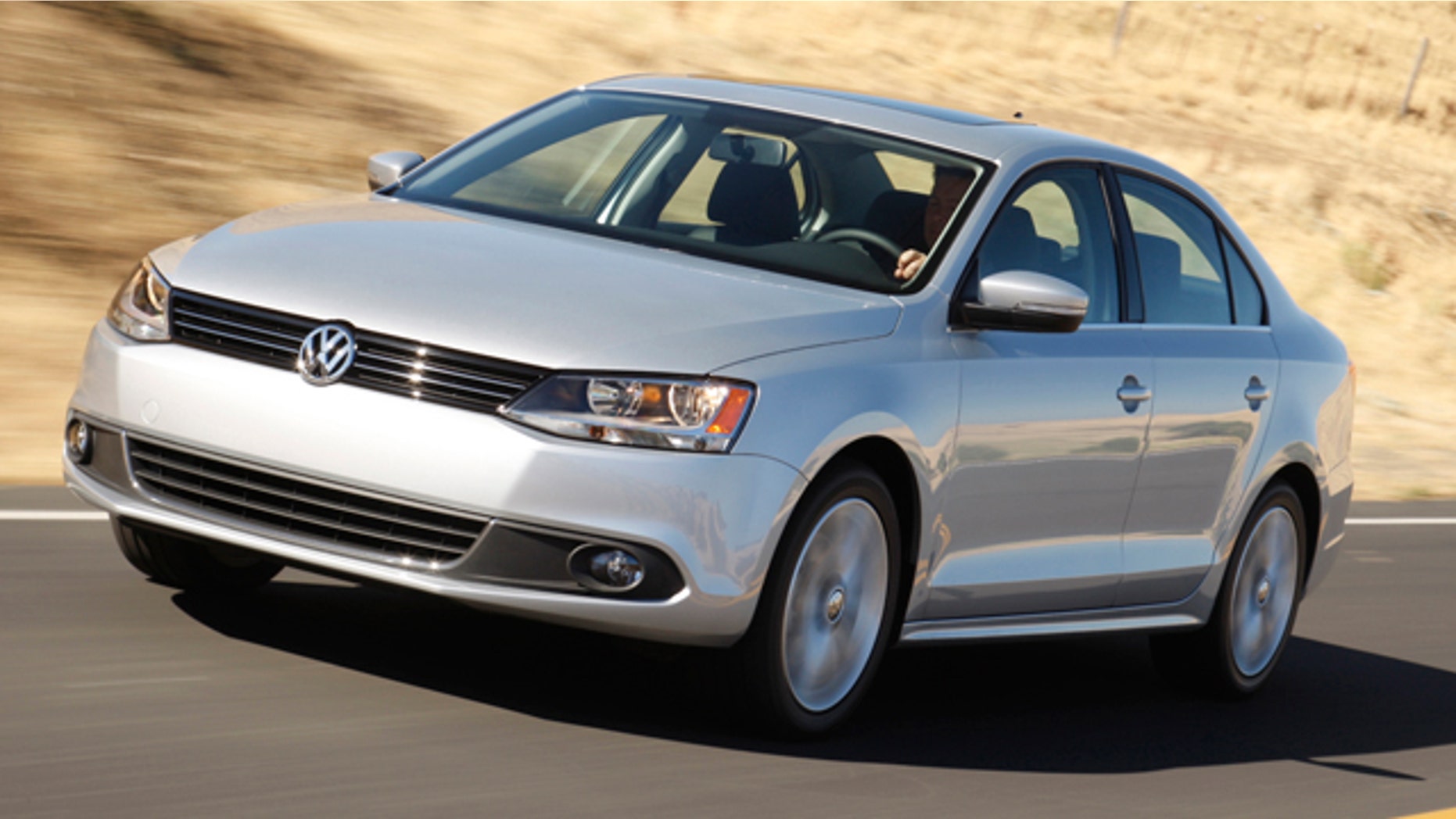 DETROIT – Volkswagen is recalling more than 30,000 Jetta sedans from the 2011 and 2012 model years because the tailpipes can stick out too far and burn people.
The National Highway Traffic Safety Administration says on its website that stainless steel exhaust pipe tips installed at ports of entry and dealerships can stick out farther than the factory-installed tailpipes.
If the tips are hot, people could be burned on the legs.
Documents on the website say Volkswagen received complaints of burns in July and began investigating. Volkswagen said Monday that fewer than 10 people have complained of burns, but a specific number wasn't available.
Click here for a full review of the 2011 VW Jetta
Dealers will inspect the cars to see if the exhaust tips are too long and replace them free of charge if necessary.