VW, BMW, Mercedes reportedly backed group that tested fumes on humans, monkeys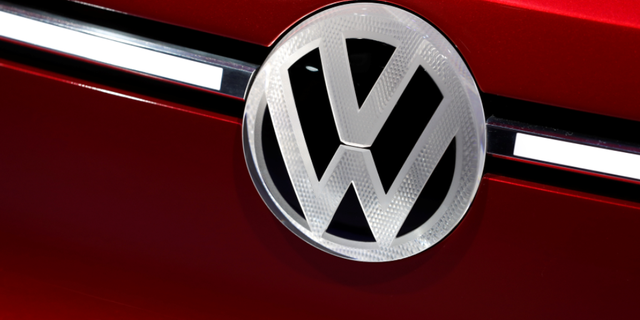 NEWYou can now listen to Fox News articles!
Following allegations that German carmakers gassed caged monkeys to prove that their diesel engines were clean, reports have emerged claiming that the same companies tested on humans, too.
Humans were exposed to the fumes during an experiment in 2013, German broadcaster Deutsche Welle reported Monday. The tests were reportedly backed by European Research Group in Environment and Health in the Transport Sector (EUGT), a now-defunct organization which was funded by Volkswagen AG, Daimler AG (Mercedes-Benz) and BMW.
VW, BMW AND MERCEDES TESTED DIRTY DIESELS ON MONKEYS CAGED IN GAS CHAMBERS
It was previously reported that similar tests were allegedly carried out by the same group, which had tested caged monkeys in airtight gas chambers with diesel fumes.
The tests were reportedly conducted at Aachen University Hospital and focused on "short-term nitrogen dioxide inhalation by healthy people," who were then examined after inhaling the gas over the course of several hours.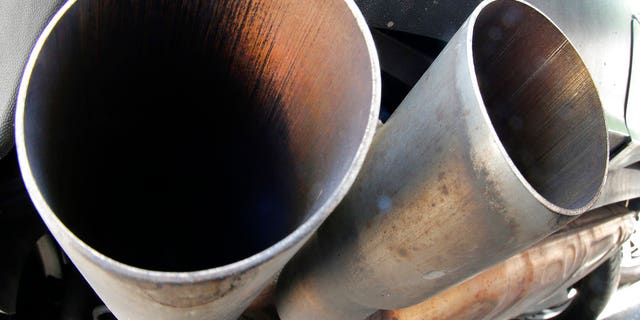 Volkswagen Chairman Hans Dieter Poetsch told Bloomberg that the practices were "incomprehensible."
"I'll do everything so that these events will be fully investigated," he told the news outlet.
Following reports that monkeys were used for testing, Volkswagen Group said in a statement that the company "explicitly distances itself from all forms of animal cruelty," which it claimed "contradicts our own ethical standards."
DAIMLER ACQUIRES STAKE IN DIGITAL-MAPPING STARTUP WHAT3WORDS
BMW Group told Fox News in a statement that the company "did not participate in the mentioned studies and distanced itself from the studies last week," adding, "We have immediately initiated an internal investigation to thoroughly clarify the work and background of the EUGT."
And Daimler AG, which includes Mercedes-Benz, told Fox News that it "condemns ... EUGT's approach," which it said "contradicts our values and principles."
"Even though Daimler did not have influence on the study's design, we have launched a comprehensive investigation into the matter," the company stated.
VW PLEADS GUILTY IN EMISSIONS SCANDAL; 6 EMPLOYEES INDICTED
Aachen University Hospital on Monday defended the tests, asserting that the study was used to examine whether exposure to nitrogen dioxide at a specific limit would cause biological effects.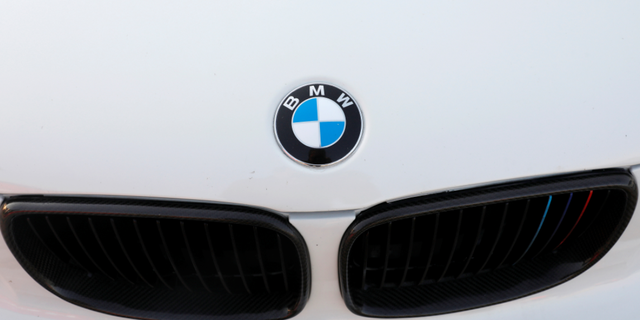 Professor Thomas Kraus told the German news agency Deutsche Presse-Agentur that 25 humans were exposed to the toxic chemical for three hours during the experiment, and said that "none of them had any negative health effects."
The hospital said that "extremely sensitive, noninvasive techniques were used to capture the biological response, in line with the best available methodology and based on years of development work."
Revelations of the tests add a twist to the German auto industry's attempt to move past Volkswagen's scandal over cheating on diesel tests and the subsequent questioning of diesel tech across the industry.
German government officials condemned the reported tests on animals and humans. Transport Minister Christian Schmidt "has no understanding for such tests ... that do not serve science but merely PR aims," spokesman Ingo Strater told reporters in Berlin.
Chancellor Angela Merkel's spokesperson said that "the disgust many people are feeling is absolutely understandable."
"These tests on monkeys or even humans can in no way be ethically justified," the spokesperson said. "They raise many critical questions for those behind these tests, and these questions must urgently be answered."
The Associated Press contributed to this report.