Vote: Car and Truck of the Year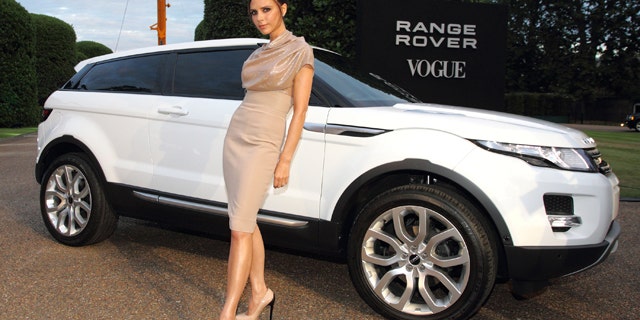 And the winners are…
You'll have to wait until January to find out, but the finalists for North American Car and Truck of the Year have been announced.
A committee of fifty journalists has narrowed down lists of 17 car and 8 truck nominees to just three of each.
On the car side, they are the Volkswagen Passat, Ford Focus and Hyundai Elantra. The trucks are the BMW X3, Honda CR-V and Land Rover Range Rover Evoque – all of which are crossovers.
The winners will be announced at the opening of the North American International Auto Show in Detroit on January 9th, but you can have your say in the polls below.
What are YOUR car and truck of the year?