Volvo unveils its first American-made car at new South Carolina factory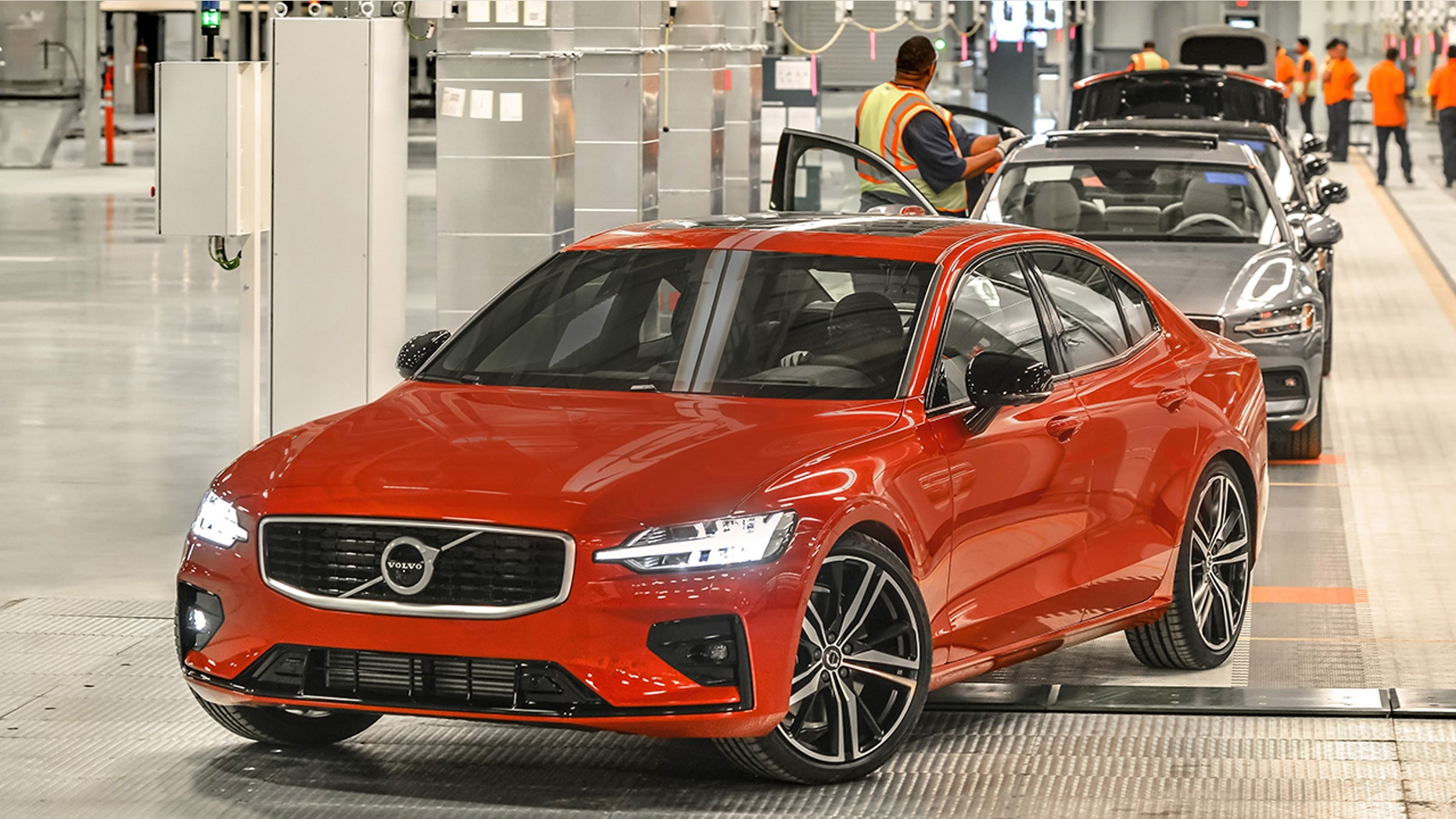 Chinese-owned Volvo is now an American automaker.
The Swedish brand officially opened its first U.S. factory near Charleston, S.C., on Wednesday, where it will build the all-new 2019 S60.
Volvo joins BMW and Mercedes-Benz as the latest European premium brand to open up shop in the American southeast, in part to control costs on cars for local sale by avoiding import tariffs and currency fluctuations.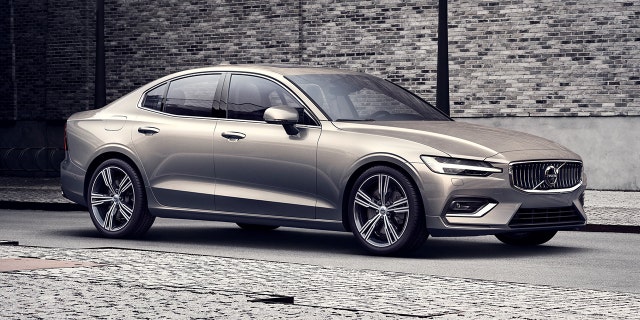 The S60 remains a compact sedan that competes against the likes of the BMW 3-Series and Mercedes-Benz C-Class. Prices are set to start at $36,795 when it goes on sale later this year. It will be offered in either front- or all-wheel-drive and powered by a range of four-cylinder engines that includes turbocharged, turbo and supercharged, and hybrid versions.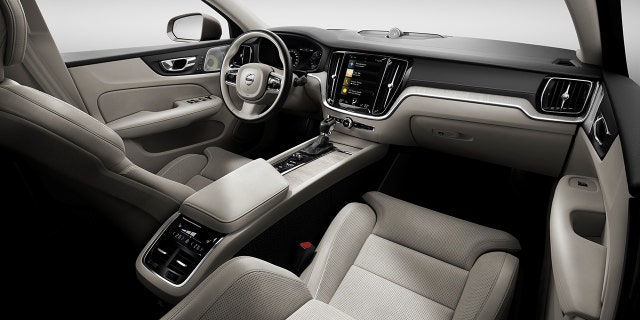 The S60 will also come with the latest version of Volvo's City Safety, which can automatically brake for other vehicles, pedestrians and large animals in emergency situations. A lane-keeping Pilot Assist system that can also steer away from oncoming cars will also be available.
Volvo North America CEO Anders Gustafsson told Fox News that the plant will export cars to countries around the world, including Sweden. Volvo expects to have 4,000 people working at the facility by 2021, when it adds production of the XC90 SUV.