Volvo planning major autonomous car test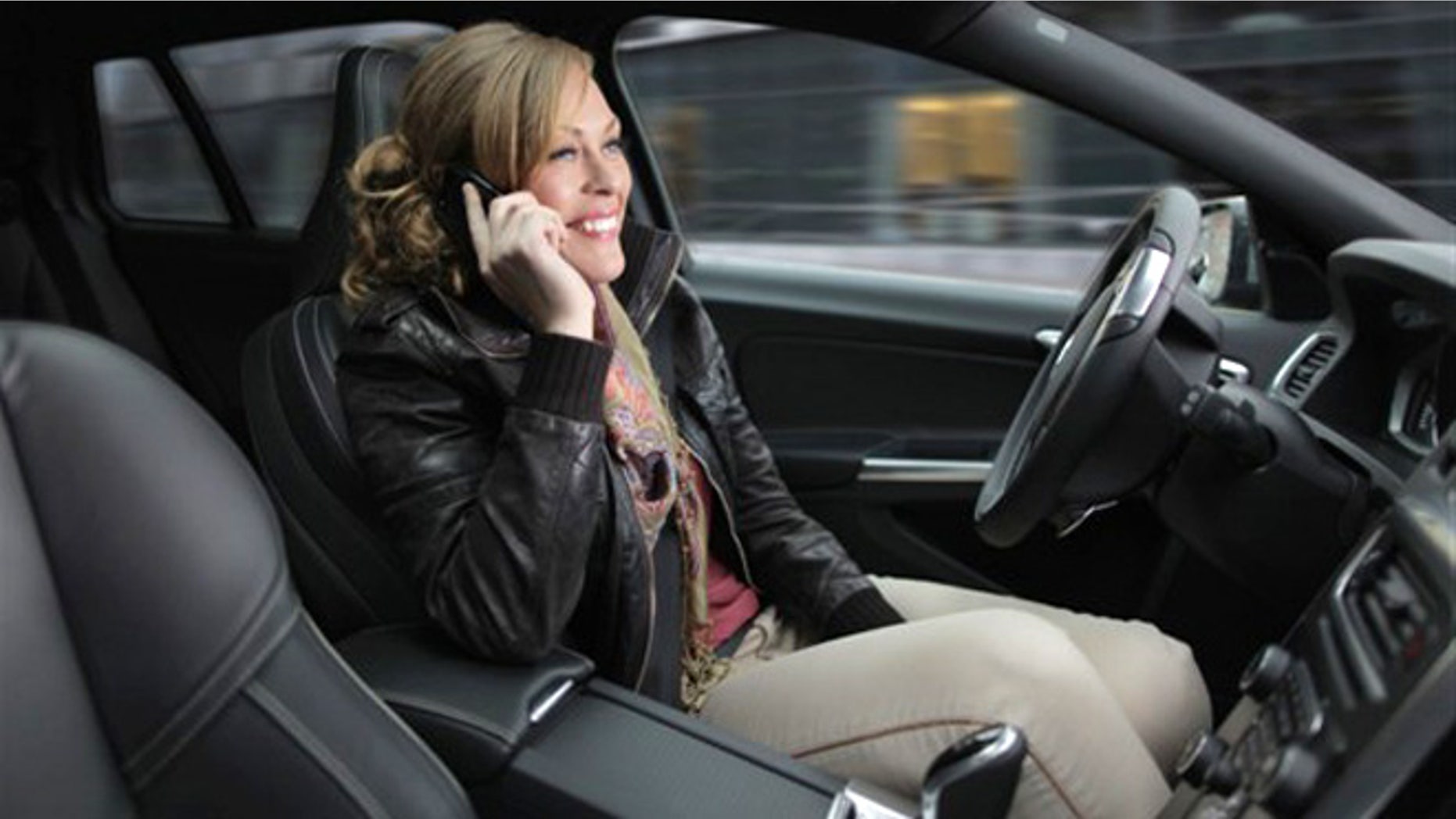 Volvo has announced plans to build a fleet of 100 self-driving cars for real world trials.
The Chinese-owned automaker said Monday it will test its "autonomous" cars on 30 miles of selected roads in the Swedish city of Goteborg, starting in 2017.
In what it called "the world's first large-scale autonomous driving pilot project," Volvo said the vehicle would assume all driving functions, though the driver "is expected to be available for occasional control."
Parking would be fully automated, allowing the driver to leave the vehicle as it finds a vacant spot to park by itself.
Autonomous driving is still a long way off for legal and technical reasons but increasingly possible by equipping cars with cameras and computers.
The Associated Press contributed to this report