Volvo opens the order books for electric Polestar 2 sports sedan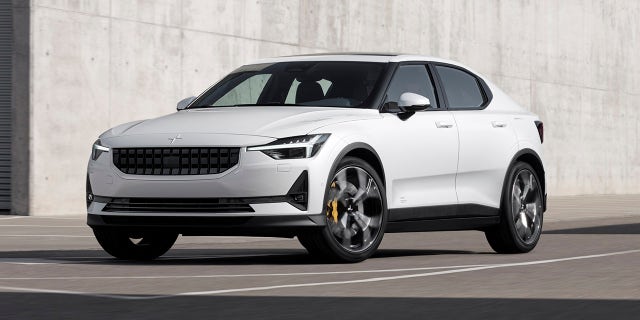 Polestar's compass is pointed directly at Tesla.
Volvo's new electric performance car division has unveiled a battery-powered compact set to compete with the Tesla Model 3.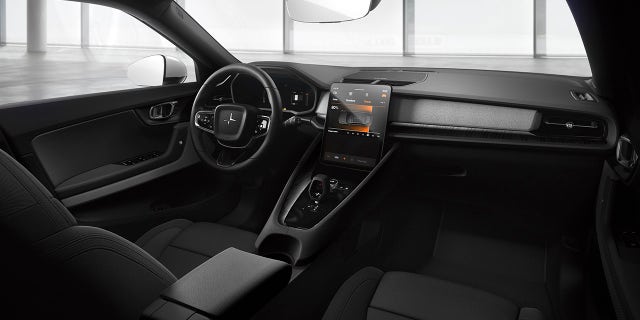 The Polestar 2 is a four-door liftback sedan with all-wheel-drive, 408 hp and an expected range of 275 miles per charge. It will be made in China on a platform shared with the popular Volvo XC40 SUV, but features a unique interior design that's equipped with an Android-based infotainment display that includes Google Assistant functionality. You can also use your phone as a key, which will allow you to offer temporary access to others via an app.
CHEVY'S ELECTRIC CAMARO CAN DO WHEELIES
With a 0-60 mph time of under 5 seconds, performance is brisk, while all of Volvo's latest active safety systems are standard, including an automatic braking system that can identify pedestrians and large animals like moose.
The order books are open now for deliveries of the Polestar 2 starting in July 2020. The starting price is $63,000 ($55,500 after subtracting the $7,500 federal tax credit that it qualifies for), but a lower-priced entry-level model will follow. Sales, leasing and a subscription model -- which comes with insurance and maintenance -- will be offered exclusively through an online platform, though the final transactions will take place through independent dealers.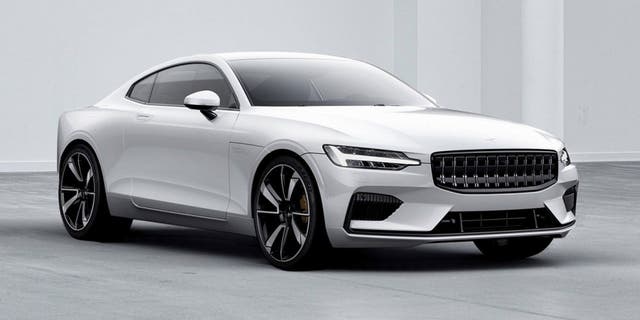 And if you were wondering what happened to the Polestar 1, it's a limited edition hybrid performance car that the company is only making 200 of for the U.S. at $155,000 a pop and they're already sold out.