Volkswagen to take over Porsche soon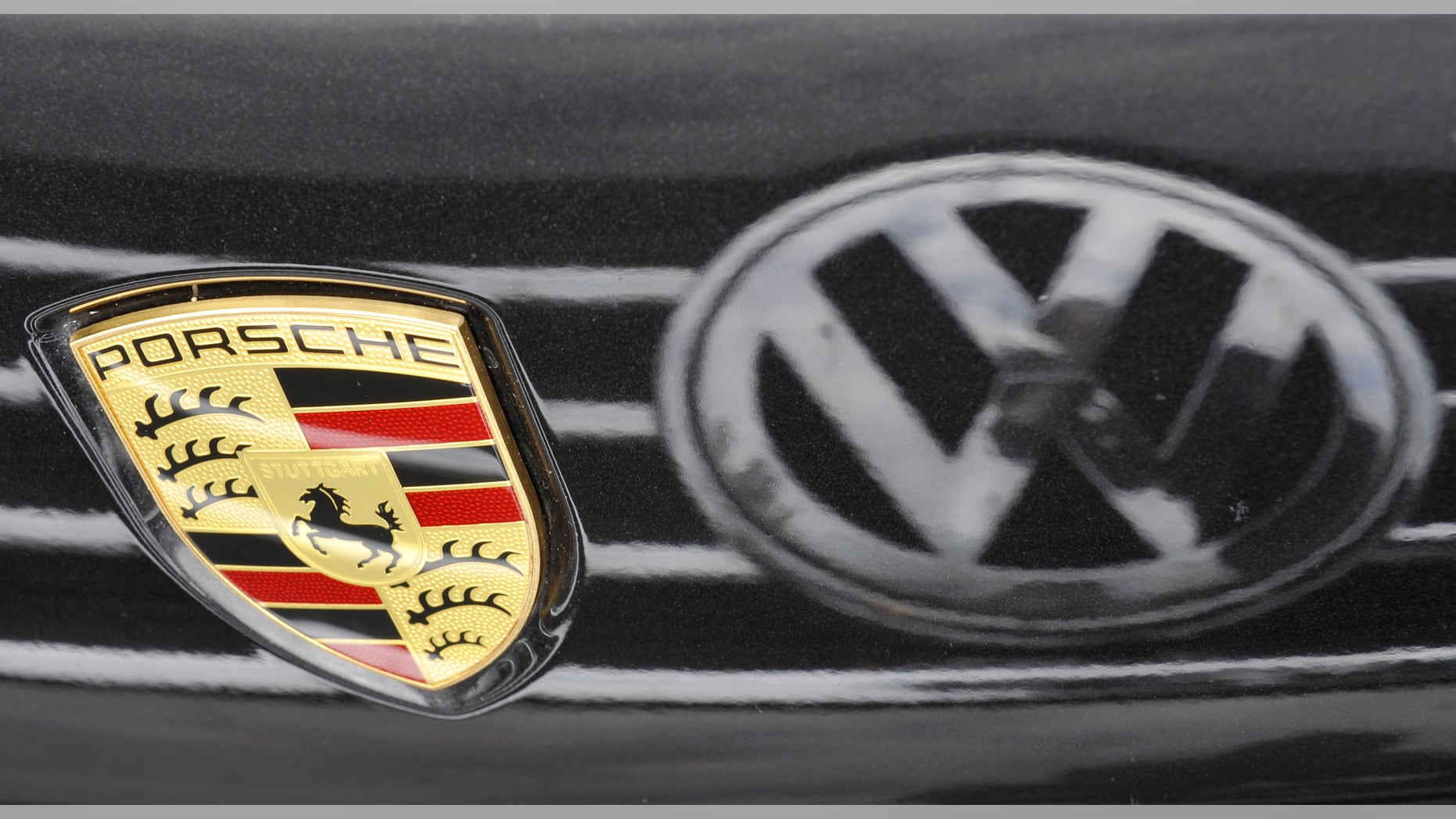 BERLIN – German carmaker Volkswagen says it is on track to finalize the full takeover of sports car manufacturer Porsche by the end of the month.
Volkswagen AG said in a statement late Wednesday Porsche AG will become another fully integrated brand of the Volkswagen group as of August 1.
The Wolfsburg-based group, Europe's biggest carmaker, includes brands such as Audi, Volkswagen, Seat, Bugatti, Bentley and truck makers MAN and Scania.
The deal is also set to restructure the companies' complicated ownership ties.
Volkswagen says the missing 50.1 percent in Porsche AG's capital will be bought from holding company Porsche SE for $5.61 billion plus one Volkswagen share. Porsche SE, in turn, currently holds a sizeable stake in Volkswagen and several executives and major shareholders are active in both firms.