Volkswagen develops quick fix for European diesels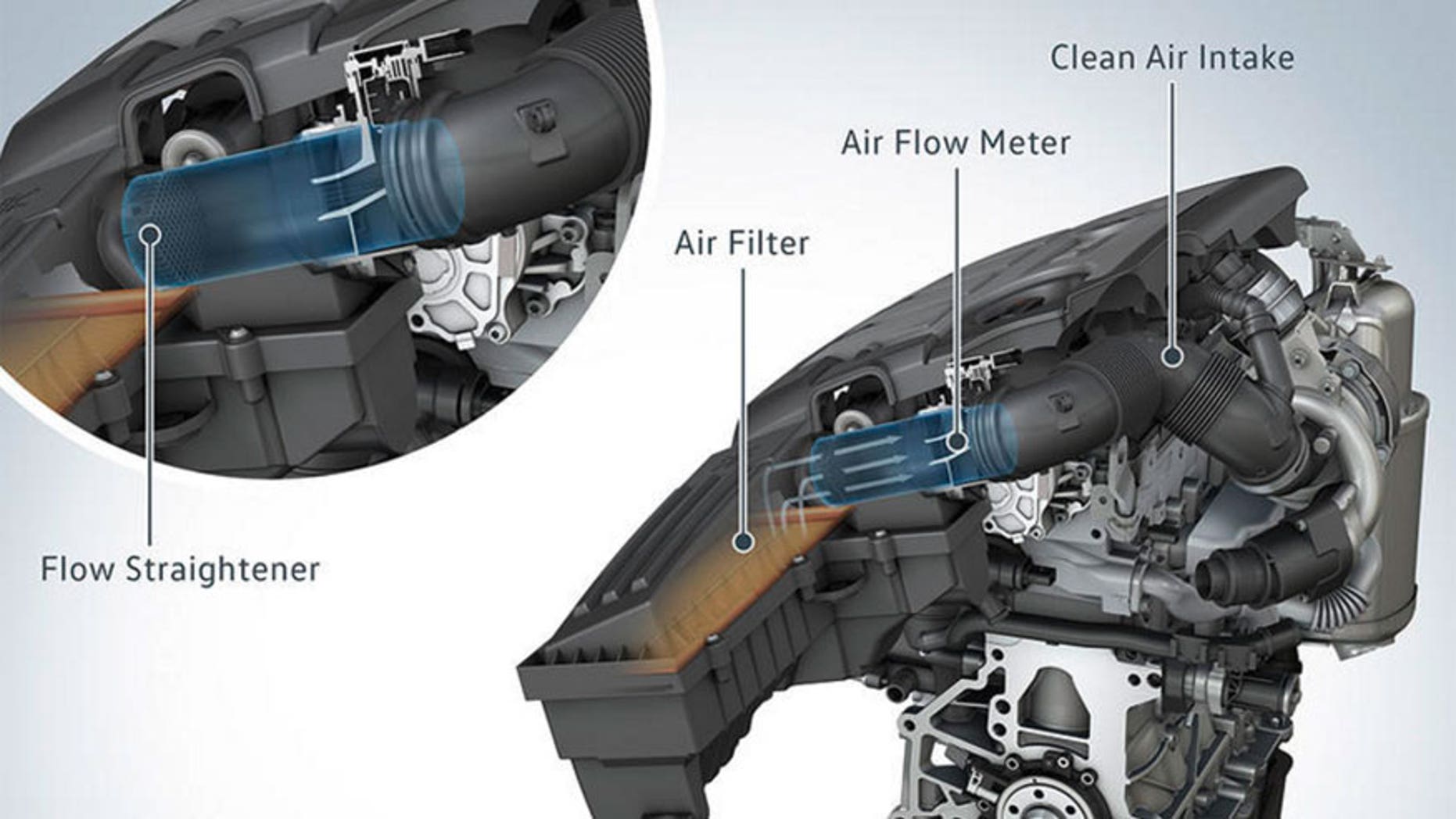 Volkswagen has unveiled how it will update its four-cylinder diesel engines in Europe to bring them into compliance with emissions rules. A proposal to fix U.S. models has also been submitted to the EPA and California Air Resources Board, but has not yet been approved or made public.
Volkswagen said in a statement Wednesday that in Europe the 2.0 liter EA 189 engine will require only a software update taking half an hour to install.
It says the 1.6 liter engine will be fitted with a grid to improve the motor's efficiency, taking less than an hour.
Volkswagen says the measures only cover Volkswagen-branded models in Europe and should be completed by the end of next year. A proposal for the 1.2 liter models will follow.
The Associated Press contributed to this report