Volkswagen Beetle to end production in 2019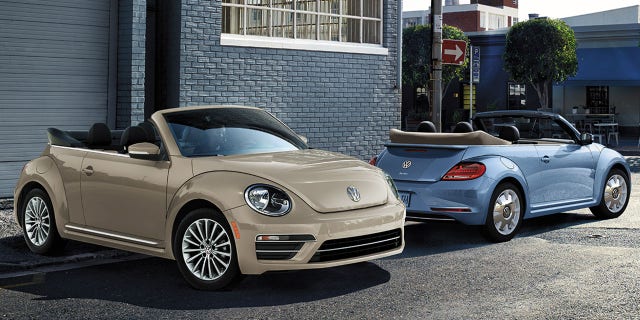 Volkswagen will end production of its retro Beetle next year, 70 years after the original first came to the United States.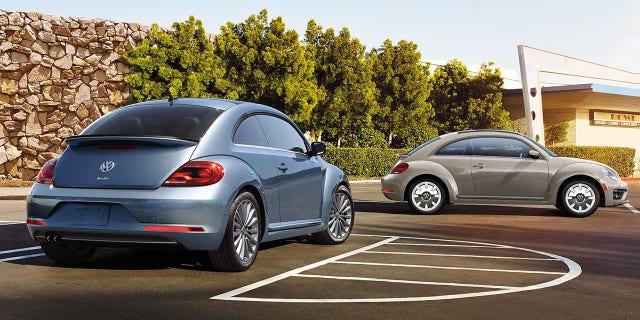 Sales of the third-generation car have been on the decline, with just over 15,000 finding homes last year. The automaker plans to revamp the Puebla, Mexico, factory where it is built to accommodate production of its latest lineup of cars and SUVs.
The automaker is releasing a special Final Edition of the car to mark the occasion, which will be available in beige or blue, as were the last of the Type 1 cars manufactured at the same facility in 2003.
Prices for the Final Edition Beetle, which will be available as either a coupe or convertible, will range from $23,045 to $29,995.
The Type 1 was joined by the modern New Beetle in 1998, which was succeeded by the current car in 2012.
While this will mark the first time since its introduction that VW has not offered a Beetle for sale somewhere in the world, the company said that it is in no rush to replace it, but that it may someday.
Until then, it's working to fill the nostalgia gap with an all-electric minivan inspired by the classic Microbus, which is expected to go on sale until 2022.
Production of the Beetle is scheduled to end in July 2019.