Video suggests Bugatti Chiron can hit 273 mph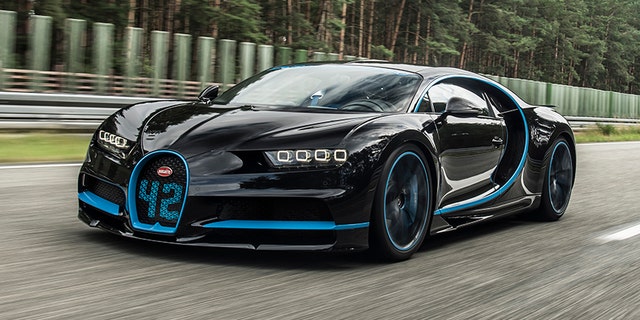 The Bugatti Chiron recently set an astonishing performance mark by making a run from 0 mph to 248.548 mph (400 kmh) and back to 0 mph in under 42 seconds, but that may not be the only thing the 1,500 hp coupe can do better than any other car.
Road & Track noticed that in the end of the video Bugatti released to announce the feat there is an image of its speedometer reading 440 kmh. That's around 273 mph, which would earn the Chiron the title of world's fastest car.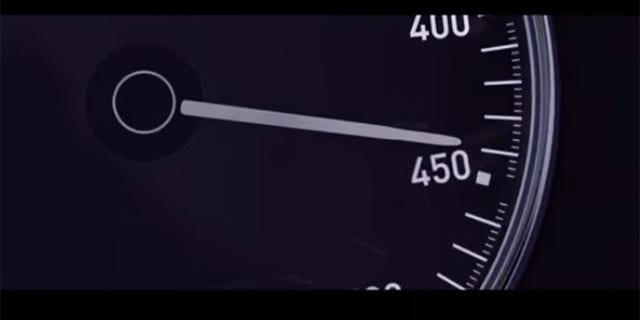 This isn't a surprise, the Chiron's successor, the Bugatti Veyron Super Sport, currently holds the Guinness record at 268 mph, and it 'only' had 1,200 hp, while the 1,244 hp Hennessey Venom GT hit 270 mph during an unsanctioned run.
According to Bugatti, the Chiron's official top speed is 261 mph, but it is electronically restricted. That was also the case for the Veyron, but they deactivated the limiter to set the record.
There's no indication as to when Bugatti might officially announce this achievement, but just before it shows the speedometer, the video says: to be continued.