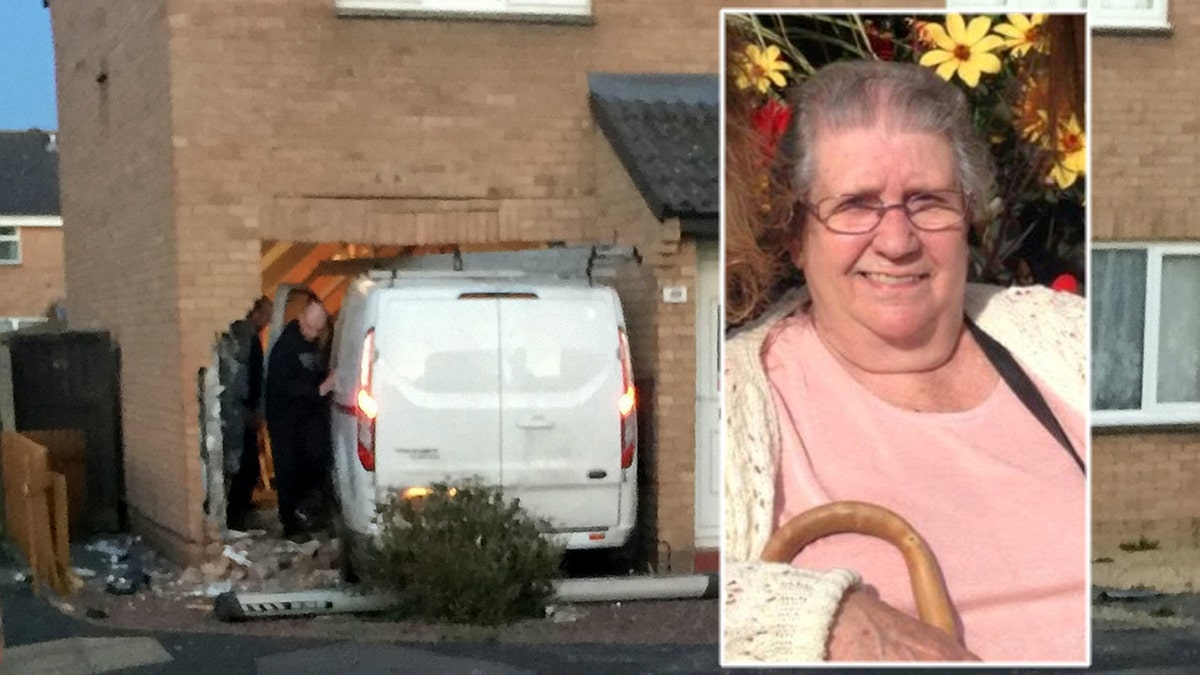 A 90-year-old great-grandmother was killed on Wednesday night when a van smashed into her home.
Relatives identified the victim as Joan Woodier, who was sitting in the front room of her house in the waterfront town of Clevendon, U.K., as the Ford Transit came crashing through a brick wall, burying her in rubble.
The vehicle's occupants, a woman and man ages 34 and 33, were arrested at the scene under suspicion of causing a death by dangerous driving, but later released as an investigation into the incident continues, SWNS reports.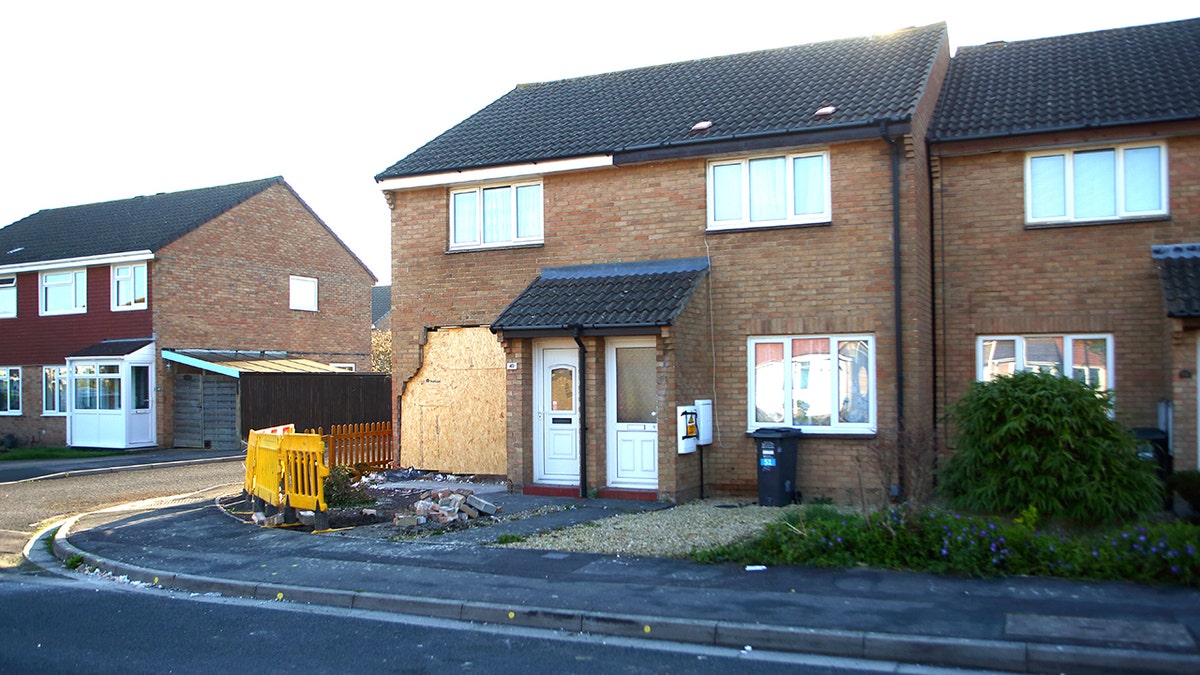 Police told Somerset Live that the van was spotted on a security camera outside of a nearby pub prior to the accident, where its occupants were seen speaking to a third person who authorities have identified and are eager to interview.
Witnesses said that neighbors rushed to the scene to try to save Woodier, but found that she was already dead.
"She didn't deserve to die like that," her 57-year-old son, Alan, told The Bristol Post.
According to the newspaper, Woodier worked in a munitions factory during World War 2 and had moved into the home around 35 years ago. She lived there alone since her husband died a decade ago after suffering from dementia.