Utah Senate OKs bill allowing drive-thrus to ban cyclists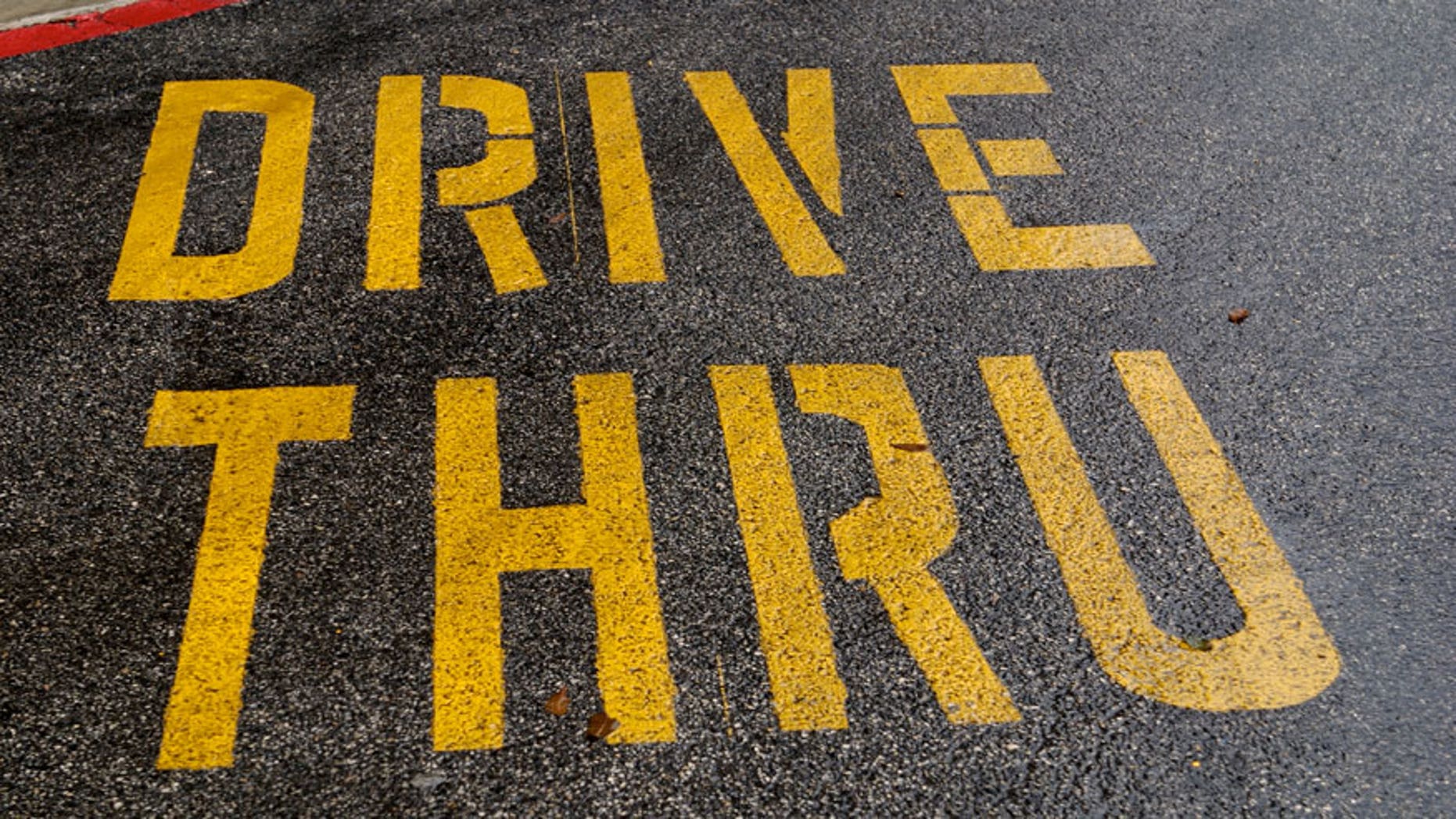 The Utah Senate has passed a bill that will allow Salt Lake City businesses to ban cyclists from drive-thru lanes.
The proposal approved Friday would override a rule recently enacted by the city that requires restaurants to serve cyclists at drive-thru windows.
The measure by Republican Rep. Johnny Anderson would prohibit cities from making such regulations and allow businesses to decide whether to serve cyclists. He says having bikes in drive-thrus is dangerous for cyclists and could lead to more accidents and robberies.
Opponents argue that the state shouldn't interfere in local government and Salt Lake City's rule makes its transportation system more accessible to people who don't want to drive.
The bill will now head to the governor.