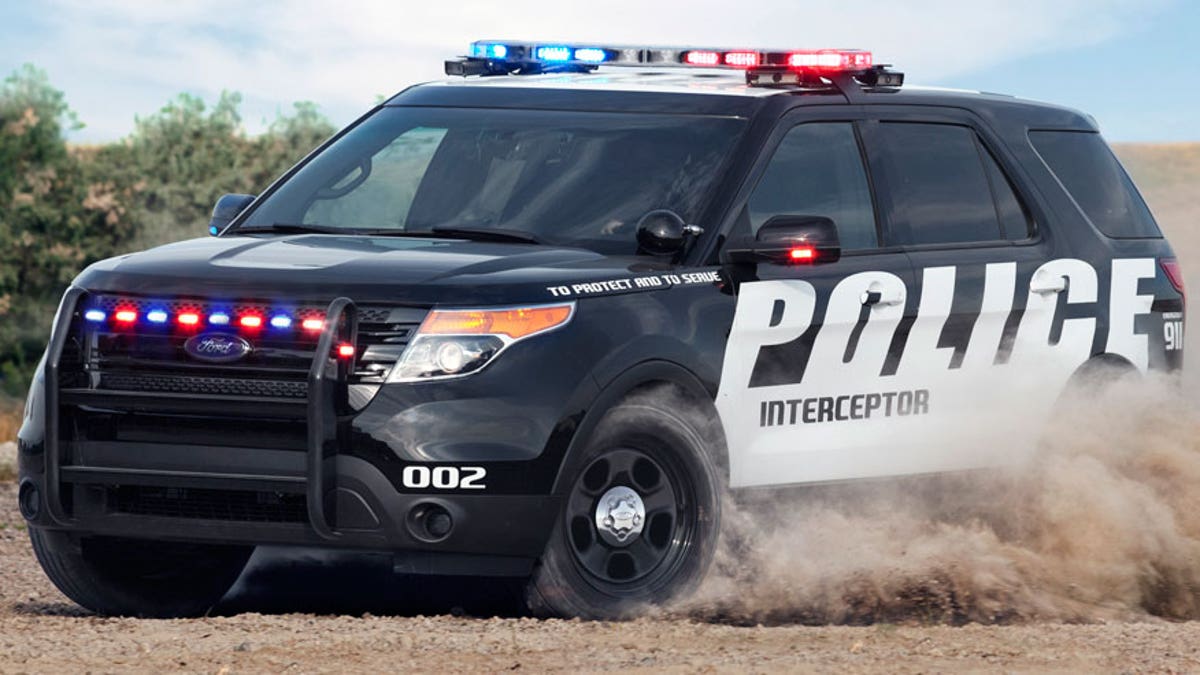 U.S. safety regulators are investigating a complaint that front brake hoses can fail on some Ford Explorer Police Interceptor SUVs.
The National Highway Traffic Safety Administration says the probe covers about 20,000 Explorers from the 2013 model year. Failure can cause increased stopping distances.
An unidentified metropolitan police department complained to the agency that 13 brake hoses failed on 11 of its 45 Explorers. Small splits were found in an inspection of the hoses.
The agency says it's investigating to see how often the problem happens and assess the consequences.
Ford says it's cooperating with the investigation.