Uber promises to refund London passengers who used app during terror attacks, following criticism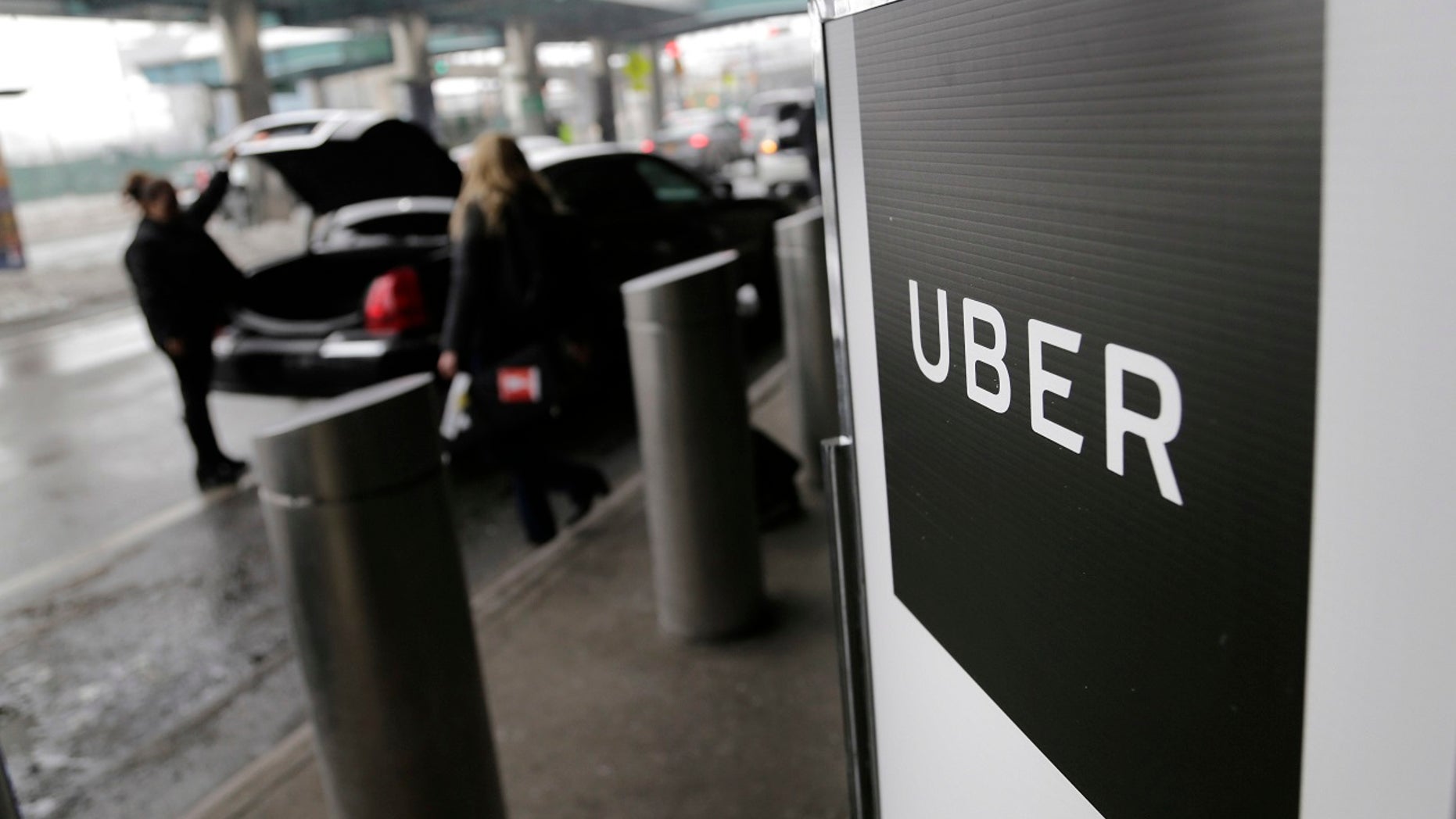 Ride-sharing company Uber said it will refund passengers who were servicing the app during Saturday's London terror attacks.
The company received criticism, especially on social media, after prices for a ride rose during the time of the attacks, according to BBC. The app automatically increases their rates if a large amount of people are requesting a ride, Uber's website stated.
Some people posted pictures of higher rates or tweeted at the company criticizing it for bolstering prices during the attack, the New York Post reported.
LONDON TERROR ATTACK: MAY CALLS ASSAULT ATTACK ON FREE WORLD, THREAT LEVEL REMAINS SEVERE
"As soon as we heard about the incident we immediately suspended dynamic pricing all around the area of the attacks-and shortly afterwards across the whole of central-London-just as we did following the attacks in Manchester and Westminster," Tom Elvide, Uber's general manager in London, said in a statement.
"We are also ensuring all rides from around the affected area were free of charges," Elvide said.
The surge pricing was reportedly canceled in the London terror attack region by 10:50 p.m. as well as in central London by 11:40 p.m., Uber said.
LONDON TERROR ATTACK: BRITISH OFFICIALS EYE BURKA BAN AND STRIPPING CITIZENSHIP
Saturday's van and knife attack in London left at least seven people dead and nearly 50 others injured. Police shot and killed the three men who executed the terror attacks. At least 12 people were arrested Sunday in connection with the attack, including five men and seven women ranging in age from 19 to 60. One has been released without charges.
The Islamic State group has claimed responsibility for the attack but has not released any information to support its claim.
The Associated Press contributed to this report.