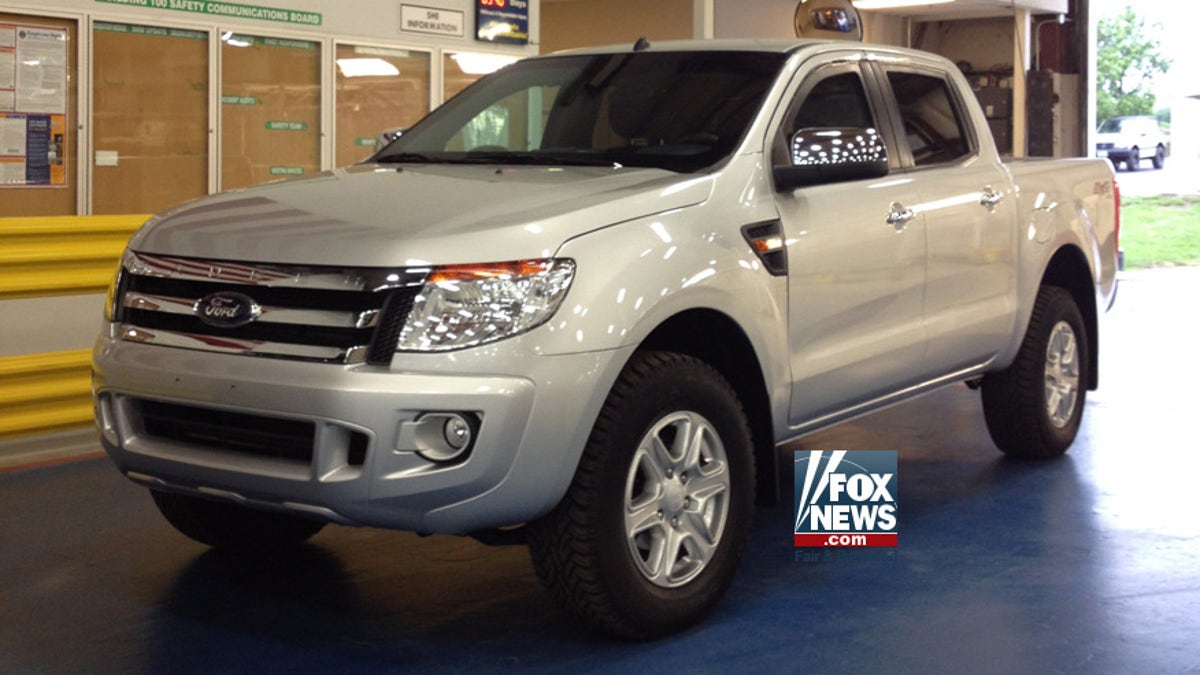 And you thought your pickup was special.
Battelle has landed a second contract to supply U.S. Special Operations Command (SOCOM) with stealthy, armored trucks built to blend into the background in potentially hostile environments.
Similar to the commercial security vehicles that Battelle builds, the trucks were designed to maintain their stock appearance while providing military-grade levels of protection.
The non-profit R&D outfit has been modifying Toyota Hilux pickups for SOCOM under a contract for "Non Standard Commercial Vehicles" that began in 2013. It will add foreign market Toyota Land Cruisers and Ford Rangers as the partnership is extended over the next five years through a $170 million deal for several hundred trucks.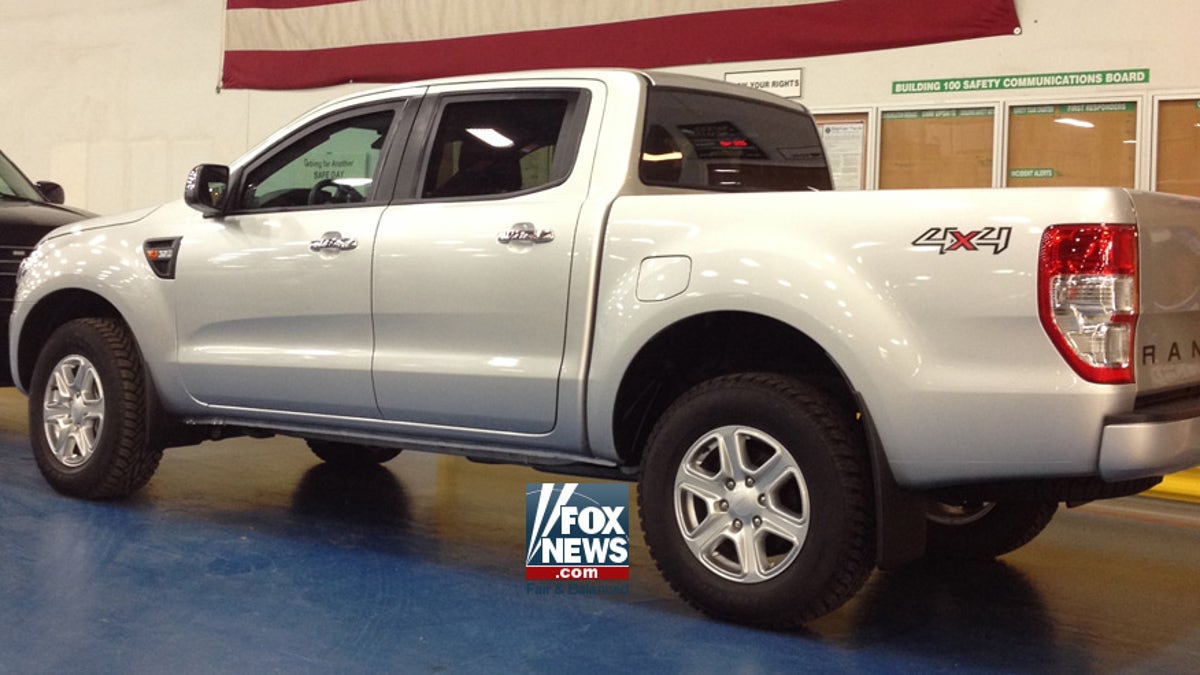 The models were chosen for both their baseline capabilities and popularity in the theaters where they will be used. Program Manager Jim Labine says Battelle uses a combination of consumer aftermarket and custom-made parts to fully convert the trucks' suspensions and beef up their drivetrains to improve their off-road chops and better handle the thousands of pounds of armor added.
That armor is a mix of Dyneema plates hidden under the bodywork and sapphire-reinforced glass. Several levels of protection will be offered -- all classified, of course -- but the most potent models can provide protection on all sides, top and bottom included, from large-caliber firearms and IED shrapnel. Self-sealing fuel tanks and run flat tires are also employed.
Labine says a major engineering challenge is fitting the inflexible materials inside the existing bodywork without encroaching too much on the interior space, or leaving any gaps in coverage. From the outside, the trucks are nearly indistinguishable from the showroom versions. The only noticeable difference on the Ranger prototype is its very slightly thicker window trim.
The new trucks will be evaluated over the course of the next year before production begins, overlapping with fulfilment of the original contract.
Paranoid, off-roading fanatics shouldn't waste their time looking for the trucks at their local military surplus auction anytime soon, however. Labine says that the upgrades have the secondary benefit of extending their lifecycles, and, even if SOCOM doesn't destroy the evidence when it finishes with them, you'd probably walk right by them on the lot, anyway.