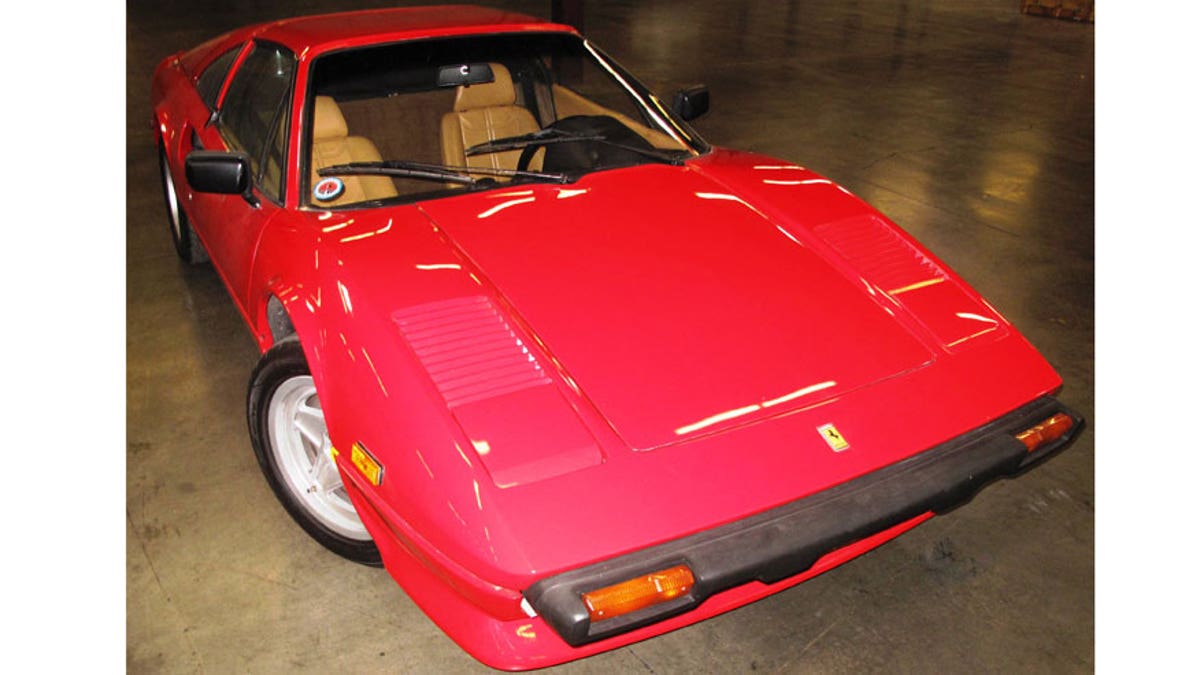 Thomas Magnum would approve.
U.S. Customs and Border Protection agents at The Port of Los Angeles recently intercepted a Ferrari that was stolen nearly 29 years ago in a shipping container destined for Poland.
The agency reports that the 1981 308 GTSi was being processed on April 8th, when agents noticed that the VIN number on the customs forms matched one previously used to export a 1982 Ferrari 308 GTS to Norway in 2005.
A Ferrari expert helped determine the true identity of the car, which led to a police report from July 1987, when it was stolen from an Orange County, Calif., consignment lot.
The owner at the time of the theft received an insurance payment as compensation for the loss of the car. No further details on the investigation have yet been released.
The 308 is one of Ferrari's most iconic models, thanks in part to its role in the 1980's TV detective show, Magnum P.I., where it was driven by the titular character played by Tom Selleck.
Today, the stolen Ferrari has 45,000 miles on the odometer and is worth approximately $40,000-$50,000, according to the Hagerty Price Guide, which is only slightly less than it cost when new.