U.S Army to test hydrogen-powered Chevrolet Colorado pickup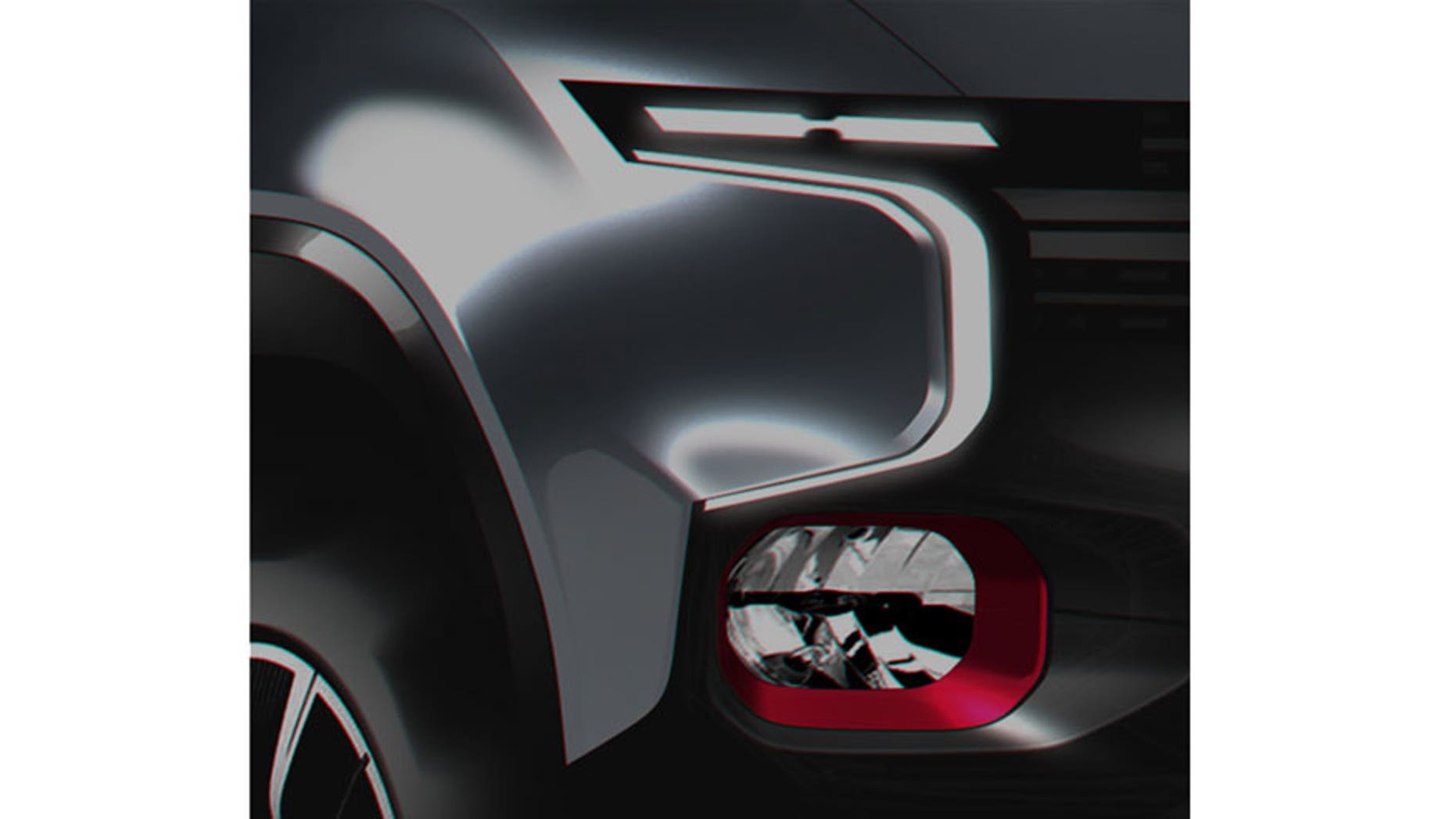 General Motors is building a hydrogen-powered pickup for the U.S. Army.
The automaker has teamed up with the U.S. Army Tank Automotive Research, Development & Engineering Center (TARDEC,) to develop a military-spec electric Chevrolet Colorado pickup that uses a commercial hydrogen fuel cell to generate electricity in lieu of a battery pack.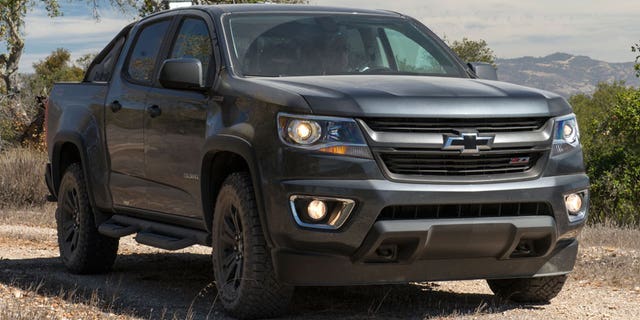 TARDEC director Paul Rogers says the technology is attractive to the military because "FCVs are very quiet vehicles, which scouts, special operators and other specialties place a premium. What's more, fuel cells generate water as a by-product, something extremely valuable in austere environments."
The cost of the program has not been disclosed.
The high torque of the electric drivetrain is expected to deliver excellent off road performance, while the fuel cell can also be used to provide power for equipment in remote locations.
Only a teaser image showing a front corner of the Colorado has so far been released, with the rest of it set to be revealed sometime before the vehicle is delivered to TADEC in the middle of next year for a "punishing" 12 month evaluation at a variety of civilian and military testing facilities.
"TARDEC is planning a suite of tests for the vehicle, including automotive performance, off-road mobility, acoustic and military utility tests, said Al Grein, TARDEC Associate Director, Ground Vehicle Power and Mobility.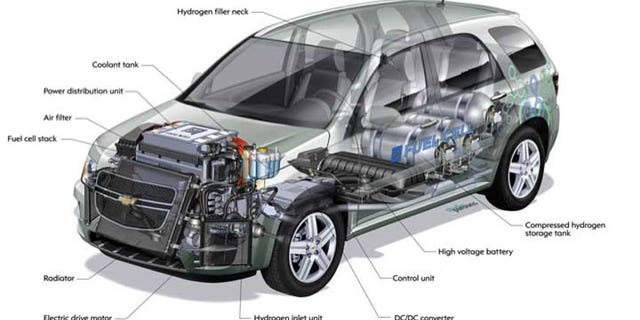 This isn't the first time GM has harnessed hydrogen power. In 2007 it launched a fleet of fuel cell-powered Chevy Equinox SUVs that were tested on the road in real world situations for several years, which included stops at several military bases.
GM's production electrified vehicles, like the Volt, ELR and Spark, have relied on battery packs for power. However, several automakers, including Toyota and Honda, are putting fuel cell vehicles on sale next year.
Advocates of the technology say that the hydrogen tanks are lighter and can be filled more quickly than the battery packs needed to provide an equivalent range, but detractors, like Tesla's Elon Musk, point to the high cost of producing and delivering the hydrogen gas as a major drawback.
----------
The wheel, reinvented