Truck towing stolen SUV leads police on high speed chase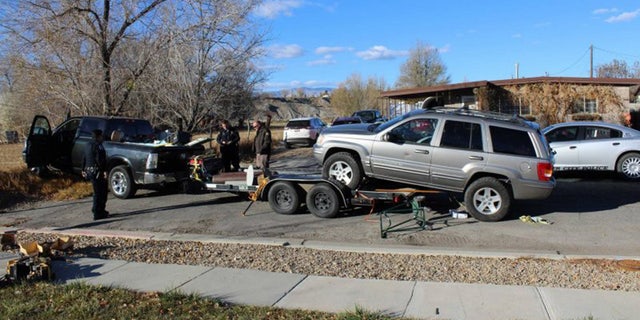 It's never a good idea to run from the cops in a pickup truck, but it's even worse when you've got a trailer carrying a stolen SUV attached to it.
That's exactly what one accused crook did in Helper, Utah, on Saturday morning when police spotted a black Dodge pickup towing a Jeep Grand Cherokee driving recklessly.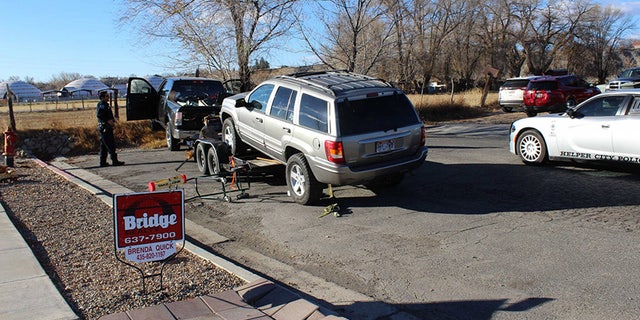 When they tried to pull him over, Tyson Brett Anderson sped away and led them on a chase into nearby Price City, with backup from three departments joining in the pursuit, according to officials.
The suspect eventually turned into a dead end and fled on foot, but was apprehended.
Police discovered over $20,000 worth of stolen construction equipment in the vehicles and booked Anderson, who police say has a lengthy criminal record, on several counts of possession of stolen property and possession of methamphetamine with intent to distribute.