Toyota TJ Cruiser hybrid is a tiny sport utility minivan, or something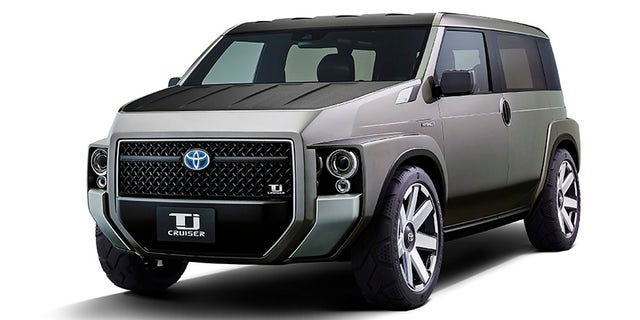 Toyota has unveiled a hybrid concept that truly is one.
The TJ Cruiser is a subcompact-crossover with the functionality of a minivan and the looks of a tough off-road SUV. The TJ roughly stands for 'Toolbox of Joy.'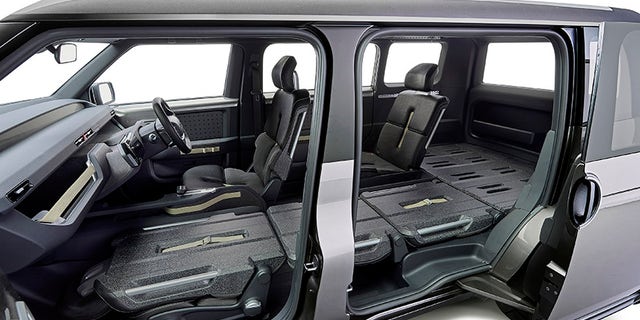 About the same length as a CH-R, it features sliding rear doors like a Sienna. Aside from the driver's, all of the seats fold down to create a hard and flat floor that can fit items up to three meters long and is equipped with multiple tie-down points to secure gear.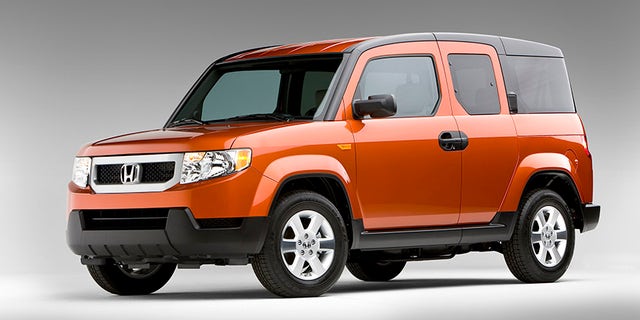 The overall vibe is reminiscent of the discontinued Honda Element, but with an even more utilitarian feel.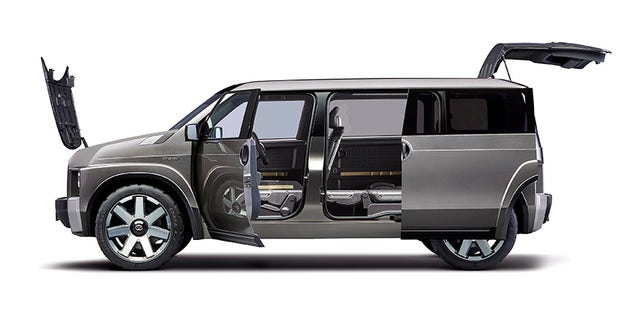 Under a clamshell hood that's stylishly attached via a single arm is a hybrid motor unit built around a 2.0-liter four-cylinder engine that powers either a front- or all-wheel drivetrain.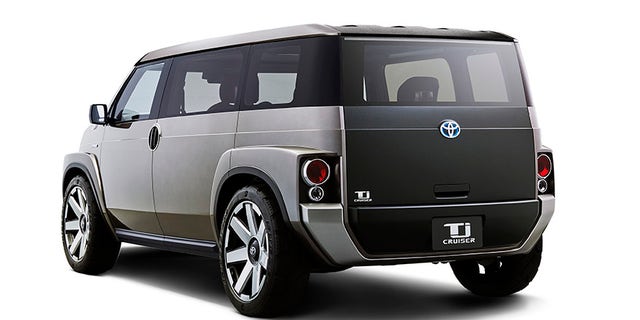 Toyota hasn't yet detailed the extent of its actual off-road capabilities, but said that its bulging fenders, hood and roof are finished in a scratch-resistant coating.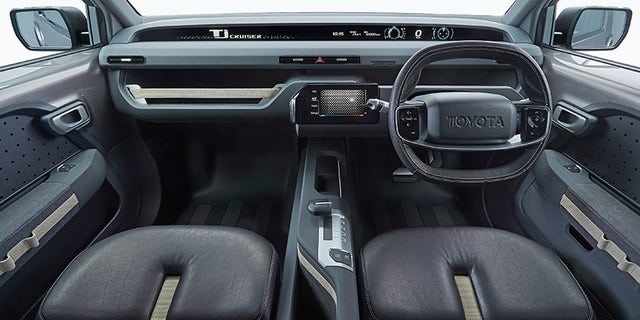 More information on the TJ Cruiser is expected to come when it makes its public debut at the Tokyo Motor Show in late October.