Toyota Teams Up With Microsoft on In-Car Tech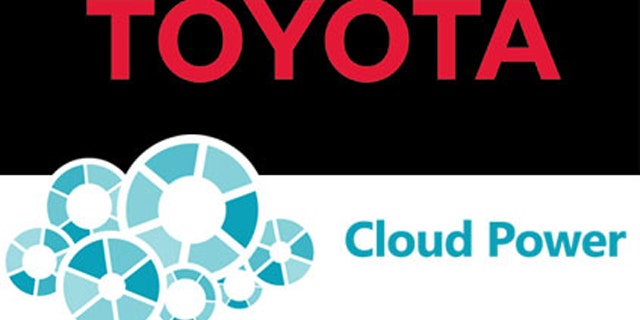 TORRANCE, Calif. -- One of the world's largest technology companies just linked up with one of the world's biggest car makers.
Toyota announced Wednesday a $12 million partnership with Microsoft aimed at building out the Japanese auto makers' in-car technology.
The initial investment was a pittance compared to the overall size of the vehicle "infotainment" market, but it was "an important step in developing" the burgeoning technology, according to Toyota President Akio Toyoda.
Toyota is looking to deploy its telematics system, powered by Microsoft's Azure platform, across its 2012 fleet of electric and plug-in hybrid vehicles, and then establish a global cloud platform within three years.
Telematics services generally include navigation, hands-free telephone and data access, safety communications and driving assistance systems. Toyota also said it plans to add software that helps drivers manage their energy consumption.
Toyota will begin selling a plug-in version of its popular Prius hybrid for model year 2012 along with a RAV4 SUV.
Car makers have turned to the bells and whistles of in-car connectivity to help differentiate themselves in the increasingly competitive new-car market. Toyota rival Ford previously tapped Microsoft to power its Sync system, which has helped Ford burnish its image as a technology leader.