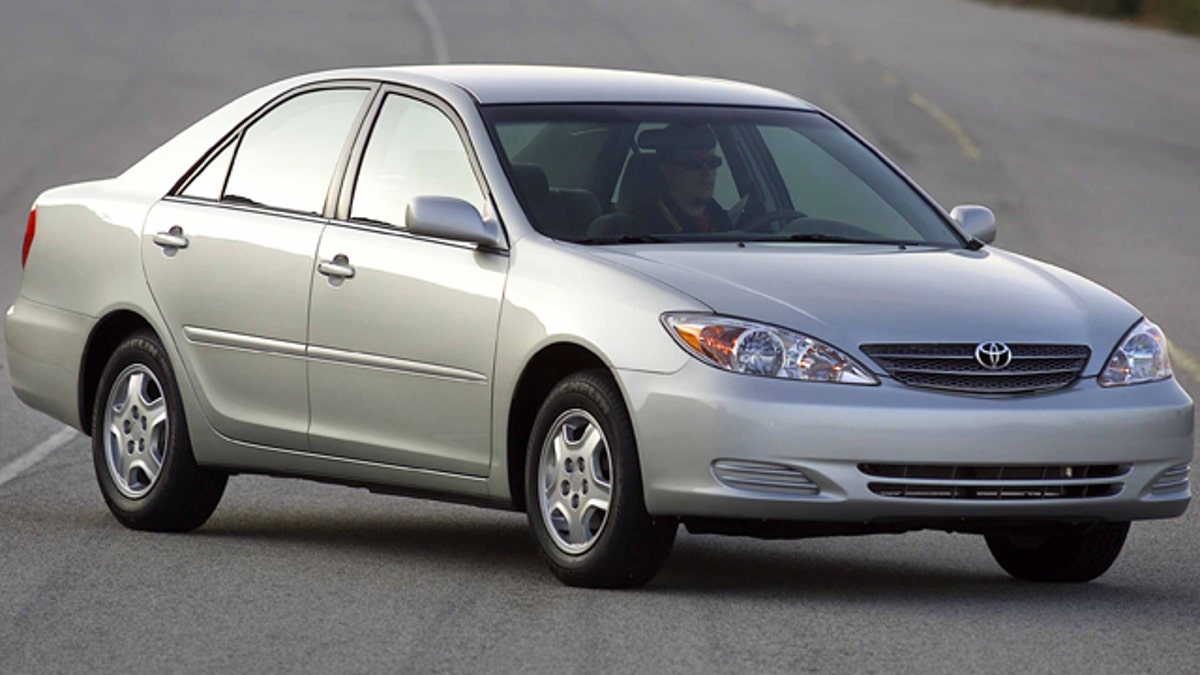 TORRANCE, Calif. -- Toyota's American branch announced Wednesday that it is recalling approximately 283,200 Toyota and 137,000 Lexus vehicles to replace a possible faulty crankshaft pulley on the V6 engine.
In a statement, Toyota Motor Sales, USA, Inc., said, "There is a possibility that the outer ring of the crankshaft pulley may become misaligned with the inner ring, causing noise and/or illumination of the discharge warning light.
"If this condition is not corrected, the belt for the power steering pump may become detached from the pulley and the driver may notice a sudden increase in steering effort."
The vehicles involved in the recall are the 2004 Avalon, Camry, Highlander, Sienna, and Solara models from 2004 and 2005; the 2006 Highlander HV; the 2004 and 2005 ES330 and RX330; and the 2006 RX400h.
Toyota said there have been no reports of accidents or injuries related to this condition, but a Toyota spokeswoman told AFP that the company had logged 79 complaints worldwide over the defect.
The spokeswoman said a further 130,000 vehicles were being recalled for the same problem worldwide, including 38,000 in Japan, lifting the total recall to about 550,000.
Previously lauded for its safety standards, Toyota became mired in crisis when it recalled nearly nine million vehicles between late 2009 and February 2010 due to brake and accelerator defects, prompting it to expand its global recall policy.