Toyota/Lexus Recalling 270,000 Cars for Engine Problems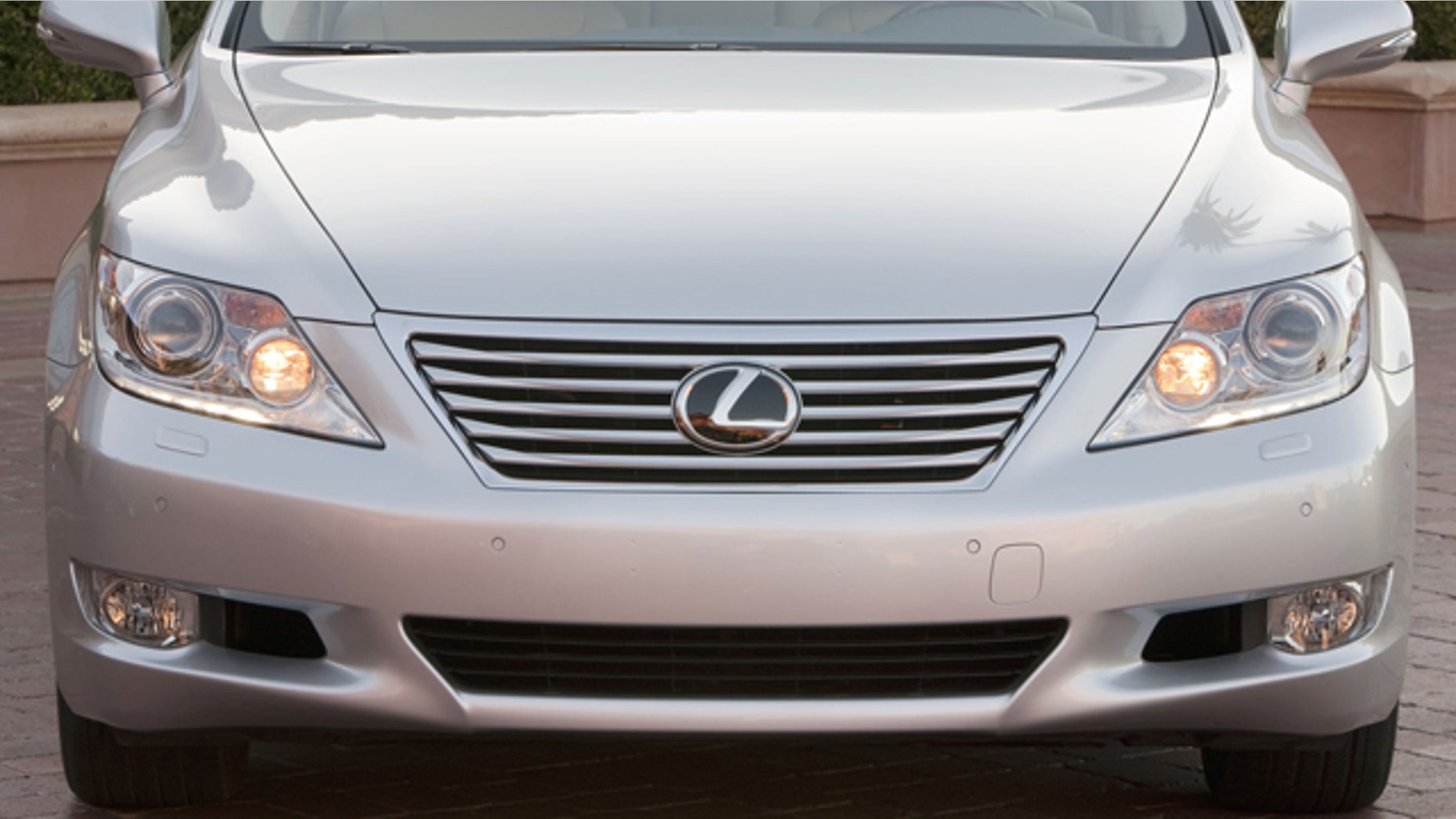 Toyota said Thursday that it is preparing to recall 270,000 luxury vehicles worldwide, including some of its flagship Lexus LS sedans, to repair an engine problem.
The Japanese automaker made the announcement as it works to promptly deal with safety concerns after criticism for responding slowly to global recalls of more than 8.5 million vehicles earlier this year.
"We need to take some form of measure ... We will carry it out as soon as we decide on the measure to minimize inconvenience for our customers," a company spokeswoman said.
Toyota's latest headache follows a recall of 17,000 Lexus sedans in the U.S. announced Friday due to a fuel spillage problem. It also comes a week after company president Akio Toyoda apologized for the high-profile recall crisis at Toyota's annual general shareholders' meeting, where some shareholders criticized how the company handled the crisis and the costs incurred.
The automaker found a problem with the valve spring of 4.6 liter V8 engines and 3.5 liter V6 engines installed in the Lexus LS460, Lexus LS600h, Lexus LS600hL, Lexus GS350, Lexus GS450h, Lexus GS460 and Lexus IS350 and the Toyota Crown.
The problem could cause the engine to stall, the Toyota spokeswoman said.
Of the 270,000 vehicles powered by the affected engines, 90,000 were sold in Japan.
Toyota has received 200 complaints about the engine problem, the spokeswoman said, and no related accidents have been reported.