Toyota killing its Scion brand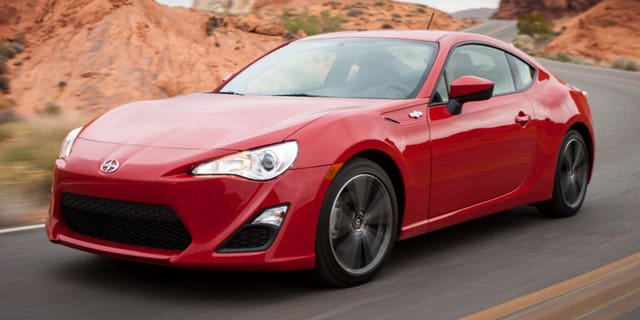 Toyota is committing corporate filicide.
The automaker has announced that it is killing its youth-oriented Scion brand and transitioning the models currently sold by the division to Toyota in August.
Scion was launched in 2002 in an effort to attract younger car buyers to the Toyota fray, and was successful at that. Its average customer age of 36 is the lowest in the automotive industry, but its overall sales peaked at 173,034 in 2006 and were just 56,167 last year.
Toyota used Scion as a test bed for marketing ideas, including no-haggle pricing, no-option cars and pre-paid maintenance plans, but a recent influx of new products couldn't turn around its fortunes. All of Scion's 1,004 outlets are in Toyota dealerships, which will pick up all of the warranty, service and financing work for the brand's cars moving forward.
The iA, iM, FR-S and upcoming CH-R crossover all be rebadged Toyotas, while the tC was already scheduled to be discontinued at the end of the 2015 model year.
----------