Toyota and BMW to team up on sports car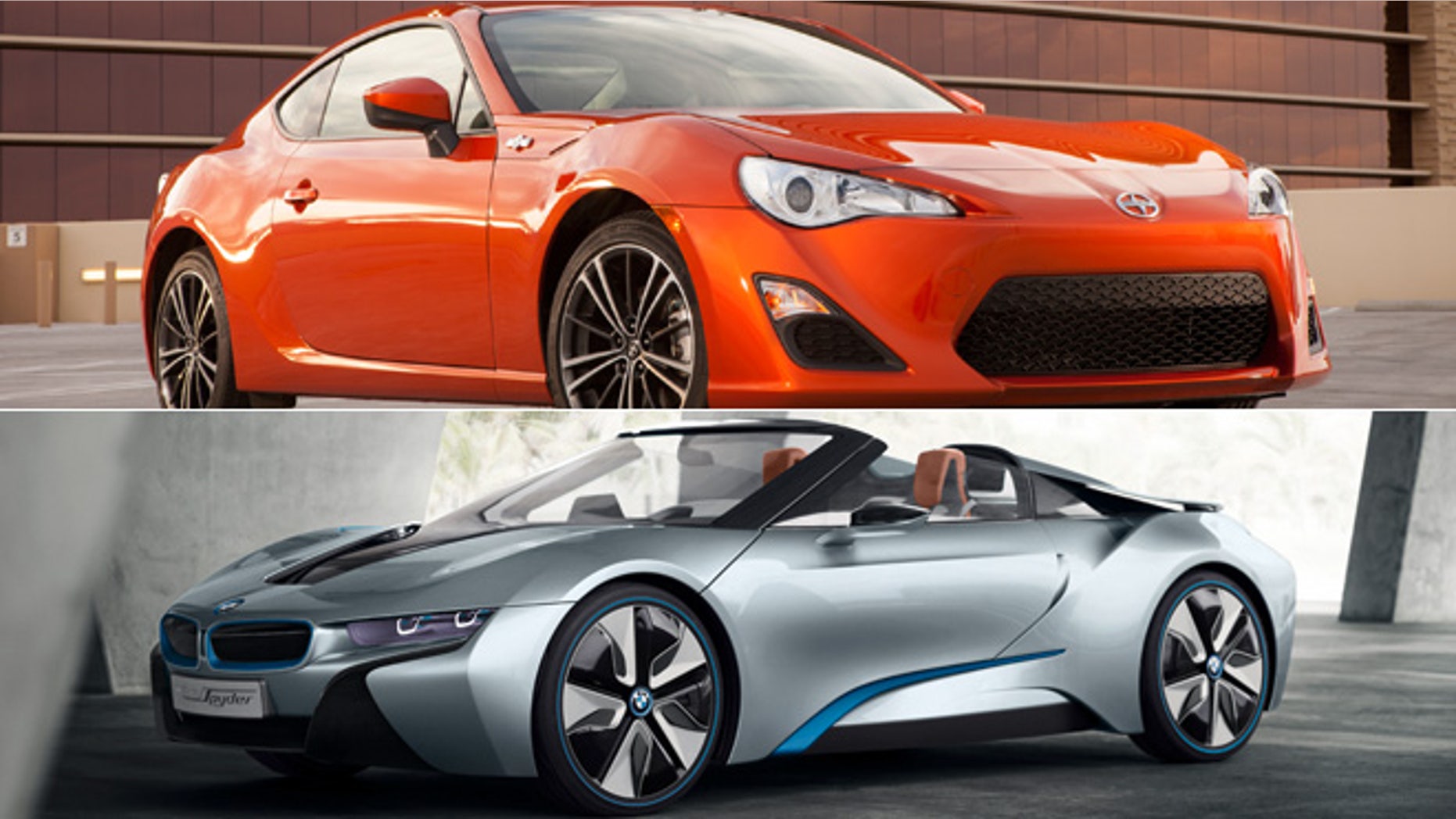 Oh what a feeling it will be to get behind the wheel of this ultimate driving machine.
Toyota and BMW announced today plans to collaborate on a new sports car.
The companies will jointly develop the architecture and components for a sports car and also cooperate on hydrogen fuel cell, diesel and electric car technology. It's the latest tie-up between automakers looking to save money through economies of scale.
Toyota recently introduced the Scion FR-S sports car, which was largely engineered and is built by Subaru using styling and fuel injection technology provided by Toyota. The lightweight, affordable rear-wheel-drive coupe has been well-received by enthusiasts and the automotive press.
Toyota President and CEO Akio Toyoda is an avid race car driver who has made a point of injecting more excitement into the lineup of the company founded by his great grandfather that has become known for making dependable but relatively dull vehicles in recent years.
Toyoda said in a press release that "Toyota is strong in environment-friendly hybrids and fuel cells. On the other hand, I believe BMW's strength is in developing sports cars. I am excited to think of the cars that will result from this relationship."