Tony Stewart smokes the 2014 Chevrolet Corvette Stingray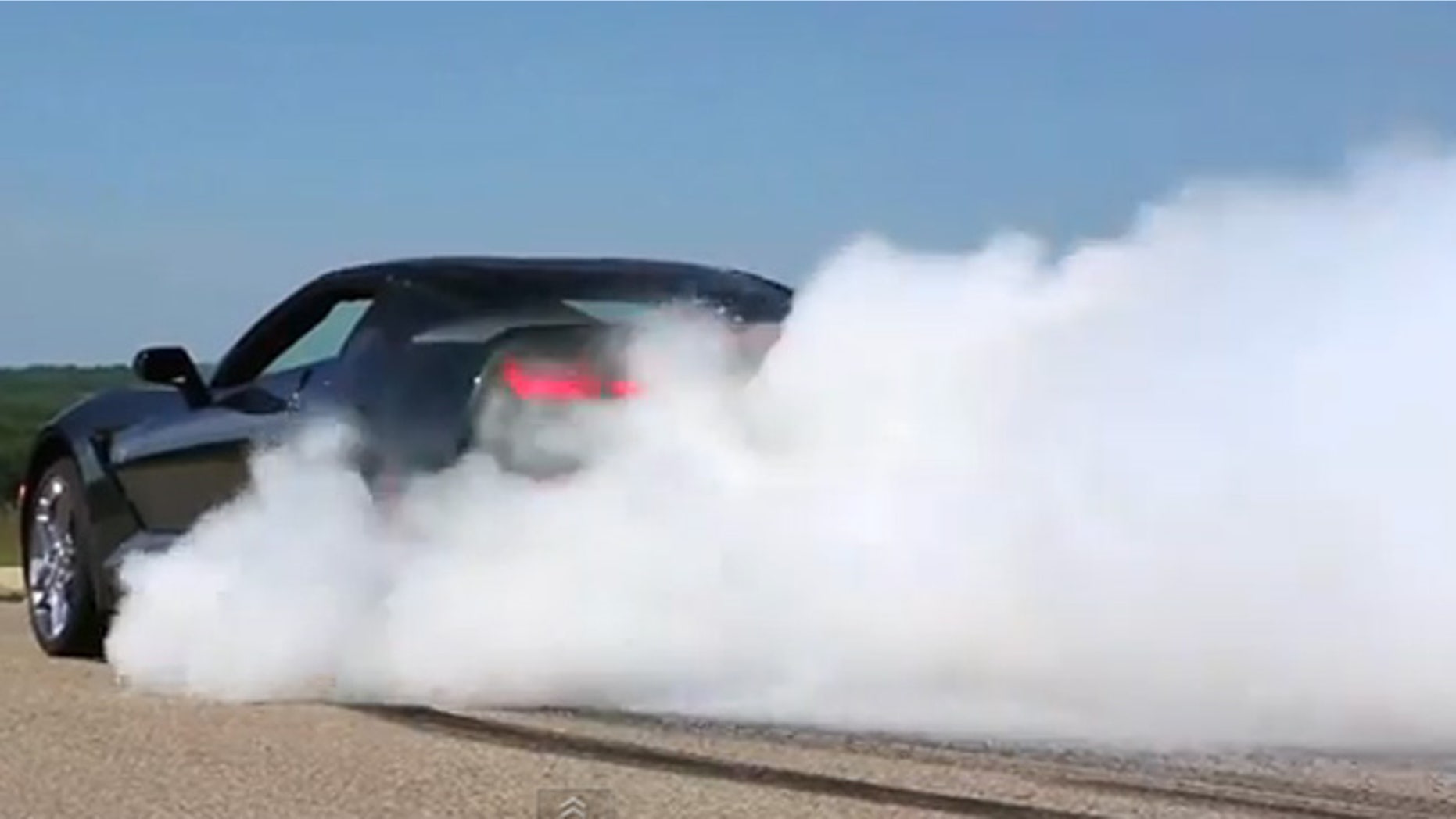 They don't call him "Smoke" for nothing.
The 2014 Chevrolet Corvette Stingray is still a few weeks away from hitting showrooms, but Road and Track magazine managed to stuff Tony Stewart behind the wheel of one at GM's Milford Proving Grounds, and the three-time NASCAR champ proceeded to burn its rubber like the pro that he is.
We'll get our chance behind the wheel in a few weeks, but the Road and Track folks were able to put the 'Vette up against the stopwatch while they were there and the numbers it threw down were big -- which in this case means small.
Zero-60 mph in 3.8 seconds.
Quarter-mile in 12.2 seconds.
That courtesy of its all-new 460 hp 6.2-liter V8 and seven-speed manual transmission.
As for how it does on the streets, we'll let you know soon. In the meantime, take that video for a couple of more spins, it's almost as good as being there.