Tony Stewart may never race sprint cars again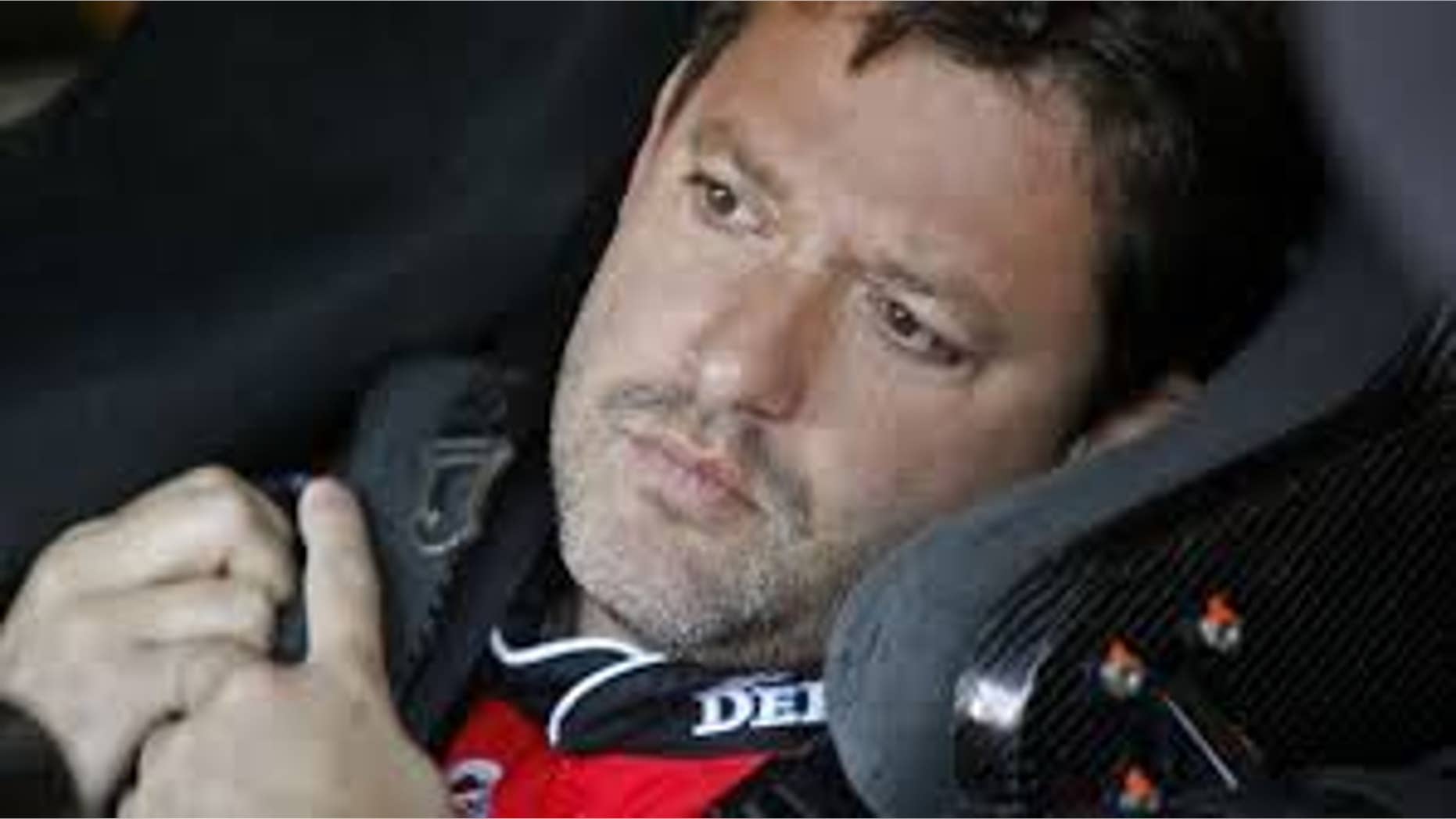 Tony Stewart says he may never race a sprint car again.
For years, the 3-time NASCAR champ competed in dozens of the short track events between his stock car races, until he was involved in an accident that took the life of fellow driver Kevin Ward, Jr. in Canandaigua, N.Y., last August.
Stewart sat out three NASCAR events following the incident, and missed the cut for the season-ending Chase for the Championship.
But while he recently became the owner of the All-Star Circuit of Champions sprint car series, Fox Sports reports that Stewart doesn't think he'll get on the track himself.
"I'm not going to be in a sprint car for a while, if ever again,'' Stewart said on SiriusXM's NASCAR radio. "This is a way to give back to the sport. I'm passionate about it. I'm really excited."