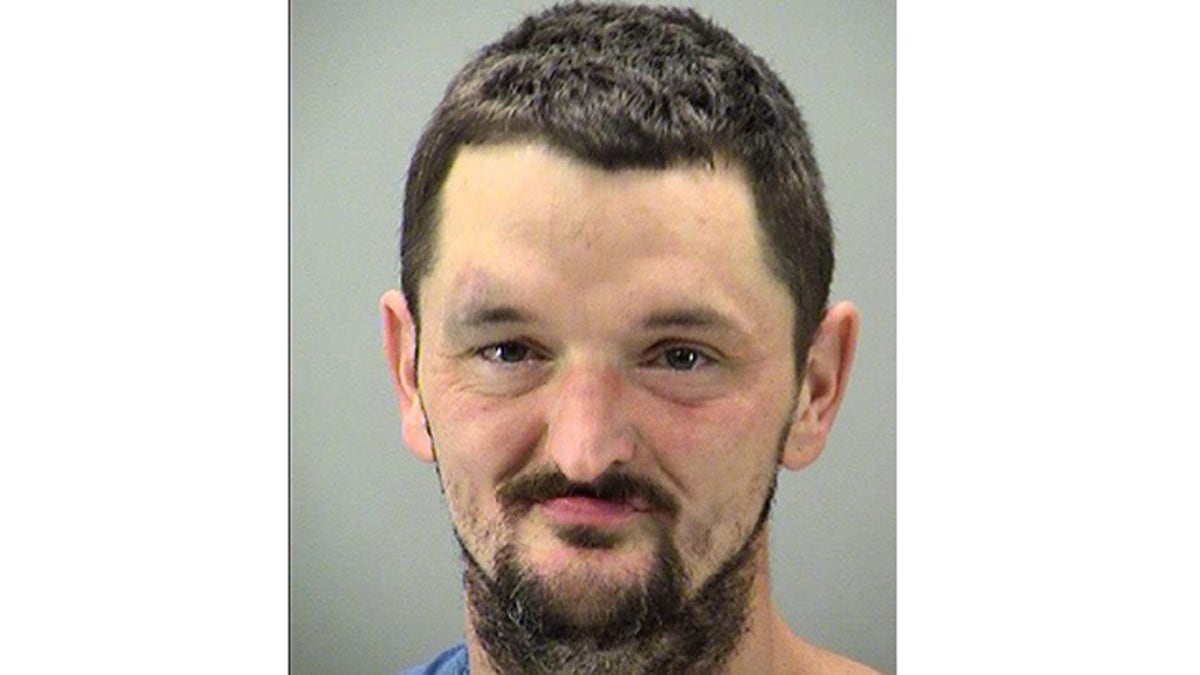 A Dayton, Ohio man was arrested on Aug. 16th after allegedly fornicating in public…with a van.
A 911 caller reported seeing the suspect, Michael Henson, pulling down his pants, exposing his penis and then "sticking his genitals in the grill of a red van," according to The Smoking Gun.
After "humping it as if he were having sex with the van" for a while, the caller said Henson, who appeared to be intoxicated, passed out in a yard, then got up and stumbled away.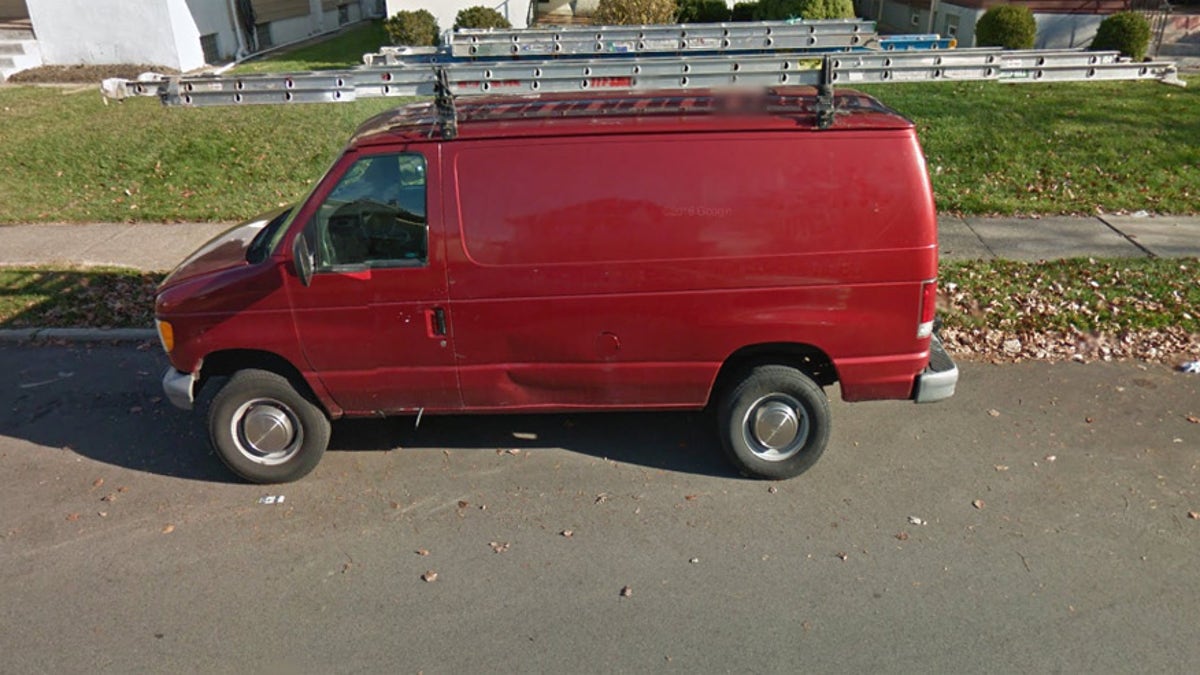 A second caller led police to a nearby street, where Henson was found walking along wearing only shorts and shoes. They apprehended him without incident and brought him to the station, where he was charged with public indecency.
The officers also tracked down the owner of the van, who said he witnessed Henson passing out in the yard, but not the act that preceded it.