The search is on for the first Lotus sports car, lost 68 years ago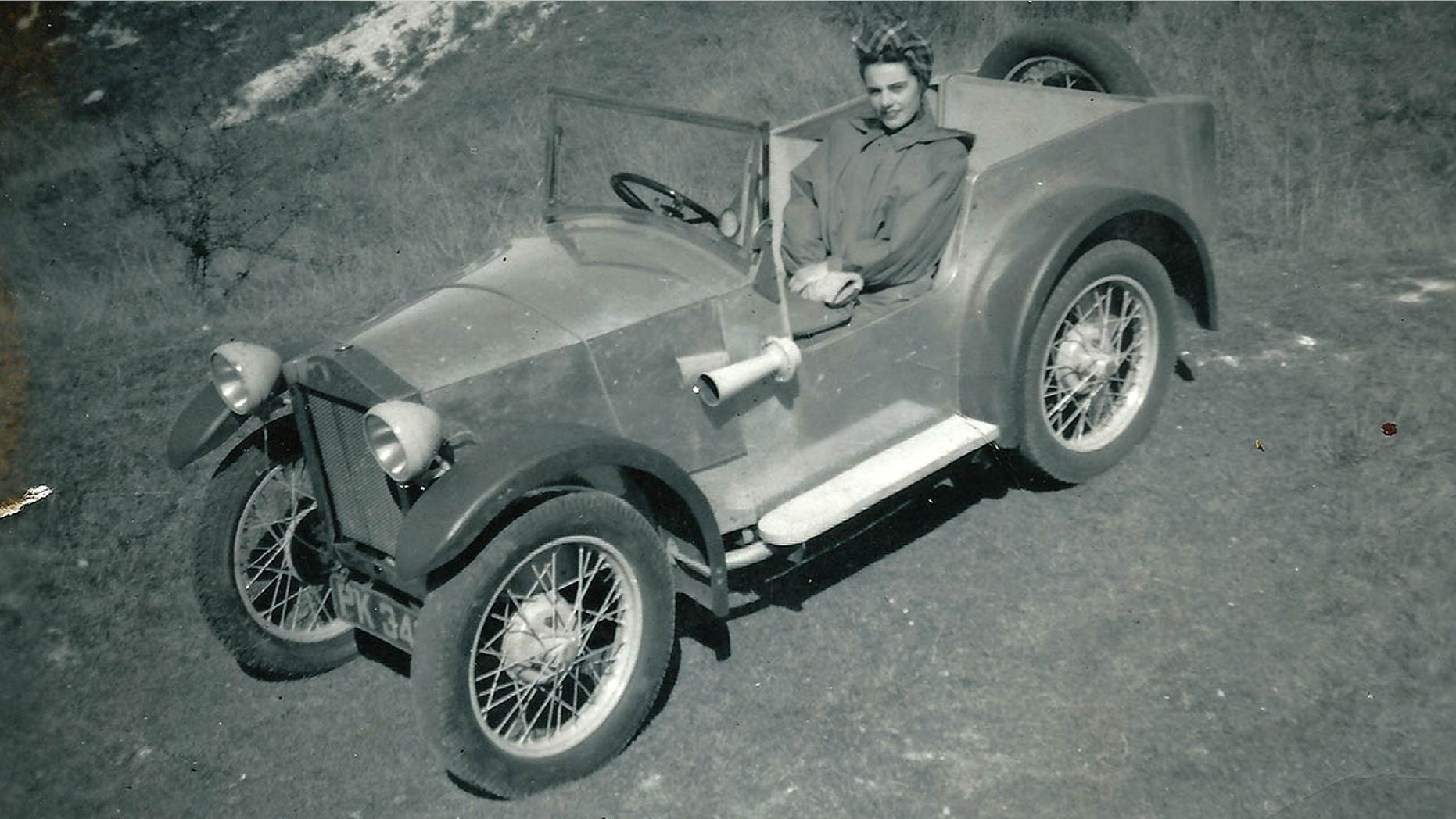 If you happen to have a 70-year-old car parked in your garage, Lotus may like to have a word with you.
The British automaker has put out an all-points bulletin for help finding its very first car to celebrate its seventieth birthday.
The Mark I was built for off-road 'trials' racing by company founder Colin Chapman in 1948, four years before the company was formally founded, using the chassis of an Austin 7. Work on the car was done in the garage of the parents of his future wife, Hazel, who was also his co-driver.
Then then-engineering student redesigned the car with aluminum body panels to reduce its weight, tuned the engine for more power and tweaked the suspension to improve its handling, creating a formula that would guide Lotus' efforts in the years to come.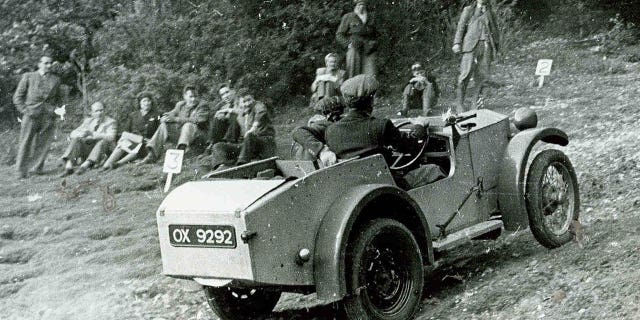 The car was sold in 1950 for £135, the equivalent of about $5,000 today, and hasn't been seen since.
MORE CLASSIC CAR NEWS FROM FOX NEWS AUTOS
All the company knows is that that it was purchased by someone in the north of England, but that's where the trail goes cold.
"It's even possible that the Mark I was shipped from the U.K., and we'd love to know if it survives in another country," said Chapman's son and Classic Team Lotus director, Clive Chapman, in a press release.
No reward is being offered, but a car of this significance would no doubt be worth quite a bit on the auction block. If you'd rather sell direct, Lotus is currently owned by Chinese automaker Geely, which has a market value of $20 billion, so you may be able to negotiate a fair price with it.
'LITTLE RED' SHELBY GT500 FOUND AFTER 50 YEARS IS WORTH MILLIONS