The Mahindra Roxor is the retro off-roader of dreams, as long as you stay off-road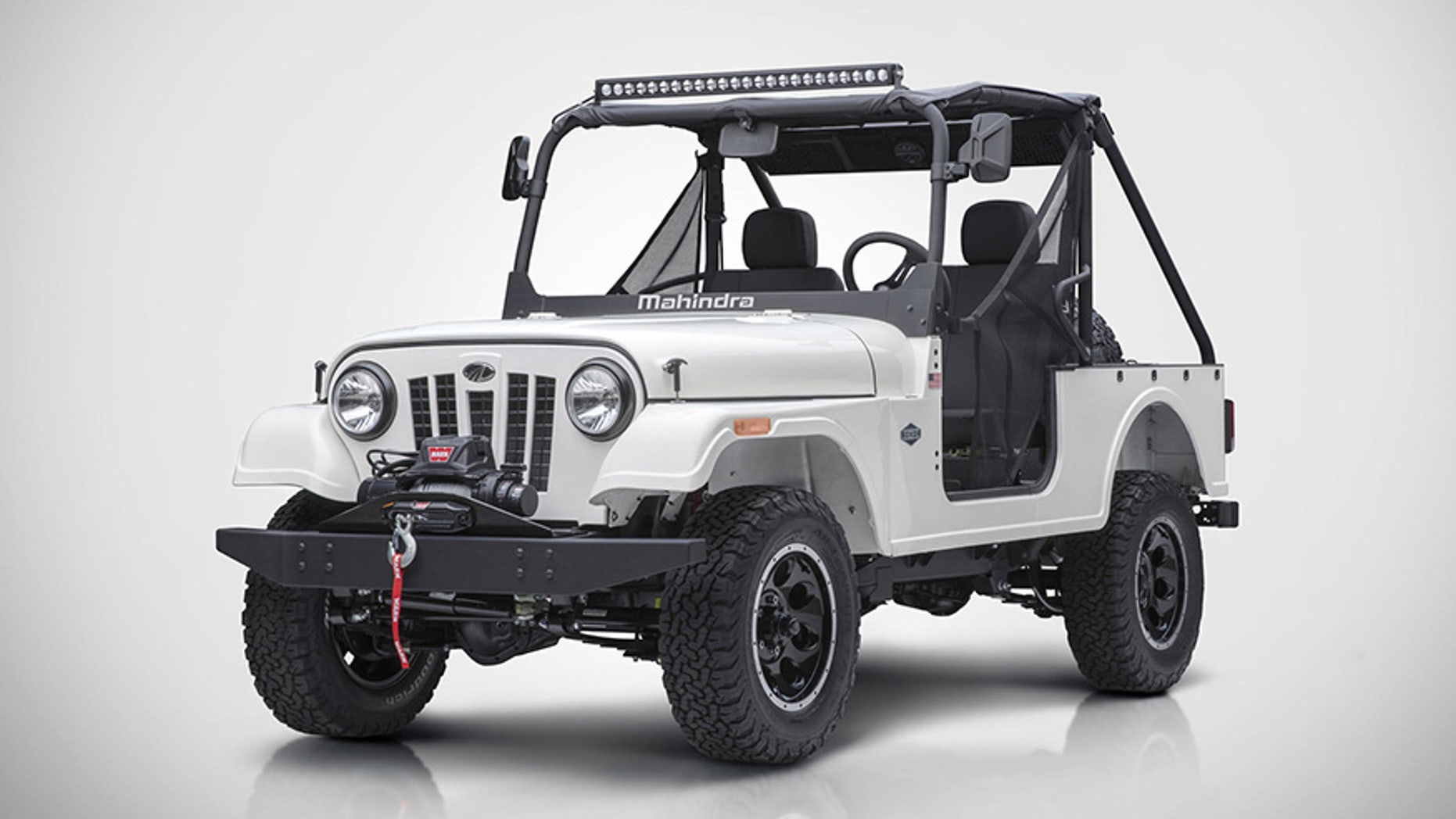 Fans of retro off-roaders, get ready to Roxor.
That's the name of the new 4x4 that Indian automaker Mahindra will begin building in Ann Arbor, Mich., this year.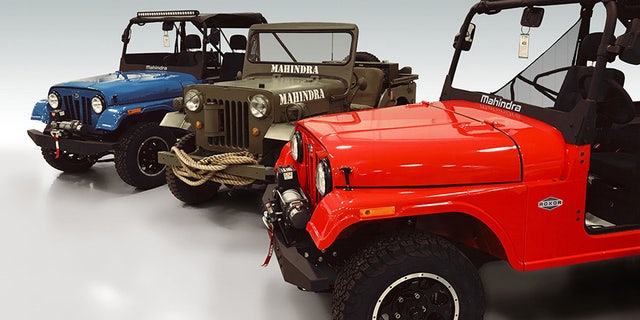 The tiny truck looks like a Jeep CJ, and it's no coincidence. Mahindra got its start as a carmaker building licensed Willys Jeeps after World War 2 and has been evolving it ever since. It's like a parallel universe to America's Jeep.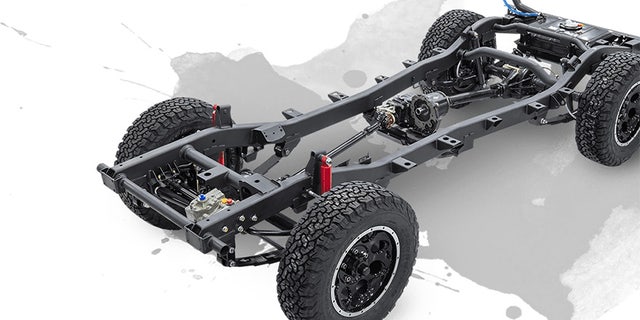 Unlike today's Jeep Wrangler, the Roxor is about as back to basics of a truck as you can get. It has a steel frame, solid axles, leaf springs a five-speed manual transmission, a two-speed transfer case and a top speed of 45 mph.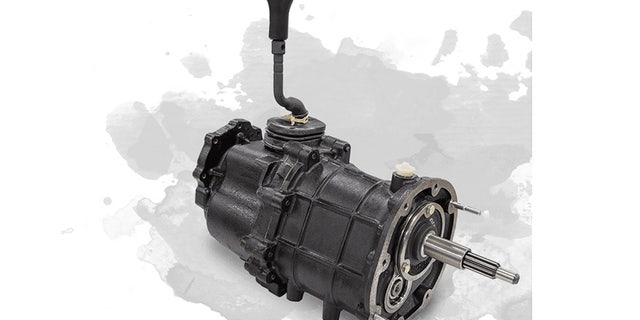 If that sounds too slow for the highway, it is. But that's OK, because the Roxor isn't street legal. It's a UTV set to compete with the likes of the Polaris Ranger and Honda Pioneer, not to mention the Mahindra Retriever.
(Sorry to get your hopes up!)
It's powered by a four-cylinder turbodiesel engine with 62 hp and and 144 lb-ft of torque that can tow up to 3,490 pounds, so it's a tough little mule that can be used for work or play.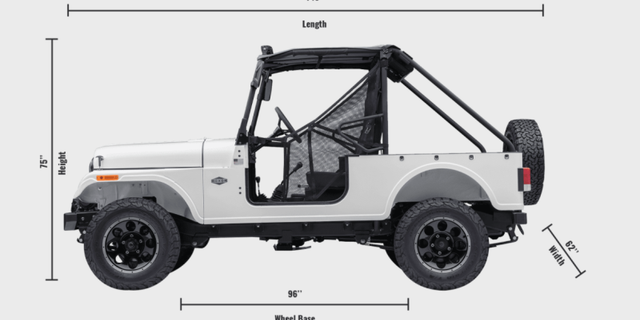 Prices start at $15,499, but Mahindra is planning to offer a ton of customization options, including 900 different paint colors, a variety of seats and an LED light bar mounted to the roll cage that can bump that up quite a bit.
ARE YOU FOLLOWING FOX NEWS AUTOS ON FACEBOOK YET?
If it finds enough buyers, don't be surprised to find something like the Roxor rolling down the street in the future. Mahindra has been looking to break into the U.S. car market for years, and the Roxor is essentially on a scouting mission, just like the Willys often was so many years ago.