The last Oldsmobile ever built sold for $42,000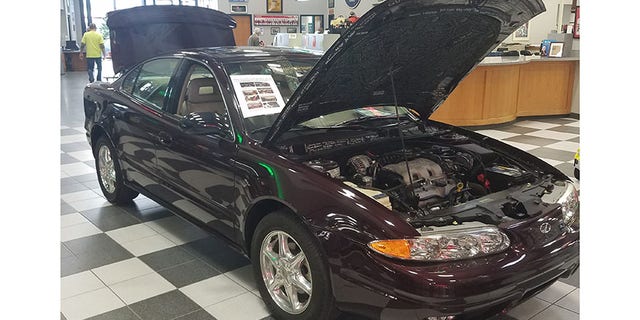 Thirteen years after it rolled off the production line, the last Oldsmobile ever built has been sold at auction for roughly twice its original price.
The 2004 Alero went for a high bid of $42,000 at the State Line Auto Auction in Waverly, NY, on December 15 during a dealer-only event.
The car was purchased along with the final Cutlass and Cierra models, which sold for $17,000 and $15,000, respectively.
Plans for the cars are unknown as the buyer has not come forward publically.
The Oldsmobiles were being offered by General Motors from its collection of historic vehicles. It's not clear why the decision was made to sell them, but a spokesman for the GM Heritage Center told Fox News that it has plenty of other Oldsmobile "jewels" in its collection, which is periodically assessed.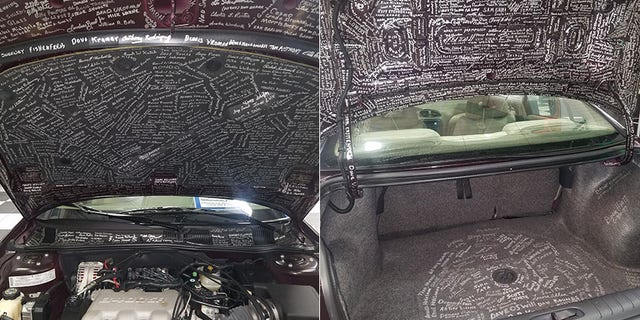 The Alero was built on April 29, 2004, and signed by the workers that built it at the Lansing Car Assembly. The factory itself closed the following year.