The Hertz 100th Anniversary Edition Chevrolet Corvette Z06 is a ridiculously fast rental car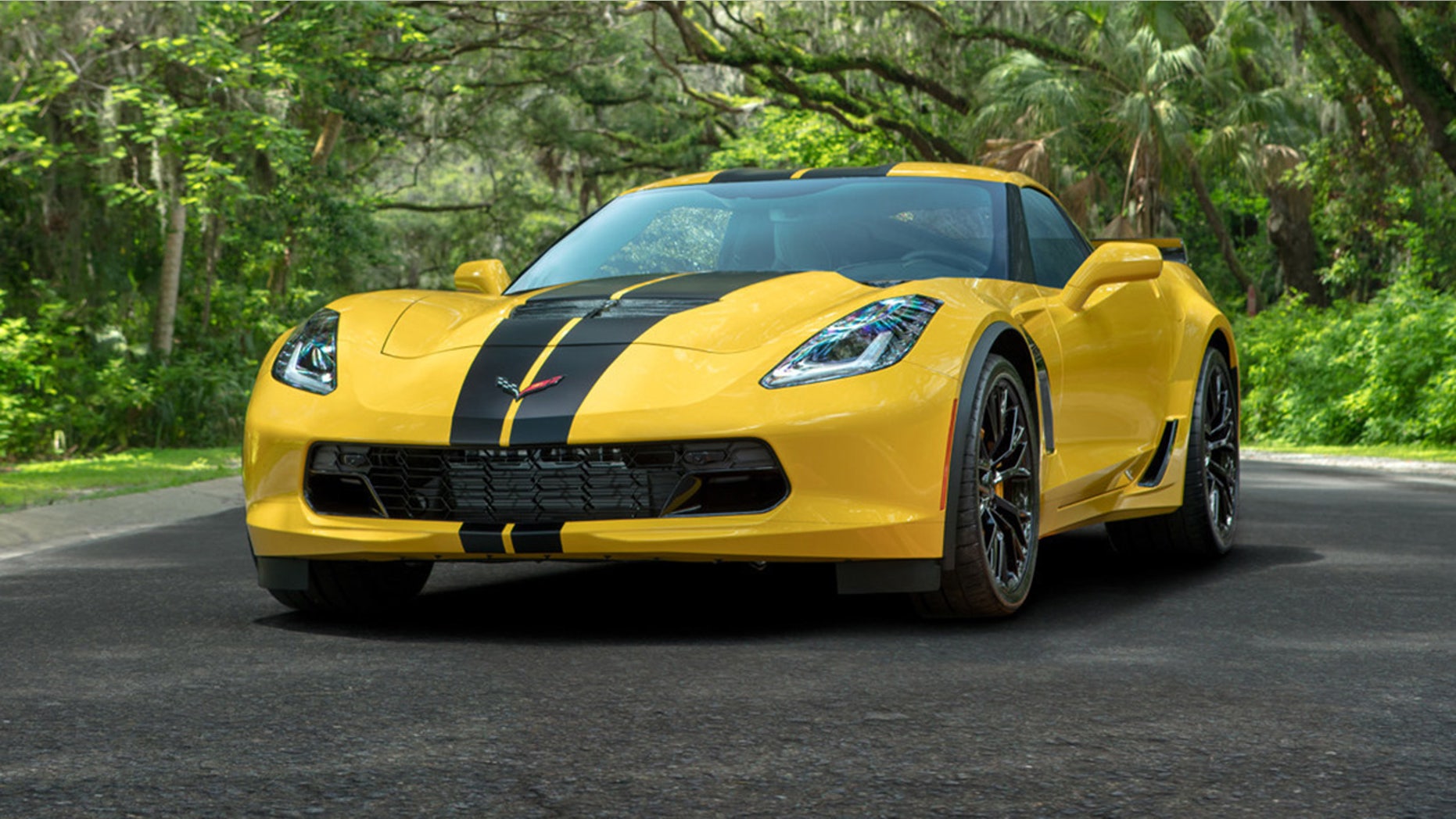 Like a lot of older folks, Hertz is celebrating its 100th anniversary by getting a cool new car.
A hundred of them, actually.
The rental car giant has taken delivery of a fleet of specially-prepared, yellow and black Chevrolet Corvette Z06 sports cars to add to its Adrenalin collection for the next six months or so.
The cars are all powered by a 650 hp supercharged V8, equipped with an 8-speed automatic transmission and fitted with yellow-stitched black competition seats.
They're being distributed to airport locations in Atlanta, Boston, Chicago, Dallas, Fort Lauderdale, Fort Myers, Las Vegas, Los Angeles, Miami, New York, Orlando, San Diego, San Francisco and Tampa and available at various prices.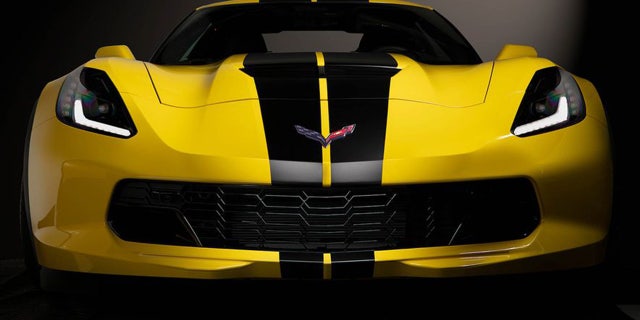 A midweek rental at JFK airport in NYC, for instance, is currently listed for $199 per day.
Unfortunately, you can't drive one all day without paying quite a bit more. The cars only come with 75 free miles, after that it's $.75 per mile on that JFK rental. (Considering you'll already have paid well over $2.50 per mile on the original rental before taxes and all fees, that's kind of a discount!)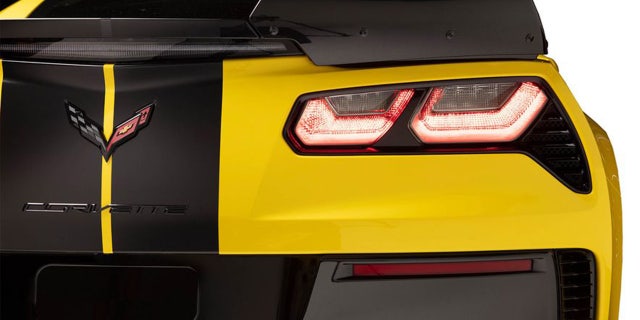 One interesting quirk you might encounter is that the Z06's signature chin spoiler has been removed on some of the cars to get over their location's spike strips without damage, according to Road & Track.
They'll be put back on when the cars are resold to the public in about six or eight months, ahead of their inevitable trips to the auction block, which has been a popular destination for Hertz's other special edition sports cars over the years.