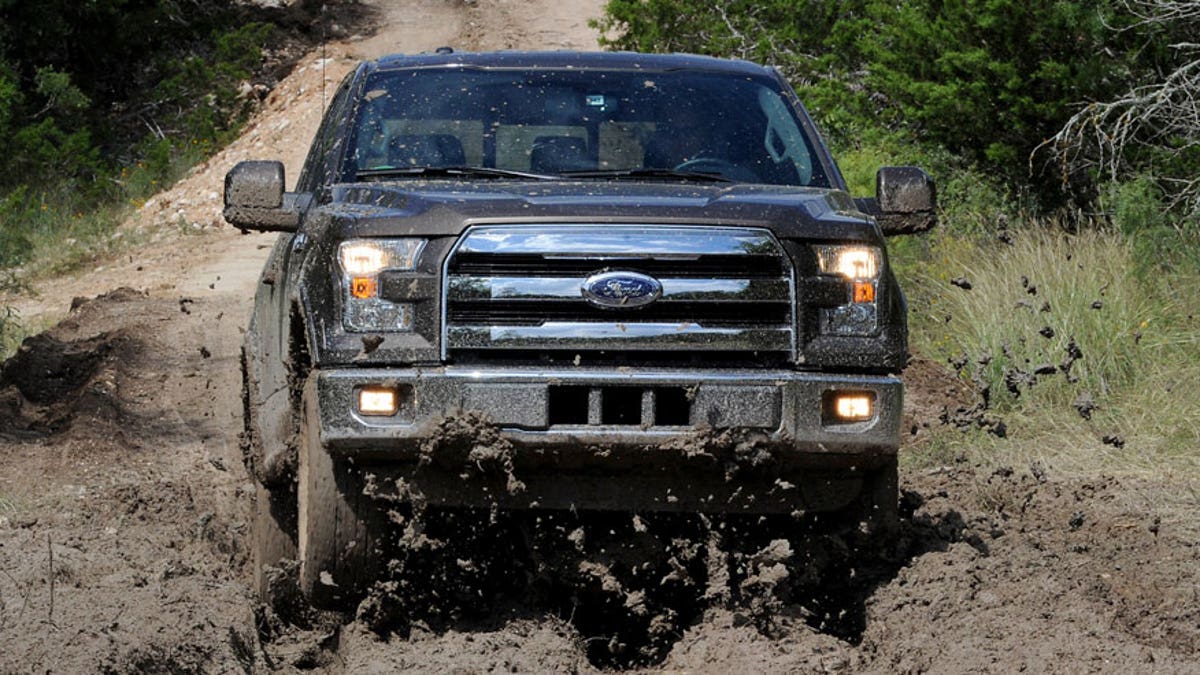 The best-selling premium vehicle in America is a pickup truck. Surprised?
The Ford F-Series accounts for more sales with transaction prices above $50,000 than any other vehicle, according to data compiled by TrueCar.com.
TrueCar predicts that Ford will sell 189,776 F-Series (out of 761,062 total) above that price this year, more than twice as many as the second best-seller, the Ram pickup, at 76,266. The Mercedes-Benz E-Class is number three at 67,006, and just one of two cars to crack the top ten on a list dominated by pickups and SUVS.
"Conventional wisdom says German premium brands would dominate the list of top-selling vehicles over $50,000," said True Car president John Krafcik in a release accompanying the report. "The reality is that this price segment of the market is dominated by American pickups and SUVs sold through non-premium brand dealers."
The F-Series and Ram figures include light and heavy duty versions of the trucks, which offer a number of trim levels with base prices above $50,000 that can be optioned up to well over $70,000.
TrueCar says the $50,000-plus segment has grown from 6.6 to 8.1 percent this year, while the average transaction price of all vehicles is currently $31,831.
----------