The final Ford Focus RS was developed in a very sneaky way
Don't freak out, car enthusiasts, but Ford's been spying on you.
The automaker has come clean and revealed that it's been monitoring your conversations on internet forums and social media.
But it did it for your own good!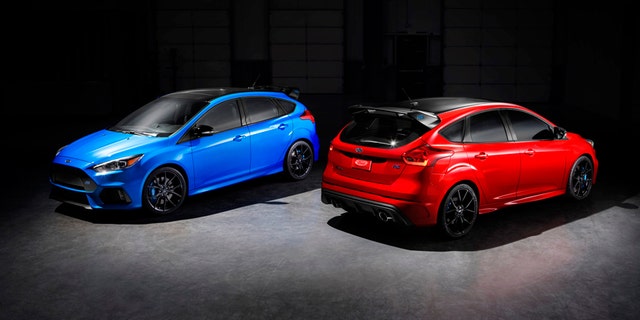 You see, Ford says it used the intel it gathered to create a limited edition version of the high performance Focus RS based on a collective wish list of features.
The curated car will only be offered in Nitrous Blue or Race Red, and features a black roof, black spoiler black mirror caps and a set of 19-inch forged alloy wheels that are also painted black, of course.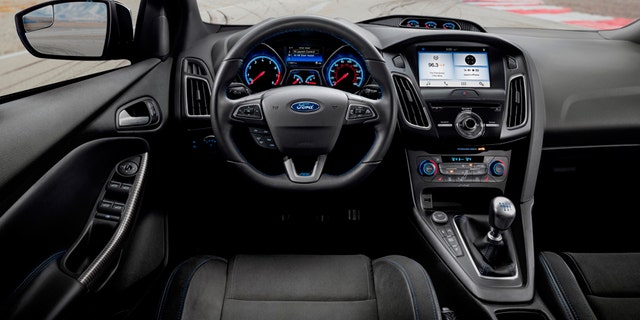 There are new carbon fiber wraps on the door handles, handbrake lever and boost gauge binnacle, plus heated Recaro front buckets upholstered in leather and suede microfiber.
But the most interesting change is the addition of a Quaife front limited-slip differential that Ford says will help make the most of the all-wheel-drive Focus RS' 350 hp in curves by sending more of it to the wheel with the most traction.
Ford will only make 1,000 of the limited edition Focus RSs for the U.S. market, and they will be the last models before the current generation of the car goes out of production next year.