The 2020 Tesla Roadster is an electrifying $200,000 speed machine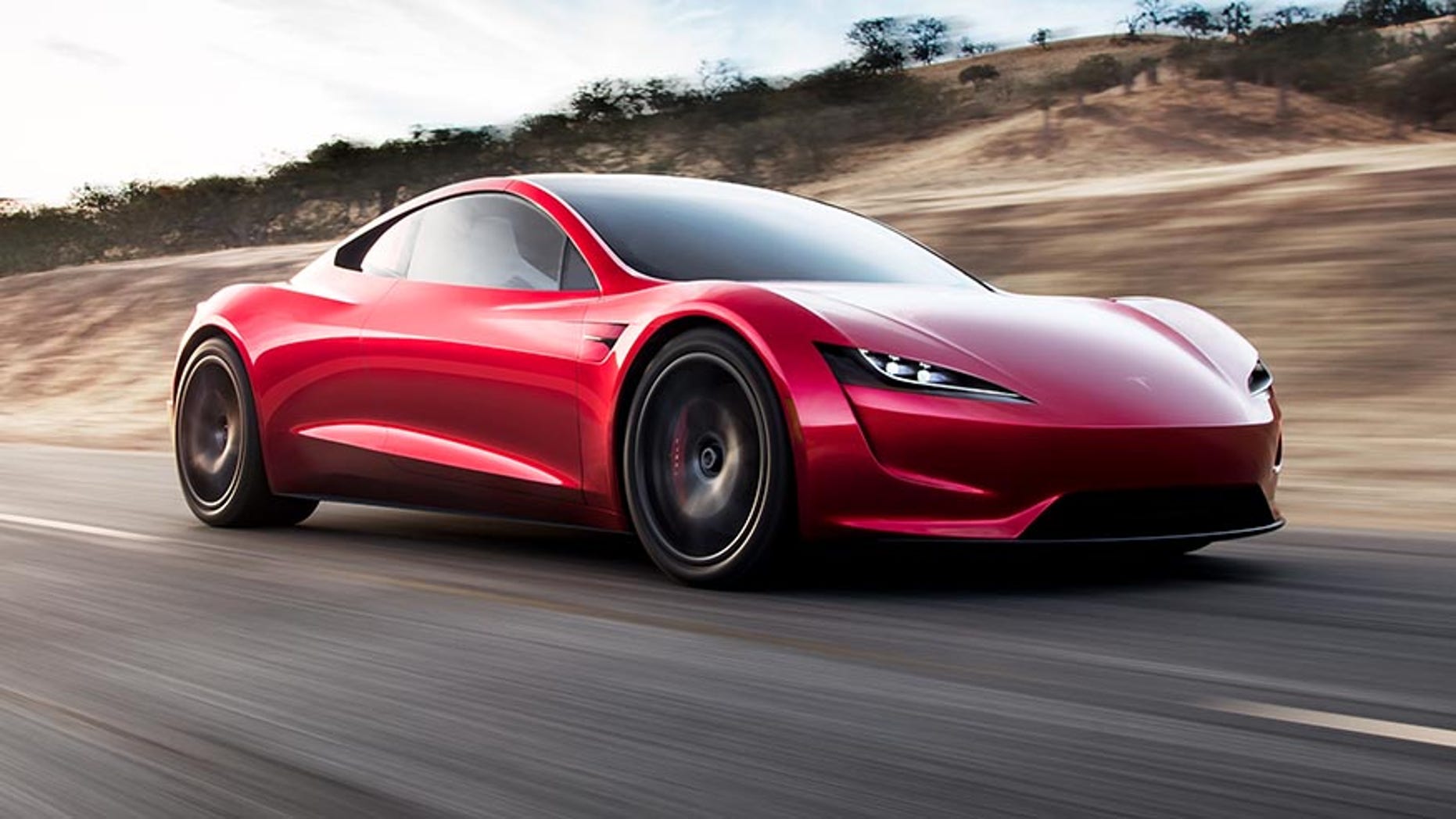 Tesla revealed its first semi-truck at an event in California on Thursday night, but it was the cargo it was hauling that stole the show. CEO Elon Musk gave the world a surprise look at the successor to Tesla's first car, the Roadster, boasting that it will deliver a "hardcore smackdown" to gasoline-powered cars.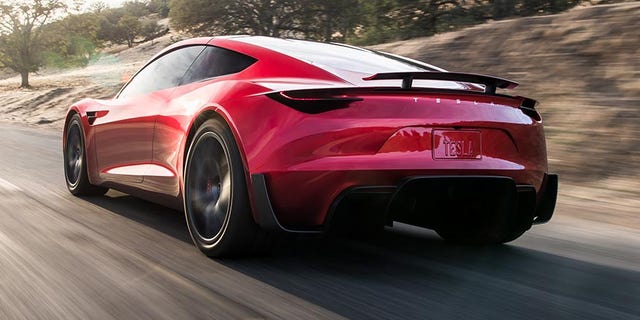 Unlike the original, which was essentially a Lotus Elise that'd been converted to run on electricity, the new Roadster is 100 percent Tesla and promises performance figures unmatched in the history of street legal sports cars.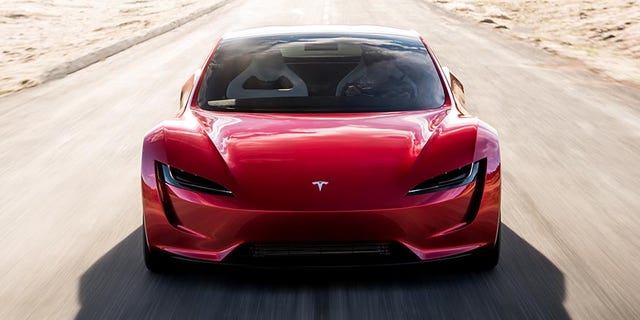 Tesla claims the sleek 2+2 can accelerate to 60 mph in 1.9 seconds and cover a quarter-mile in 8.9. Both figures would beat the world's quickest production cars by wide margins. Musk also said it has a top speed "above 250 mph" that would make it one of the fastest street legal cars ever, adding that all of the specs are based on prototypes for the base model, suggesting better numbers to come.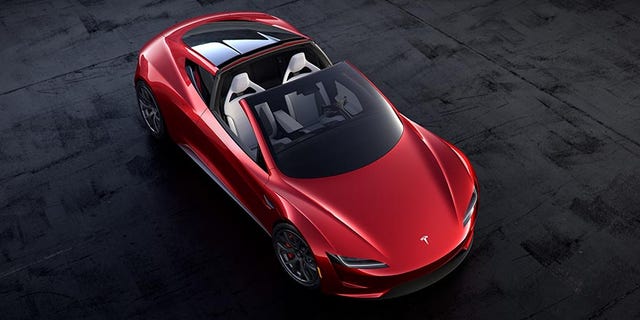 Perhaps more impressive is how far it can go on a charge, an unprecedented 620 miles. That's courtesy of an enormous 200 kilowatt-hour battery pack and twice the capacity of the largest available in Tesla's current cars. A pack that size would likely weigh over a ton using current technology, but it's possible that Tesla is developing a lighter, more energy-dense battery.
A removable roof panel can be stored in Roadster's trunk, which Musk says provides ample cargo room for the luggage needed for a long trip. The simple cabin design features a single display integrated into the center console, a race car-style rectangular steering wheel fitted with grips and two rear seats that aren't suitable for "giant people," according to Musk.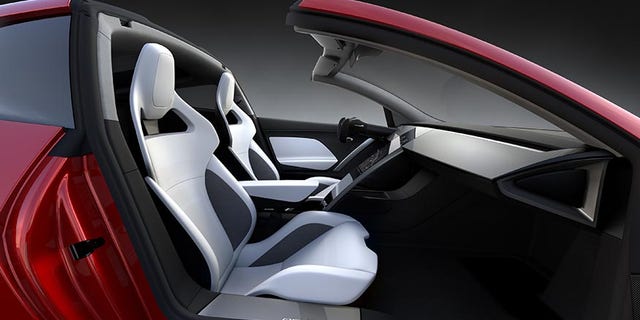 One example of the car on display also had a large windshield wiper that wasn't discussed in Musk's presentation, but looks as if it may be articulated to move almost straight across the windshield, rather than in a constant arc, which would allow it to clear most of the glass area with each swipe. It's not the most elegant styling element, especially on a car that doesn't have visible side view mirrors or cameras.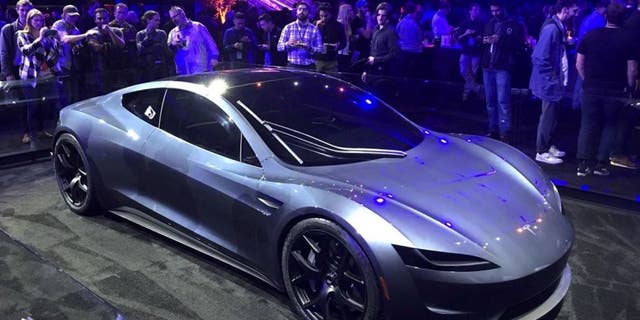 Tesla says that the Roadster will be on the road by 2020 and has opened the order book for the car, which carries a starting price of $200,000. A $50,000 deposit is required to reserve one, but if you want to get to the front of the line you'll have to pony up a full $250,000 for one of the first 1,000 Founder's Series cars that will be the first off of the production line.